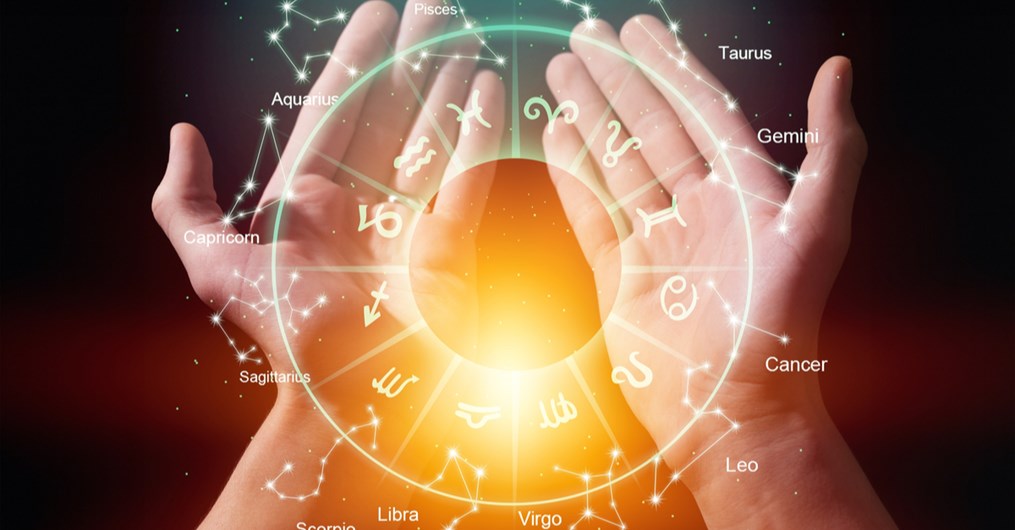 Horoscope for the week of December 27, 2020
Happy New Year!
Some of us may still be experiencing the energy of the eclipses in November and December of 2020. Plus, the recent move of Jupiter and Saturn into Aquarius (the Great Conjunction, Dec 21, 2020), which have not been together in this way since 1405, is definitely worth noticing. This is shining a light on struggle between old and new ways of living.
With all this planetary transition, do not judge yourself too harshly - we will all respond and react in our own way. Also, be aware that Uranus will be in retrograde from January 1–14. So take some deep, grounded breaths and be more aware and intentional with your choices for the start of the new year. The more aware you are of how you respond to the shifts in the energy on the planet, the more clarity you will have finding the positive and healing steps that will move you forward in the way that best aligns with you.
Aries
Health and energy will be much better for you this year, leading to more success overall. Be open to new friendships beginning to blossom - keep 'planting seeds' about what you are looking for in these relationships.
Taurus
This will be a great year to re-invent yourself professionally and profit from your intense focus on career and success in past years. Invest in long term success, rather than fast and risky choices.
Gemini
Focus your efforts this year on only one main theme (maybe 2 or 3, but only if you must). The choice to focus on a deeper area of concentration - instead of following your nature and being the one with a hand in every pot (ha ha) - will truly benefit you and others in your world.
Cancer
Be open to re-visiting the passion of an old flame, or recreating the energy from that connection in a current relationship. Trust how you feel more than the way you think on your way through this discovery.
Leo
Be mindful of the rituals and practices around wellness that you created in 2020. You do not want to let these great patterns slip in 2021, when you get distracted. Remember when issues show up, as they will, to just slow down to gain clarity.
Virgo
You need more structure and routine built into daily life this year - focus on bringing order and wellness back into your life. Start with areas that specifically call out to you.
Libra
Naturally, you will have an increase in discipline this year. Use this time to create a budget and make forward thinking decisions with your money.
Scorpio
What you eat and how you feel are directly related. Pay closer attention to what you chose to consume - it will clearly impact the way you feel and present yourself, both emotionally and literally.
Sagittarius
Carve out extra time to give yourself the space to be honest about what makes you feel the most complete, grounded and happy. Remember; this is your path, your time - not anyone else's.
Capricorn
The last couple of years has been a lot of hard work with finances and creating the flow of abundance you desire. This year, financial stability promises a reliable flow of income. Yay!
Aquarius
You have been diligent, but still aspire for more. Do not be surprised with a bold new start for this year! With both Jupiter and Saturn in your sign this year, big changes and new life structures are on the way.
Pisces
Now is not really the time to rest. In 2021, you'll be winding down one ongoing chapter in your life (because it feels right) - while at the same time recreating yourself by starting an exciting new adventure.

"Need additional clarity? I'll show you the bigger picture. Need healing? You'll love my Reiki and energy healing sessions."
- Psychic Christine x4063
Share
Your

Thoughts

Drop a line, share your insight, and keep the convo going! Sign in or create an account to leave a comment on this content and more.
Comments