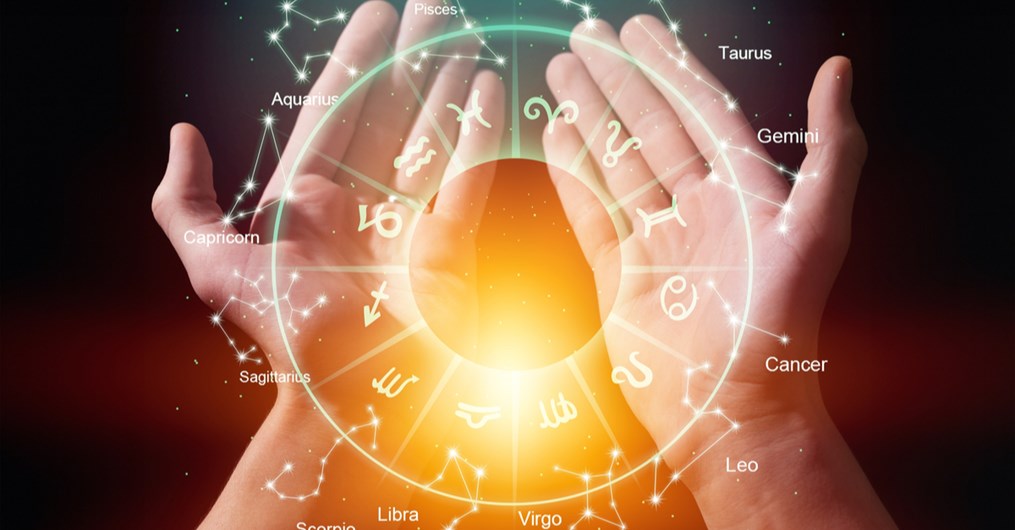 Horoscope for the week of February 14, 2021
Yes, Mercury is still in retrograde until February 20, which includes Valentine's Day. But do not default to fear - instead be mindful that anything can happen, including finding what/who you are looking for! Wed, Feb 17th, Saturn and Uranus square for the first of three times in 2021. This will be a time or turmoil and needed changes. On February 19th, the First Quarter Moon rises in Gemini while Venus and Mars square.
But on the upside, Mercury Retrograde finally ends on Feb 20th. Yay!
Aries
Valentine's Day can still be enjoyable, just listen with your heart (not your head) and do not try too hard or ruffle others feathers. It is just not worth it.
Taurus
Love is within your grasp this week, but you'll need to be more open and flexible than typical. This year, celebrating Valentine's Day at home may be your best fit.
Gemini
New opportunities will start showing up this week, so welcome the energy of abundant change in your life! Exercise increased caution when driving/traveling.
Cancer
Be respectful of your partner or date this Valentine's day. You will most likely be looking at virtually everything from opposite directions. Leave plenty of space and time if the energy gets too intense.
Leo
Love and relationships are testing you. Pause and take your time with negotiation - do not rush into any arbitration. You may be better off finding a compromise than fighting to the bitter end.
Virgo
Those in an established relationship who have been open to making changes will begin to experience the 'light at the end of the tunnel' – yay! However, those who are still in a state of significant conflict will likely end the relationship sooner rather than later.
Libra
Those who know you well understand your trigger points and can set you off. Spend plenty of time this week in nature, and other reflective spaces, to strengthen your neutrality over reactivity.
Scorpio
If love is intensifying, flow with the love and deepen the connection. However, if you are getting mixed signals or the fire is dampening, pull back and re-evaluate.
Sagittarius
You have a lot to be proud of, but you need to reduce the intensity and volume of your ego - and decide to be more humble and open to others ideas.
Capricorn
This could be the week to be raw and real and dig deep to show your true romantic side to the one that matters most.
Aquarius
Romance can be special, but personal growth and projects that light you up inside will be a priority this week. You can choose to relax and find more harmony overall if you feel imbalances in other parts of your world.
Pisces
This week is a very powerful time - imagine you are on retreat and invest time in expressing your creativity in new or varied ways. By tuning into your inner knowing, this will also allow a blossoming of your talents and abilities.

"Need additional clarity? I'll show you the bigger picture. Need healing? You'll love my Reiki and energy healing sessions."
- Psychic Christine x4063
Share
Your

Thoughts

Drop a line, share your insight, and keep the convo going! Sign in or create an account to leave a comment on this content and more.
Comments