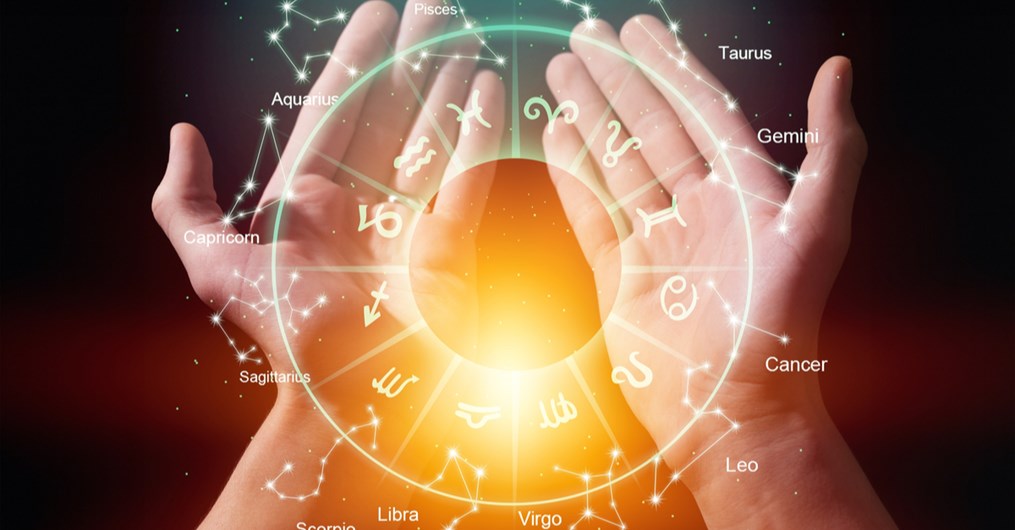 Horoscope for the week of February 21, 2021
On February 27th at 3:17 am ET the Full Moon rises in Virgo. This highlights order encourages us to simplify our lives. This is also an excellent day for decluttering, deep cleaning, and making changes to your food and lifestyle. Love and the need for attention continues this week. Love affairs placed on hold may warm up significantly!
Aries
Consistently work on strengthening your self-esteem - this is very important. Focus on long-term goals, and connect with those that get your attention, emotionally or energetically. Release contacts that are toxic. Be firm, but not mean.
Taurus
Your enthusiasm continues to be strong this week. Be mindful and keep your focus on peaceful, grounded encounters, instead of being reactive. This is NOT a good time to rock the boat.
Gemini
Work may continue to present you with unending challenges. It will likely be worth all the extra effort, but, if you are at your wits end you can choose to walk away and start over with a clean slate. The choice is yours.
Cancer
Avoid anything with a hint of danger this week. Keep your focus and actions on feeling healthy and vital, even if you feel new symptoms or the return of nagging health issues. Surround yourself with what makes you feel safe and loved.
Leo
Learn to find balance between the fun and luck from Jupiter, with the hard lessons and karma from Saturn. Enjoy yourself, but do not go over-board - you will regret it.
Virgo
This is an ideal time to focus on deep introspective spiritual healing. Do not overthink this week, just get out of the way and allow it to show up. The more you can sit with it and allow it to guide and shape your next steps, the more your life will flow with inspired grace and ease.
Libra
Do you feel resistance from the past still slowing you down? Your inner circle has gotten stronger and you feel more momentum from extra time at home. Allow romance and creativity to expand to new levels.
Scorpio
This week the challenges will continue at the office. Negotiations are fragile and solutions are still out of reach. Be a voice of reason and put big decisions on hold until you can establish greater cooperation.
Sagittarius
Slow down and pay closer attention to the details or important concerns will slip thru the cracks unnoticed.
Capricorn
Decide to get more involved in the inner workings of life at home and with the family. There is a lot going on, that you are missing out on it with your primary focus on your career.
Aquarius
Reinvent yourself, now is the time. You no longer need to keep doing research. Find calm in peaceful surroundings and connect with your trusted sources. This will lead to you trusting yourself more easily. The more you practice, the easier it gets.
Pisces
This week is feeling sluggish and heavy. Be mindful and avoid any situations that can lead to danger when traveling or exploring this week.

"Need additional clarity? I'll show you the bigger picture. Need healing? You'll love my Reiki and energy healing sessions."
- Psychic Christine x4063
Share
Your

Thoughts

Drop a line, share your insight, and keep the convo going! Sign in or create an account to leave a comment on this content and more.
Comments