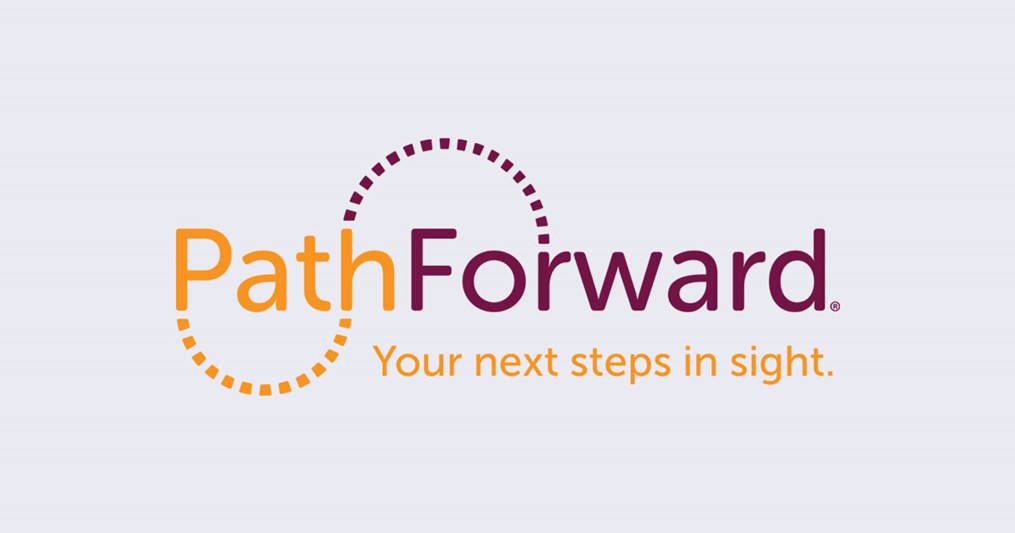 Johnny Depp exhibits signs of a versatile Gemini
Gemini is one of the most versatile signs of the zodiac. This astrological sign applies to individuals who are born between May 21 and June 20. In most instances, Gemini is represented by two people deemed "The Twins."
While some believe that it can represent a split personality, the best description of this sign is that it applies to individuals who have multiple facets of their personalities - Geminis can be a double-edged sword.
Renowned actor Johnny Depp is perhaps one of the most famous Geminis. Born on June 9, this star has made a career out of playing a wide variety of roles - from Edward Scissorhands to Jack Sparrow in the Pirates of the Caribbean series - perhaps it's his sign that makes him so versatile!
Geminis are known for being curious, mentally-active people who are always thinking. Although they can sometimes get distracted, Geminis are excellent people to have by your side when you're looking for inspiration.
If you want to learn more about your sign, speak to a
psychic
. A
phone psychic reading
with an individual who specializes in astrology can give you insight into how the stars influence your life.
Share
Your

Thoughts

Drop a line, share your insight, and keep the convo going! Sign in or create an account to leave a comment on this content and more.
Comments