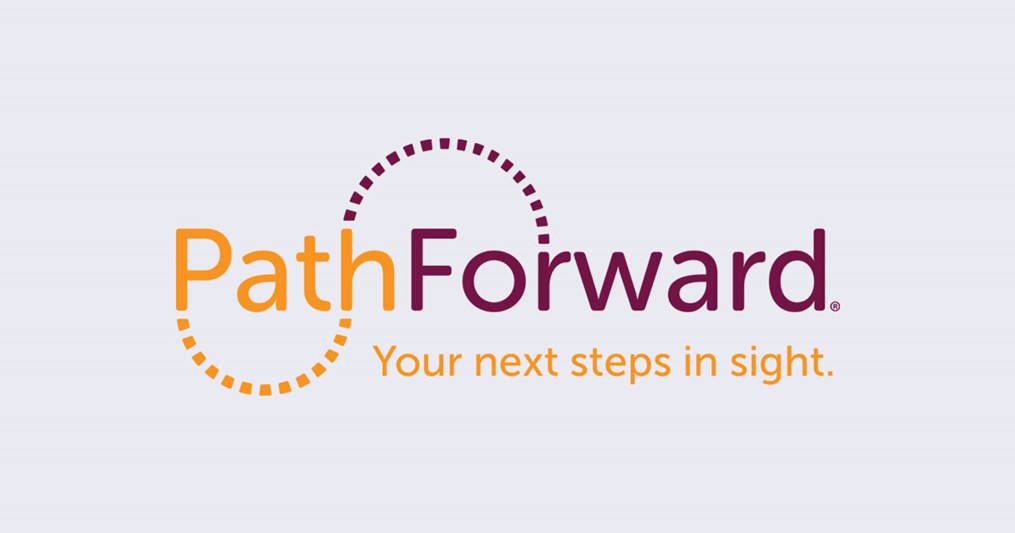 Sarah Jessica Parker is quite the Aries.
Sarah Jessica Parker hasn't been in the limelight as much since the hit series Sex and the City ended its run in 2004, but that doesn't mean this strong-willed Aries isn't keeping busy. In fact, Parker recently finished filming two film versions of the TV series, proving that the legacy of Carrie Bradshaw is alive and well.

Like a typical Aries, Parker seems to have her hand in just about every artistic endeavor in Hollywood. Not only has she been a star in film and television, she's also acted on Broadway and is a prominent member of Hollywood's Women's Political Committee and is UNICEF's Representative for the Performing Arts.

Never one to be pigeonholed into a single career, Parker's not just a professional - she's also a mother. She married actor Matthew Broderick in 1997 and gave birth to a baby boy in 2002. The couple also have twin daughters, born via surrogate in 2009.
Share
Your

Thoughts

Drop a line, share your insight, and keep the convo going! Sign in or create an account to leave a comment on this content and more.
Comments