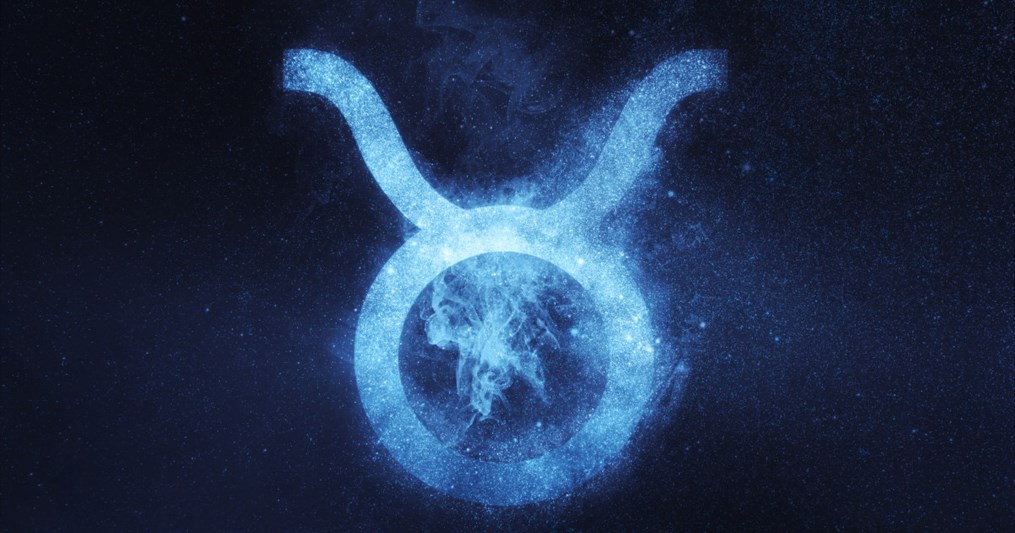 Megan Fox Zodiac exemplifies ambition, diligence, grace, and intelligence.
Megan Fox is the epitome of a talented Taurus. Her persistence and grace have allowed her to achieve success, despite some serious obstacles throughout her career, and her Zodiac compatibility has defined her love life. Take inspiration from this Megan Fox Zodiac roundup, then speak with an intuitive Psychic to see how your own Star sign impacts your path in life.
Megan Fox Zodiac: Talent Written in the Stars
Your Star sign can act as a roadmap for your ego, identity, and overall path. Case in point: Megan Fox, one of those Taurus celebrities who truly exemplifies the traits her birth chart set out.
This famous Taurus was born on May 16, 1986, and she's hard-working but grounded, sensuous yet persistent — and maybe a little bit stubborn. As pleasure-seekers, typical Taureans can get possessive and stubborn, though they're easygoing until something makes them mad. Read up on Miss Fox's famous feud with the director of Transformers after catapulting to fame with the franchise and you'll see a prime example.
Your typical Taurus doesn't love change, leading them to stick it out with someone they've outgrown. (See: Megan's relationship with ex Brian Austin Green.) Taureans also have deep creative skills and know they how to highlight beauty. Sound familiar? Yeah, that's Megan Fox for you. Let's take a deep dive into how she shows off her Taurean traits.
Ambition
Megan Fox has tapped into the ambition most Taureans possess from a young age. She's stated she wanted to be an actress since she was 2 years old, and she started striving for that goal as a kiddo, too. Fox started singing and dancing lessons when she was 5, keeping up with the lessons even when her family moved from Tennessee to Florida when she was 10. She added modeling classes at 13 years old.
Fox brought in the awards at the 1999 American Modeling and Talent Convention, convincing her to drop out of high school a few years later when she moved to L.A. at only 16 years old. This Taurus knew what she wanted, and she grabbed that bull by the proverbial horns.
Grace
Megan Fox also demonstrates the grace many a Taurus possesses. The actor boasts stunning good looks. She's graced pages of men's magazines such as Maxim, earned a "Sexiest Woman Alive" title, and landed on lists of the hottest actors at various stages of her career. That beauty and grace should come as no surprise after checking out Megan's natal chart.
Intelligence
Don't let the fact that Fox didn't finish high school fool you. Megan Fox exemplifies Taurean intelligence, too. She's opened up about how the public's perception of her as shallow has impacted the acting roles she's offered — and how that perception is far from the truth.
The industry's misogyny impacted Megan's career, with her striking physical appearance distracting from her talent, intelligence, and hard work. For much of Fox's career, she was perceived as shallow and sexy, but as people dove deeper into her interviews that perception started to shift. The public also became aware of her comedic chops in recent roles. Though it has been overlooked, Megan's intelligence is there for anyone to see.
Diligence
Megan Fox may have started on an ambitious path from a young age, but she's had to tap into persistence to achieve success. Fortunately, Megan is a Taurus, so she has plenty of diligence to draw on! Fox's big break came in 2007 when she was cast in the blockbuster film Transformers. She played Mikaela Banes, the romantic lead opposite Shia LaBeouf's character, catapulting her into mainstream fame. She reprised the role in the 2009 sequel, another box office smash that kept Megan firmly in the spotlight.
But it wasn't all smooth sailing for Fox. The Taurus signed on for the franchise's third installment, only to leave the project amidst reports of disagreements with Michael Bay, the movie's director. Her comments in a 2009 interview with Wonderland Magazine about Bay lead to a drawn-out feud. The film's crew responded with an open letter trashing Fox. At the time, no one came to Megan's defense.
Despite the negative press, Fox kept at it. She eventually made amends with Bay, and used the time to become more introspective. Eventually, public perception of Fox started to shift as well. It's easy to see now that misogyny played a role in Megan's treatment. Her persistence allowed her to stick it out so she could make a career comeback in time.
A Taurean Love Connection
Recently, Megan Fox has captured the public's attention thanks to her romance with Machine Gun Kelly. The pair share a Star sign — Machine Gun Kelly was born on April 22, 1990. In other words, both were born as the sun moved through Taurus, that resolute and grounded earth sign. Their conjunct suns allow the duo to feel like they innately get each other.
There's no denying the instant connection the pair experienced. When it comes to Zodiac compatibility, partners with the same Star sign often feel like they're on the same page in terms of similar perspectives and shared core values. For Taureans like Fox and MGK, shared values include home life, creature comforts, and style.
Of course, partners with the same Star sign also tend to have the same flaws. Taureans are often hard-headed and slow to take action, which can lead to tension in a Taurus-only relationship. However, when a Taurus loves themselves as much as their Taurus S.O., bliss is imminent. That certainly seems to be the case with this oh-so-in-love duo.
Megan Fox has made good on the best traits of her Star sign, mapping out a path to success despite the challenges she faced. Curious how your Star sign impacts your personality and road in life? Get a Psychic Reading from an Astrologer at PathForward and learn how you can empower your own potential and use your birth chart to pivot toward your best self.
Reference:
Share
Your

Thoughts

Drop a line, share your insight, and keep the convo going! Sign in or create an account to leave a comment on this content and more.
Comments