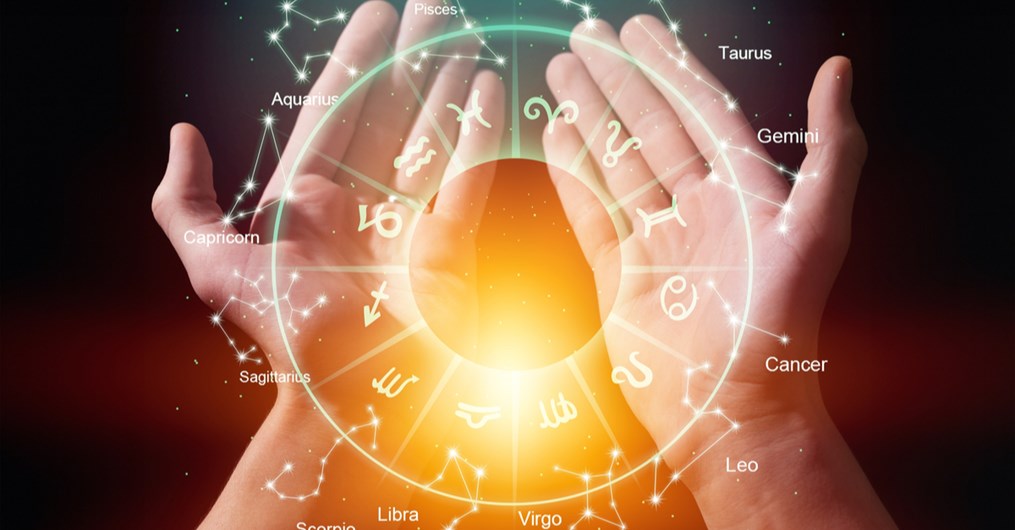 Horoscope for the week of February 7, 2021
Mercury Retrograde continues. Mercury-Mars square on Feb 10th. And on February 11, 2:05 pm ET we welcome the Aquarius New Moon. Lunar New Year of the hardworking Metal Ox, starts on February 12, This is the time for open minds and open hearts, being inclusive instead of judgmental. The introspective energy of Aquarius leads us toward innovation, uniting for social justice and following your personal happiness. It also helps us think outside the box and tune deeper into our hopes, wishes and ideals.
Aries
Make sure you get consistent and ample rest. This is a great week to start getting things checked off your to-do list and working with those who are inspiring. You will have plenty of energy - put it to good use.
Taurus
You are independent, creative and adventurous - now is the time to bring in sustainable focus on career and reaching for increased leadership success. Do not pause any longer - leap.
Gemini
Deep breaths and caution before you speak what's on your mind with loved ones and/or colleagues. Do not risk your reputation over insignificant concerns. With care, this can still be a gentle and loving month for you.
Cancer
Financial pressure will be intense this week. It will likely be coming from multiple directions. Ground yourself and find a way to move through this with more grace and ease, instead of letting the stress and drama push you to your limits.
Leo
As you open yourself to working with others in partnerships that uplift you- you will be allowing more harmony and joy in your life. Caution with love and business, you may be approaching a breaking point.
Virgo
If you feel like you are spinning your wheel, take a break and refocus on what is most important to you. With more clarity, you can choose action steps that really start to make a difference.
Libra
Time to settle into the new, heartfelt you, of 2021. It is essential to create more harmony and balance in your daily life. Make time to have more fun this year, before you exhaust yourself inside and out.
Scorpio
Be flexible, and go with the flow - now and moving forward You want to avoid feeling trapped, or caging others.
Sagittarius
Even though you have heard this before, take action steps, from the heart, to release the past that haunts you and welcome the new. The more you fight this, the more miserable you will be. Choose change.
Capricorn
You are always available to pitch in and follow thru, which is a great state of mind. However, remember it's ok to pause for a moment, you really aren't losing your steam. By taking a needed break, you refresh yourself on all levels.
Aquarius
Embrace the raised expectations at work and home life. This is an ongoing theme, but when you are consistently pitching in, you will be amply rewarded for your efforts.
Pisces
Now is the time to reconnect with good friends you have lost touch with. Make a wish on January 13 about this, when the New Moon will be lighting up your Friends Zone.

"Need additional clarity? I'll show you the bigger picture. Need healing? You'll love my Reiki and energy healing sessions."
- Psychic Christine x4063
Share
Your

Thoughts

Drop a line, share your insight, and keep the convo going! Sign in or create an account to leave a comment on this content and more.
Comments