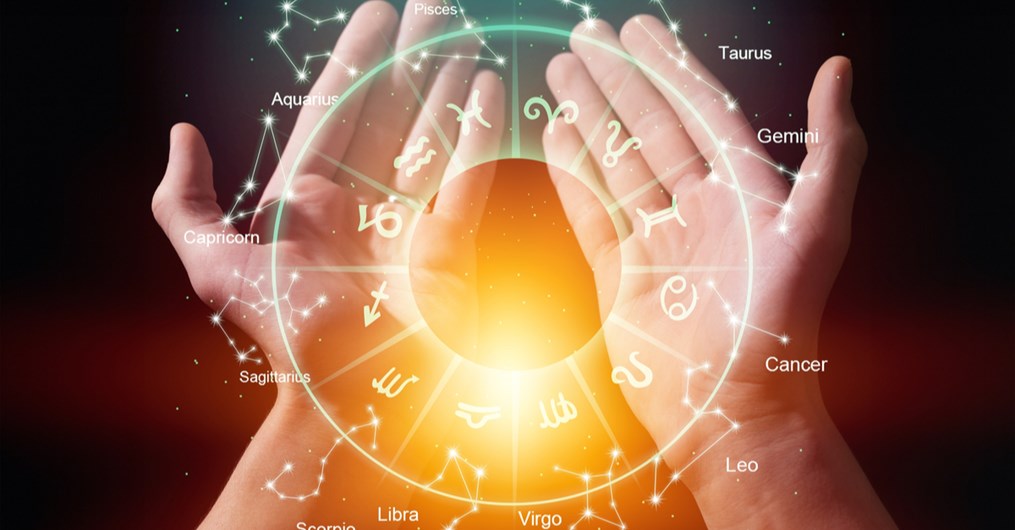 Horoscope for the week of January 31, 2021
Let's start February by focusing on self-love, inner happiness and abundance!
Mercury stays in retrograde until the 21stwhile the "Love and Abundance" planet Venus moves into Aquarius on February 1st. Also, on the 1st, the Sun and Mars will square up – so watch your tempers! On February 4th we will see the Third Quarter Moon rise in Scorpio and then on Feb 6th we will see Venus and Uranus square – which has a chance to introduce tension and pressure that may invite serious change. Deep breaths and inner peace will be your best friends this month.
Aries
Self-care is key this month, especially massages focusing on body parts that call to you! Your health planet, Mercury, is in retrograde until the 21st - so do not make major decisions affecting your health until after that time.
Taurus
You may be feeling anxious and concerned about moving forward this week. Every choice has benefits and pitfalls. The magic is in you choosing what fits best for you right now - regardless of what others think.
Gemini
Evaluate your many options for sharing your wisdom with a larger community. Is relocation, near or far, calling to you? This is an ideal time to deepen your personal growth. Do it, but DO NOT overthink it, LOL.
Cancer
Break free from people and situations that hold you back from being you. Lean on the hard-earned wisdom you learned from 2020 and be conscious of maintaining a good perspective on life.
Leo
Who you are working with is as important as what you are working on and how much you are earning. Pay close attention to how it feels to interact and do not hold back when you feel called to express your unique point of view.
Virgo
This is a great time to start organizing your life and trusting your inner wisdom. With planet Saturn in your Daily Life Zone, it may be even easier than ever. Go for it!
Libra
Pay close attention to your cash flow! Money seems to be spilling out in both expected AND unexpected ways.
Scorpio
This week may start pulling you apart at the seams as your preconceived notions fail to line up as expected. Keep a cool head and proceed with caution - your stamina in challenging times will really benefit you.
Sagittarius
Life is off to a good start this year but be careful! Your popularity can also be the reason you are stretched too thin. Learn the importance of saying "no" in certain situations. It is a very healthy word for you.
Capricorn
Decide today to start the recovery process. 2021 will support you on this path. Deep breaths and baby steps can do wonders and remember - we are living in the now, not the past.
Aquarius
This is the age of Aquarius, hooray! Stop bending to others wants and needs, speak up for yourself, and do not apologize for being you. Enjoy it.
Pisces
You have found the power and beauty of connecting with like-minded souls. This week, express your artistic side and be open to new spiritual journeys as you learn to trust your intuitive powers more.

"Need additional clarity? I'll show you the bigger picture. Need healing? You'll love my Reiki and energy healing sessions."
- Psychic Christine x4063
Share
Your

Thoughts

Drop a line, share your insight, and keep the convo going! Sign in or create an account to leave a comment on this content and more.
Comments