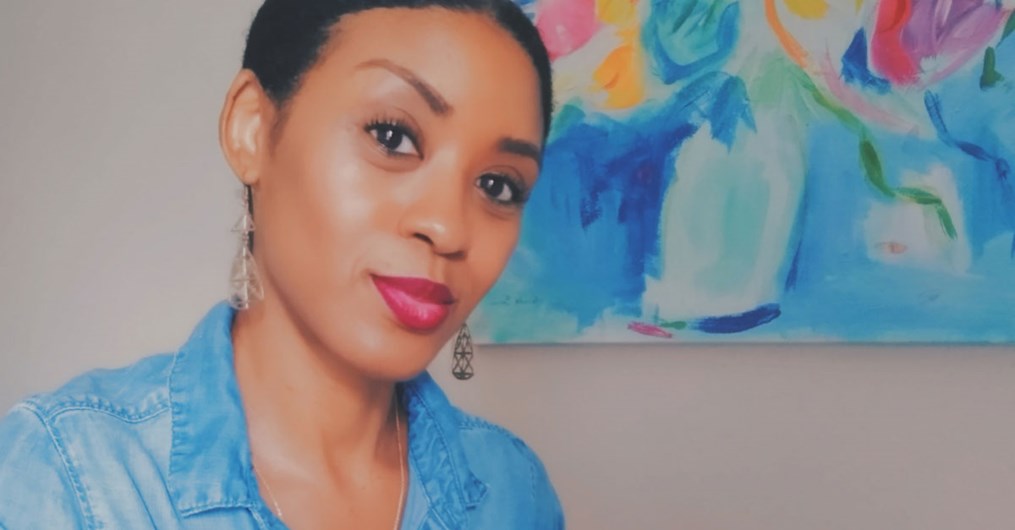 Meet CJ Johnson!
Hello there! I'm CJ Johnson, the new guest blogger for PathForward where I'll be writing about all things spiritual, sacred wellness, and diversity for The Tea.
I'm a Black American woman (born and bred Texan) with a fascination for plant medicine, full moons, tarot decks, and long talks with my ancestors. I'm deeply intuitive and a proud Empath and highly sensitive person. For the curious, I'm a Sagittarius Sun, Leo Rising, and Gemini Moon, with most of the planets in my natal chart reppin' Virgo. I'm a 6 - "The Nurturer" - in numerology and I've been drinking green smoothies since I was seven years old thanks to my holistic wellness loving hippie Uncle. According to my mother, I've been a writer since the 6th grade when I pitched an article to Essence Magazine. Fast forward three decades later, and that's exactly what I do for a living!
I've been a writer for over a decade where I've primarily written about mental health, social justice, and holistic wellness. I'm so over the moon to be able to add my voice to PathForward. When I'm not writing I'm either eating a chocolate donut or green smoothie (it's all about balance right?), or learning tai chi, or tarot journaling, or decoding my zodiac natal chart on nerdy levels, or watching my guilt-free pleasure The Adventures of Sabrina The Teenage Witch on Netflix.
I always aim to pursue joy, even when the world is being unkind to me or I'm wrestling with anxiety or heartache and I firmly believe that pursuing joy as a Black woman is a radical act of self-care.
I look forward to sharing with you my perspective on spirituality, wellness, and diversity and how combined they can uplift and heal our global tribe.
Stay connected for my future articles this year.

"I'm a writer with a fascination for plant medicine and a passion for social justice, spirituality, and holistic wellness. Tarot journaling and chocolate donuts keep me balanced. I'm based in Texas and dream of living near a salty ocean with my ancestors to keep me company."- CJ Johnson
Share
Your

Thoughts

Drop a line, share your insight, and keep the convo going! Sign in or create an account to leave a comment on this content and more.
Comments