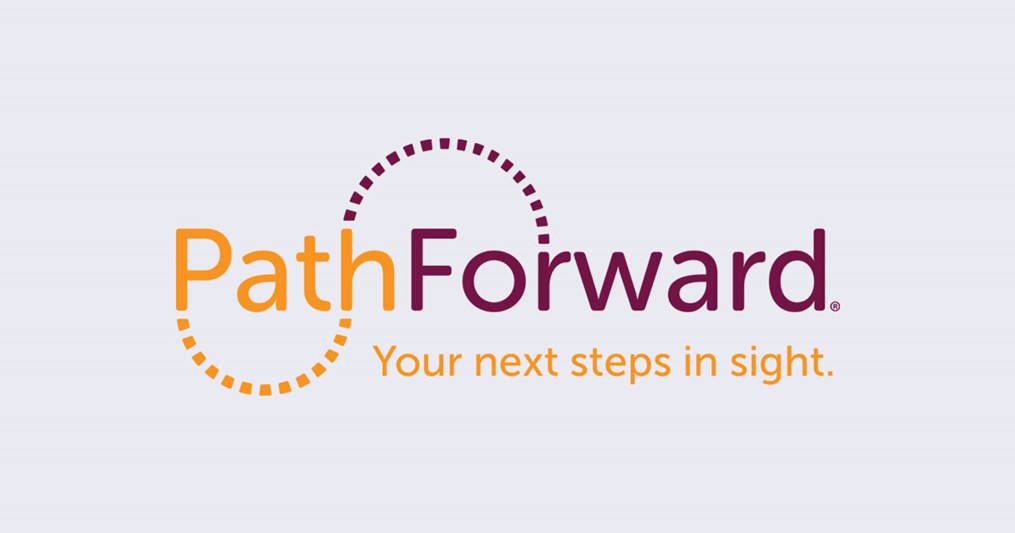 How to handle mediating a fight between friends
There's nothing more stressful than being caught in a feud between friends. However, it happens from time to time - your two besties will get into an argument, and you'll be forced into the role of mediator. There are a few things you can do if you're caught in the crossfire.
First, speak to a live psychic.
Psychic readings
are a great way to find out if this feud is meant to last or if there's the potential for your friends to get over their hard feelings. This will also let you know if it's a wasted effort to try to make them get along.
Next, sit down with each of them individually and ask why they're angry. Chances are, they're feuding over something that isn't worth it and can easily be smoothed over with an apology.
Finally, try to remove yourself from the situation and let them sort things out if it's becoming stressful for you. As your friends, they should be understanding enough to figure it out on their own without putting pressure on you. Although it can be tough to see your friends fight, there may be only so much you can do to mend the situation.
Share
Your

Thoughts

Drop a line, share your insight, and keep the convo going! Sign in or create an account to leave a comment on this content and more.
Comments