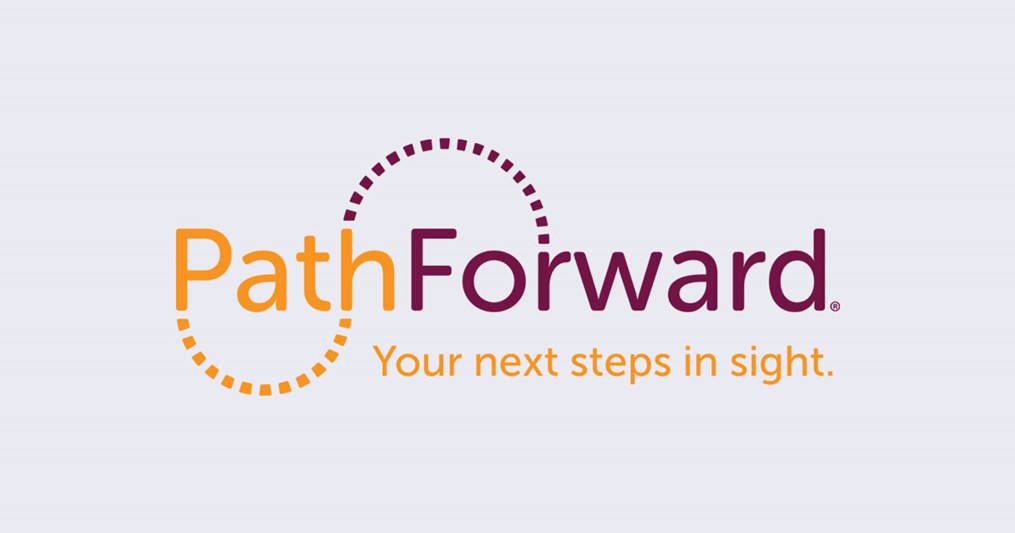 Approaching a fork in the road in your relationship
Life takes people in different directions, and this applies to couples in relationships. At some point, your boyfriend might realize that he is unhappy with where he lives. In turn, he may decide to move back home - where does this leave you?
Making a big life decision such as this is better done sooner rather than later, but that doesn't mean it's any easier. If your beau is proposing moving to a different town, city or even state, you need to reconsider your relationship.
He might invite you to move with him, but how does this affect your current lifestyle? Are you willing to uproot your life in order to stay with him?
One option is to consider a long-distance relationship, however, this solution takes patience and it may be months before you work out a final plan to stay together despite your locations.
Speak to
a psychic
if you need additional guidance as to how to handle this fork in the road.
Psychic love reading
can point you in the right direction, whether it be away from your current beau or toward a new destination with him alongside you.
Share
Your

Thoughts

Drop a line, share your insight, and keep the convo going! Sign in or create an account to leave a comment on this content and more.
Comments