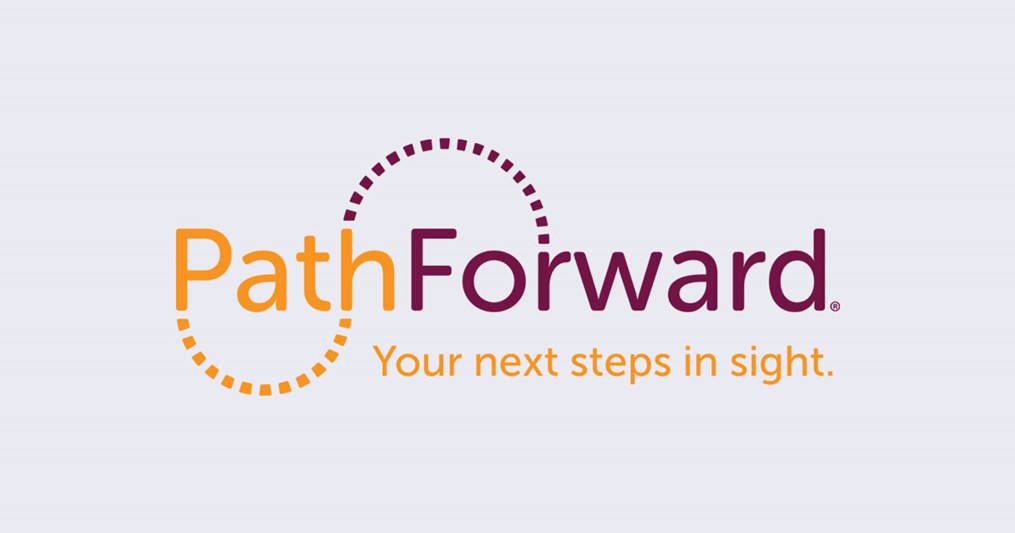 Breaking up without negatively affecting your social circle
As they say, breaking up is hard to do, and it can be even worse if you happen to be on the wrong end of it. If you're the one ending the relationship, you likely feel stressed over the idea of severing ties with your boyfriend - especially if you share the same friends.
A break-up can throw a social circle into a panic, making people feel like they need to choose sides. That being said, you still need to do what's best for you, even if some feelings may get hurt in the process.
Once you break the news to your boyfriend, let him know that it's nothing personal. Perhaps your schedules are both too full or you live far from each other. Whatever the reason may be, letting him down easily can leave the door open for friendship in the future.
If you're afraid of how your breakup will impact your significant other and your social circle, speak to a
love psychic
. A
psychic reading
may be able to help you give you the confidence you need to make this change in your life for the better.
Share
Your

Thoughts

Drop a line, share your insight, and keep the convo going! Sign in or create an account to leave a comment on this content and more.
Comments