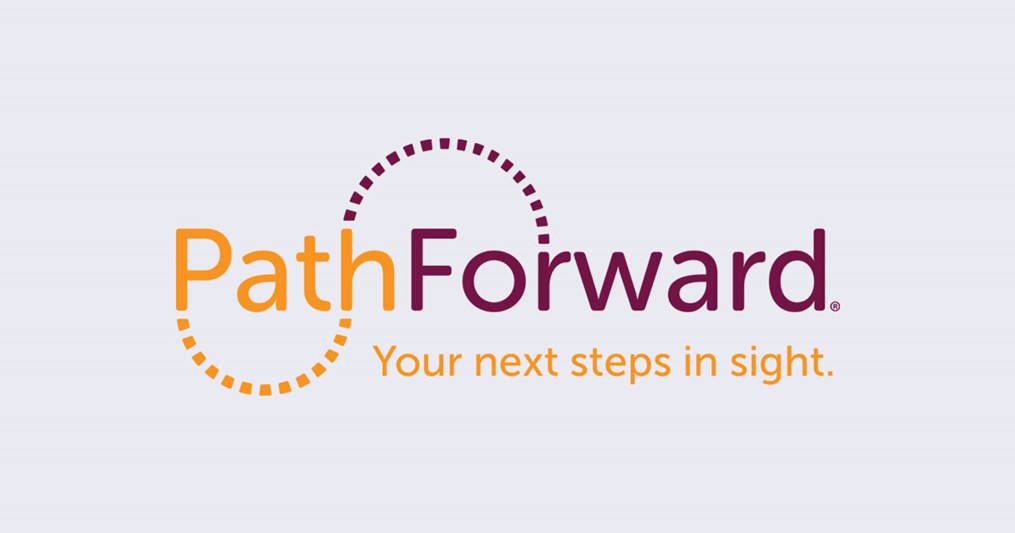 Considering reconciliation after a break-up
It can be difficult to let someone go, especially if you were the one who ended the relationship. That being said, it's not uncommon to feel like you've made a mistake after breaking it off with someone you saw for months.
Heartache is something no one wants to go through, meaning that if you opt for this route, you should be prepared to handle your consequences. If you start to feel like you made a mistake, it's better to address your feelings sooner rather than later.
Ask yourself why you broke up with this individual. Chances are, you had a good reason for doing it. If things were simply not working out because of distance or a new job, you'll have to weigh these factors in your decision to propose reconciliation.
Before you make the final decision to try and get back together with your ex, speak to
a love psychic
. Through
a tarot reading
, you may learn that your life will be better off without this person. In the end, you'll have more confidence in your decision and restore peace of mind.
Share
Your

Thoughts

Drop a line, share your insight, and keep the convo going! Sign in or create an account to leave a comment on this content and more.
Comments