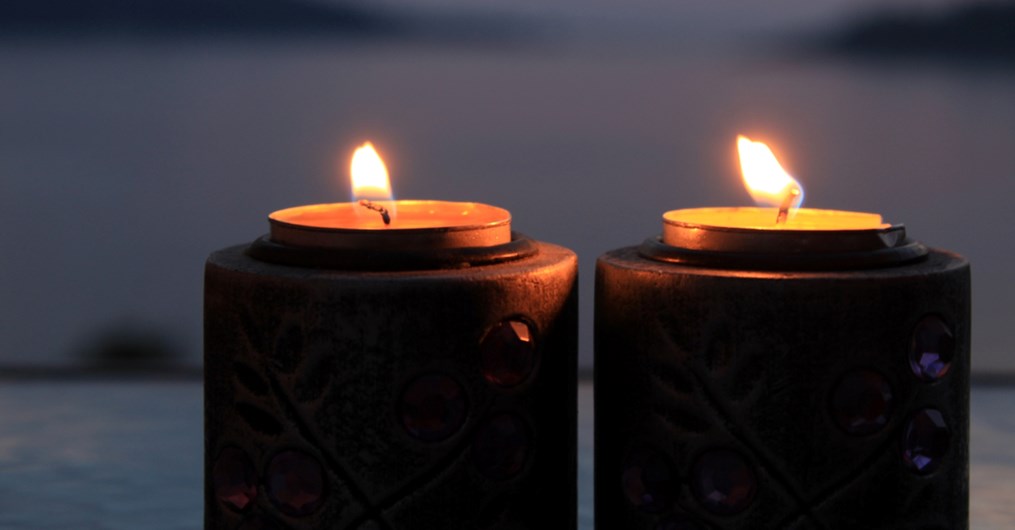 Kindred Spirits and Twin Flames make for... interesting relationships.
I'm so happy to be sharing this knowledge with you about the sacred connection to Kindled Spirits and Twin Flames, so let's get started.
The Kindred Spirit
First, let us understand what a kindred spirit connection is. A kindred spirit is someone that will support you even if you do not agree. They will trust each other's judgment and respect their partner's decisions even if they don't see eye to eye.
Kindred Spirits can fall in love, but it's important to remember that relationships between them aren't always romantic. Kindred connections can come in all kinds of shapes and sizes — they can even be your pets! And I can say I have had many pets who filled this role for me. This type of connection can feel like love at first sight or the sense of knowing a person for a lifetime, as they can be energized by past life connections and past life soulmates.
4 Signs You've Found a Kindred Spirit Connection:
You will feel like you have known each other for a lifetime. At the first meeting, you'll often feel like you already know each other. There is usually a deep sense of having a natural affinity with this person or pet; it feels like you've known them forever, even if your connection is brand new.
You feel wholeheartedly comfortable around them. The natural affinity between you often feels very familiar, comfortable, and indescribably engaging. You never feel out of place or question your relationship.
You have so much in common and share many similar values, mannerisms, humor, and a powerful mental connection. You can even finish each other sentences. You'll also be surprised by how much you like and dislike the same things.
You always pick up where you left off. Like all relationships, kindred spirit relationships certainly need attention and TLC to sustain them over time. However, genuine kindred connections tend to begin where they left off after months or years of physical or verbal contact - these connections are truly amazing! The enduring nature of these connections allows for a 'meeting of soulful energy' despite separation by distance and time.
The Twin Flame
Many people think that finding a twin flame is a good thing, but it can be bad too. Often, your twin flame will be married or extremely toxic, or you're long-distance and will rarely if ever be able to see each other. A twin flame may even come in and out of your life, making it hard to have a stable relationship. 
How to Stoke a Twin Flame without Getting Burned...
Twin flame relationships are thought to be the most intense relationships we can have in our lives—but they're not always meant to last. Sometimes, these pairings go through a separation period, and whether the separation ends up being permanent depends on that pair. Also, twin flames have an instant, spontaneous, and undeniably intense bond. As soon as they meet, they feel an overwhelming and familiar "home" sensation, as if they have known one another before.
Many people assume that a twin flame is the same as a romantic soulmate and use the terms interchangeably, but these are entirely different. While they can be powerful romantic relationships, they can also be utterly platonic in nature. And so much confusion comes behind this.
Some have asked can you marry your twin flame? Yes, but that's only after intense personal healing. These kinds of marriages are EXTREMELY DANGEROUS and can lead to divorce within five years. The twin flame relationship is meant to bring up issues that you need to experience and learn from in this lifetime and even though you technically can marry this person, move forward with extreme caution. As a professional, natural-born Clairvoyant, I recommend moving forward slowly and take your time when truly considering marriage. 
Ask a Psychic for Insight 
Do you think you've met a kindred spirit or your twin flame and want help navigating your relationship? I'm here to help! Or get in touch with a Clairvoyant or a Love Psychic here at PathForward. We are always here to guide, support, and validate your feelings. I hope you found this read interesting and enlightening, and hopefully, if you haven't already, you'll meet a kindred spirit who'll add a little more sunshine to your life.

Psychic Luna is a natural Clairvoyant who can help her clients find the insight they seek - both with and without spiritual tools. And old soul dedicated to helping others, Luna has been assisting clients in finding their light for over 10 years.  -
Psychic Luna x4185
Share
Your

Thoughts

Drop a line, share your insight, and keep the convo going! Sign in or create an account to leave a comment on this content and more.
Comments