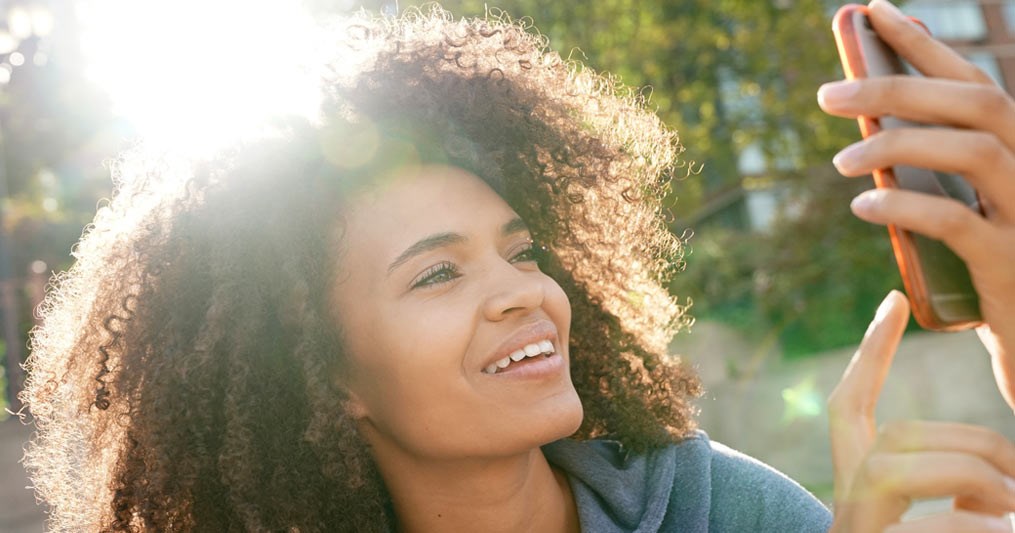 Meet the Squad!
We know you have your favorite Psychics – but we also know how much you like making new friends! That's why we're always on the lookout for gifted psychic readers to join our squad. Get to know more about the newest PathForward Psychics including their gifts, specialties and unique journeys to psychic awakening. Read on to learn more and maybe even discover your new Psychic BFF!
Connect with New PathForward Psychics
Share
Your

Thoughts

Drop a line, share your insight, and keep the convo going! Sign in or create an account to leave a comment on this content and more.
Comments