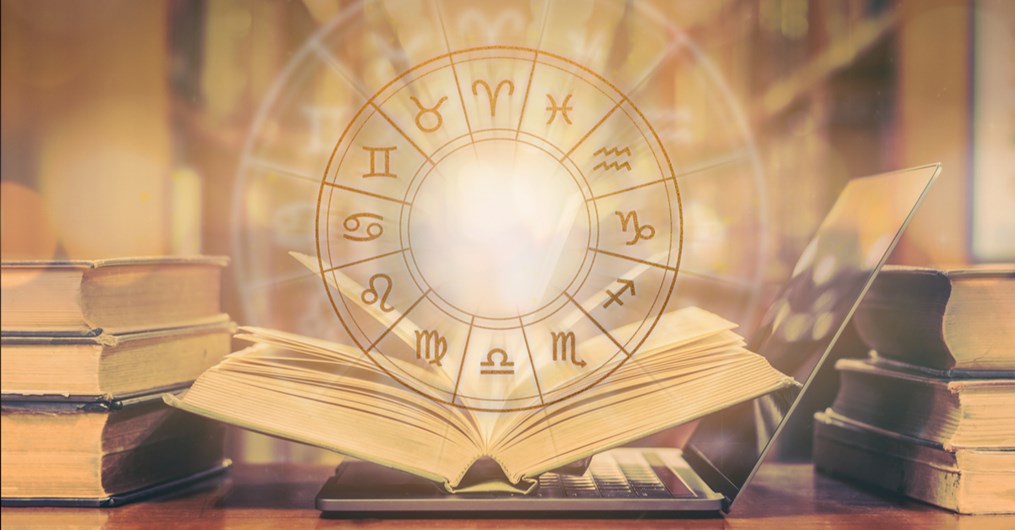 Believe it or not, it takes ALOT of training and study to become a professional Psychic Reader.
My personal path to becoming a professional psychic was one of deep self-discovery. I was keenly intuitive from an early age but did not learn to trust it until much later in life. Since I received little to no encouragement from my human experience, I sought to deepen my trust in my own journey and connect with a higher power that made sense to me.
I flew solo for much of my life making choices by what felt the best to me. Sometimes I choose logically, sometimes out of pure self-preservation. But most of the time, I leaned into my intuitive guidance. I never regretted the choices made on direction of my "inner wise one" and I learned over time to trust the intuitive guidance more and more, even when it scared me and stretched me way out of my comfort zone.
When I reached a time in my life where I knew something really needed to change, I was guided to an opportunity that altered my life in all the best ways - to become a professionally trained psychic reader and connect with my true essence.
Learning the Psychic Ropes
This part of me, my gift, had been so hidden within me because it did not fit within the world I was living. However, with a new 'tribe' of similarly gifted individuals, I discovered purpose alongside many uniquely gifted peers who all spoke the same language of energy and spirit. And through the curse of a yearlong intense training, I graduated with a certificate in Energy Life Coaching.
Feed by personal connections, multidisciplinary trainings, and worldwide exposure, my true psychic ability was able to blossom. I was able to provide a reading for people all across the world with nothing more than their first name and location. This was eye-opening and fascinating.
Intuitive Internship
Later, while working with a magnificent psychic mentor, I was able to have an in-person reading with a young lady who was struggling with a series of stressful paranormal experiences and under a lot of distress. We gathered in a private area where she was able to confide in me and describe her scary moments. We both slipped into a deep transcendental state where we lost total awareness of human time.
I tuned into young lady's energy and was able to identify the "spirits" that were haunting her. Using my tools and resources, I was able to discern the difference between her energy and that of the intruders. One at a time, I disconnected these intruders and send them to the light. The first ones came easy, the tougher ones took some convincing and even more assistance from the angels. 
Graduation
This experience and many others showed me that I am here to assist and support others. I am a teacher and a guide. I can read the energy of people, pets, places and situations. I am trained in Energy Healing and I am a Reiki Master as well as other healing modalities.
I approach my work as a win-win. As I am working with you, I am continuing to grow and learn. As I research and master new areas, I can spread my knowledge to benefit all who are searching. 
If that sounds like you, let's chat!

"Need additional clarity? I'll show you the bigger picture. Need healing? You'll love my Reiki and energy healing sessions."
- Psychic Christine x4063
Share
Your

Thoughts

Drop a line, share your insight, and keep the convo going! Sign in or create an account to leave a comment on this content and more.
Comments