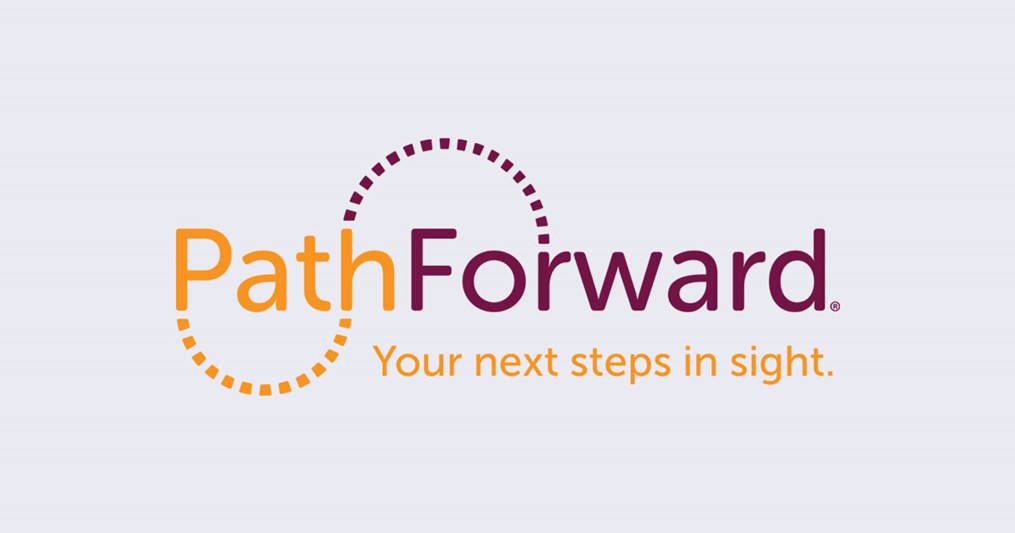 Andy Warhol is a popular Leo.
Leo, which is the astrological sign of the Lion, is perhaps one of the strongest in the chart of the sun. People who were born between July 23 and August 22 have much to boast about: they're strong, lovable and incredibly ambitious.
One notable Leo who has made his mark in history is Andy Warhol, who was born on August 5, 1927. The innovative artist who helped propel the pop art movement met an early death at the age of 58, but not before making strides in American culture through his work.
Like most Leos, Warhol couldn't pry himself away from the spotlight. Those who have the sign of the lion love attention, and especially fame. Many of them deserve it - Leos are often talented, just as Warhol was, and are exciting to be around.
Leos are also extremely motivated and ambitious. Warhol proved this through his artwork and film making during his short life. Leos are opinionated and strong-headed, but they are admirable leaders.
Those who want more insight into their astrological sign can visit
a psychic
for advice. With their psychic gifts, the
gifted psychics
at PathForward psychics can help others live a more fulfilling life.
Share
Your

Thoughts

Drop a line, share your insight, and keep the convo going! Sign in or create an account to leave a comment on this content and more.
Comments