What is the Chinese New Year?
Also known as the Lunar New Year, Chinese New Year is a 15-day celebration in China and Chinese communities worldwide that celebrates the beginning of the new year.  Festivities kick off with the new moon occurring between January 21 – February 20th following the moon's phases - hence the name Lunar New Year. Chinese New Year is a time to be with the people you love, clear out misfortune, and welcome a new year of luck and prosperity.
Chinese New Year 2023: Year of the Rabbit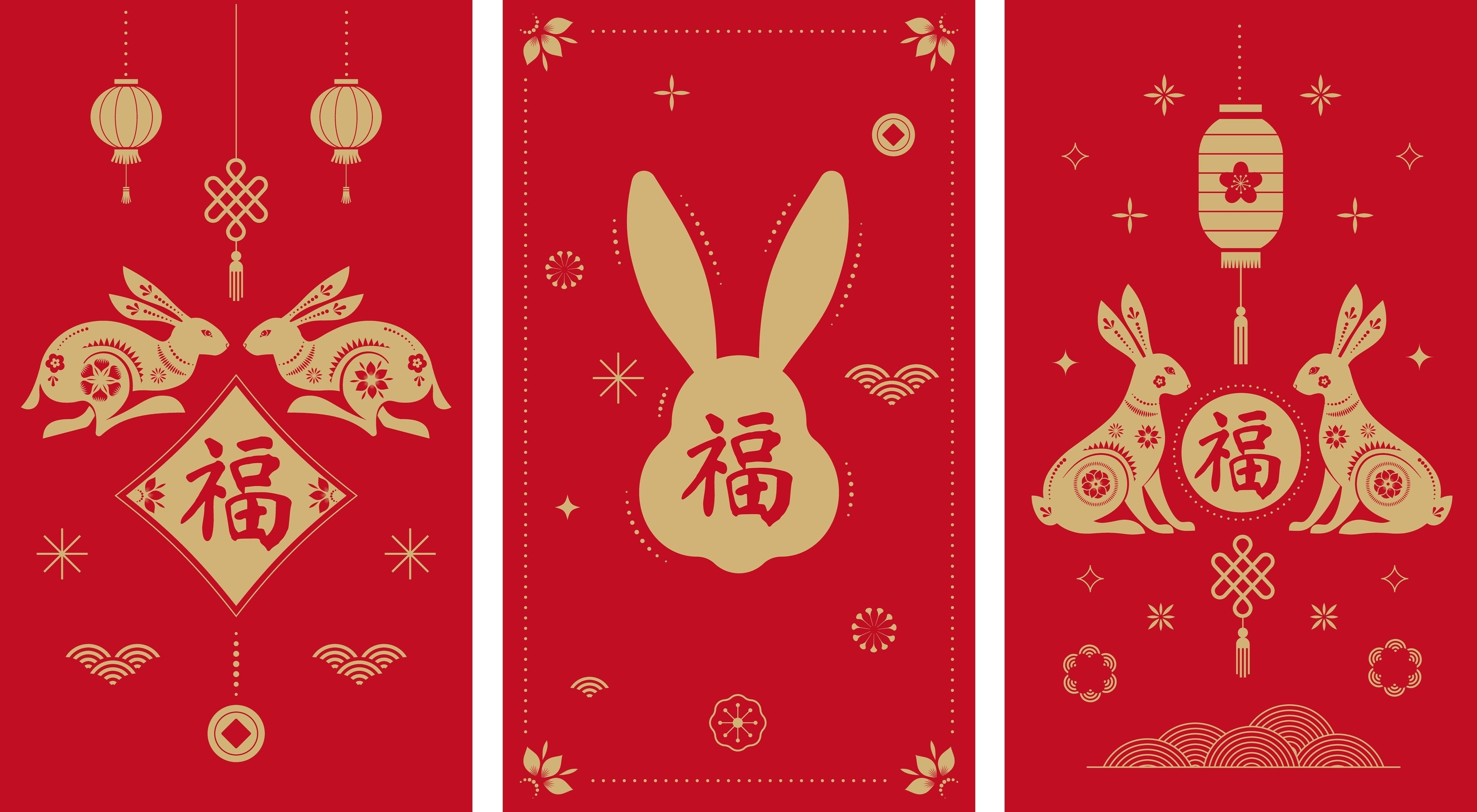 Chinese New Year is the transition between zodiac signs. 2023 is the year of the rabbit, which according to Chinese culture, is very lucky! The rabbit is the 4th animal sign in the Chinese zodiac's 12-year cycle. The year of the rabbit is associated with Yin energy, representing the moon, femininity, and earth. Are you a rabbit sign?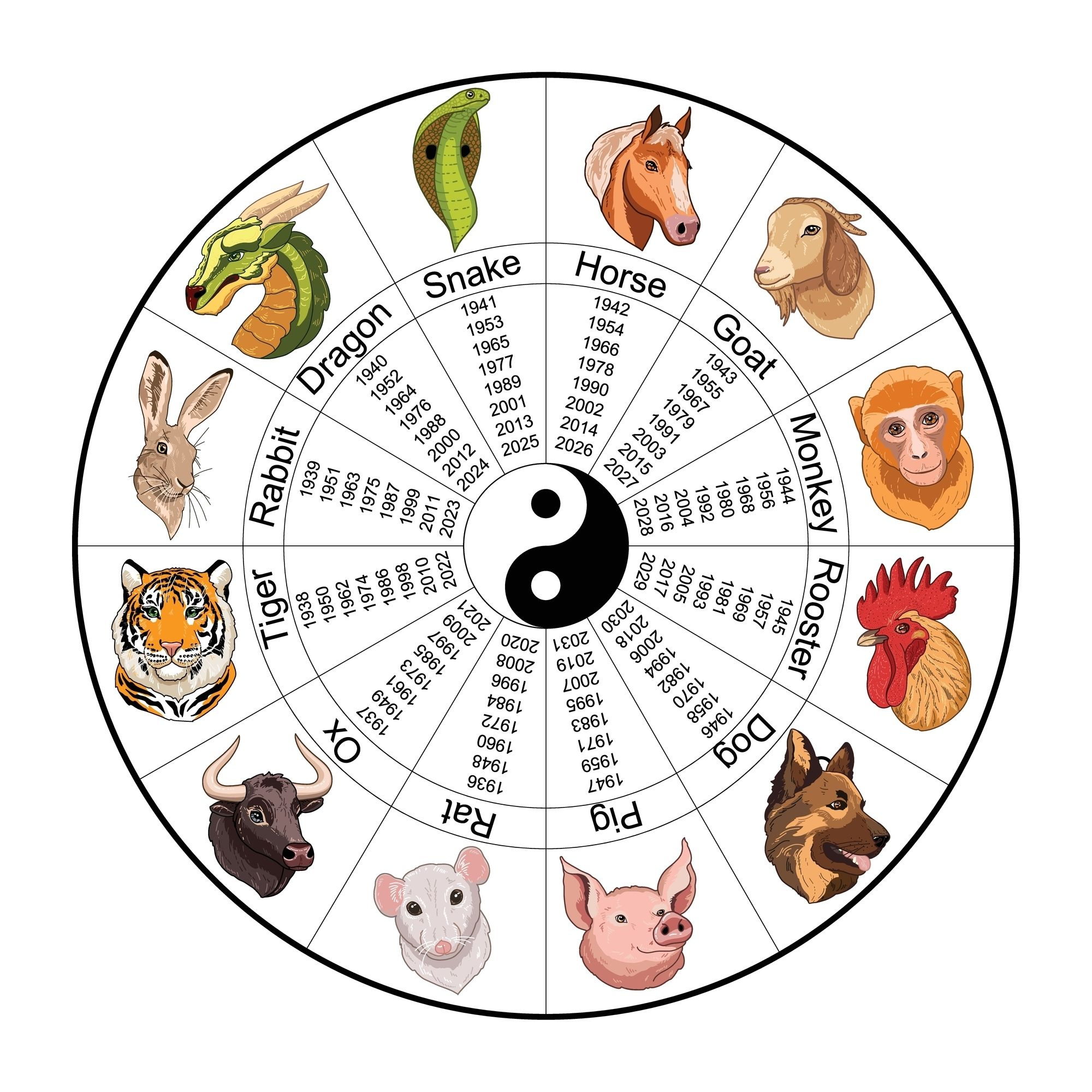 Activities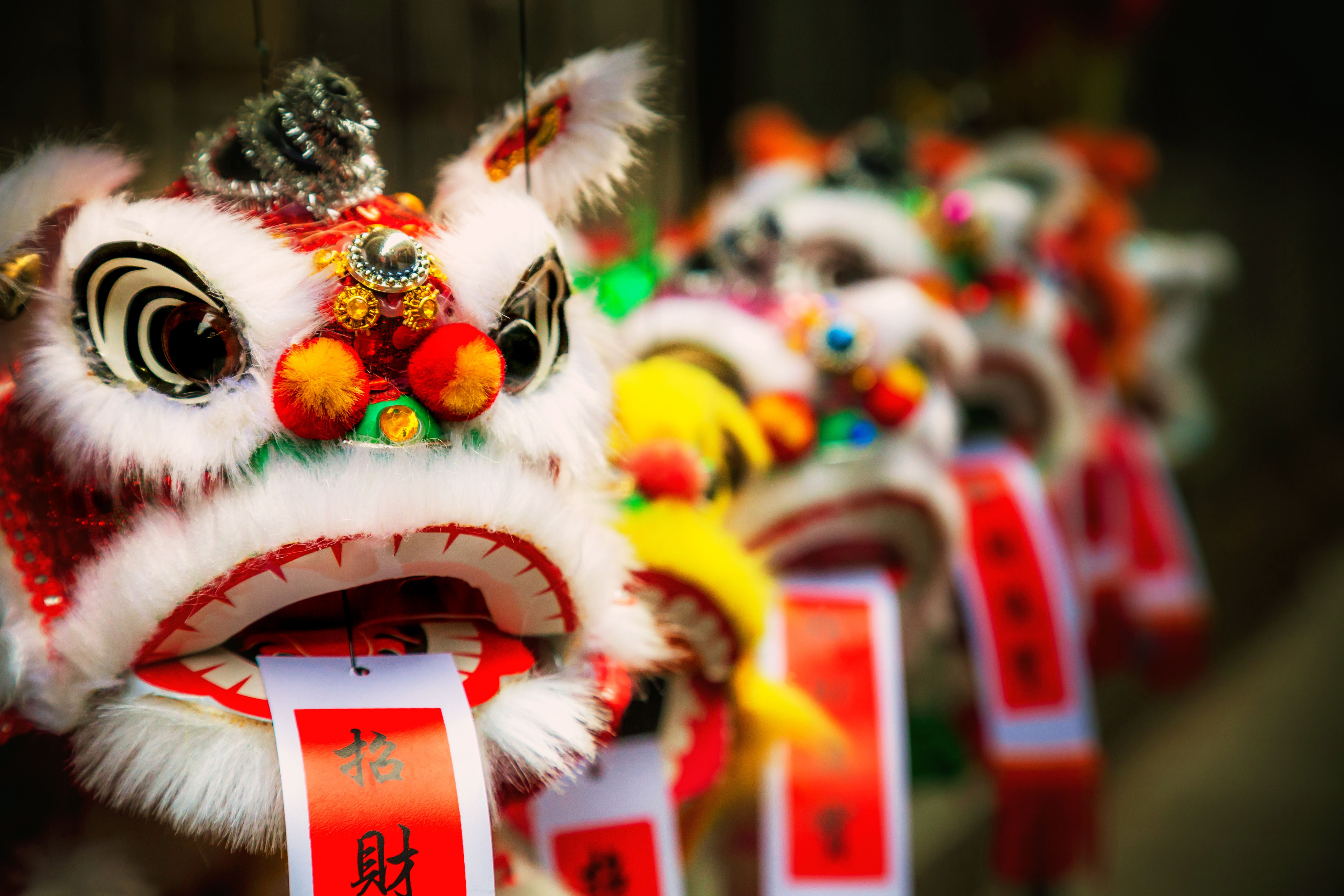 Family Dinners: It's a wonderful time to gather with your loved ones for a feast. (See food ideas below)
Cleaning: Cleaning represents clearing misfortune and bad luck, preparing your space for a fresh start.
Shopping: Refresh your wardrobe with new clothes and purchase food and gifts for your home and loved ones.
Fireworks: Chinese culture believes fireworks/firecrackers will scare away evil spirits so a prosperous new year can begin.
Dragon Dances: Believed to scare away evil entities so good luck can bless the community.
Decorations for the Chinese New Year  
Whether you want to host a Chinese New Year party or want to deck out your home for Lunar New Year 2023, here are some traditional decorations and ideas:
Red Lanterns: Hang outside your home or throughout your space. Hanging a Chinese red lantern on your front door is believed to ward off bad luck. 
Spring Couplets: Paste vertically onto both sides of your front door. Couplets are composed of good wishes in the form of a 2-sentence poem written in classical Chinese calligraphy.
Chinese Paper Cuttings: DIY by cutting out red paper designs and pasting them to your walls and windows. Images of animals and plants are very popular as each represents a wish.
Chinese New Year Outfit Inspo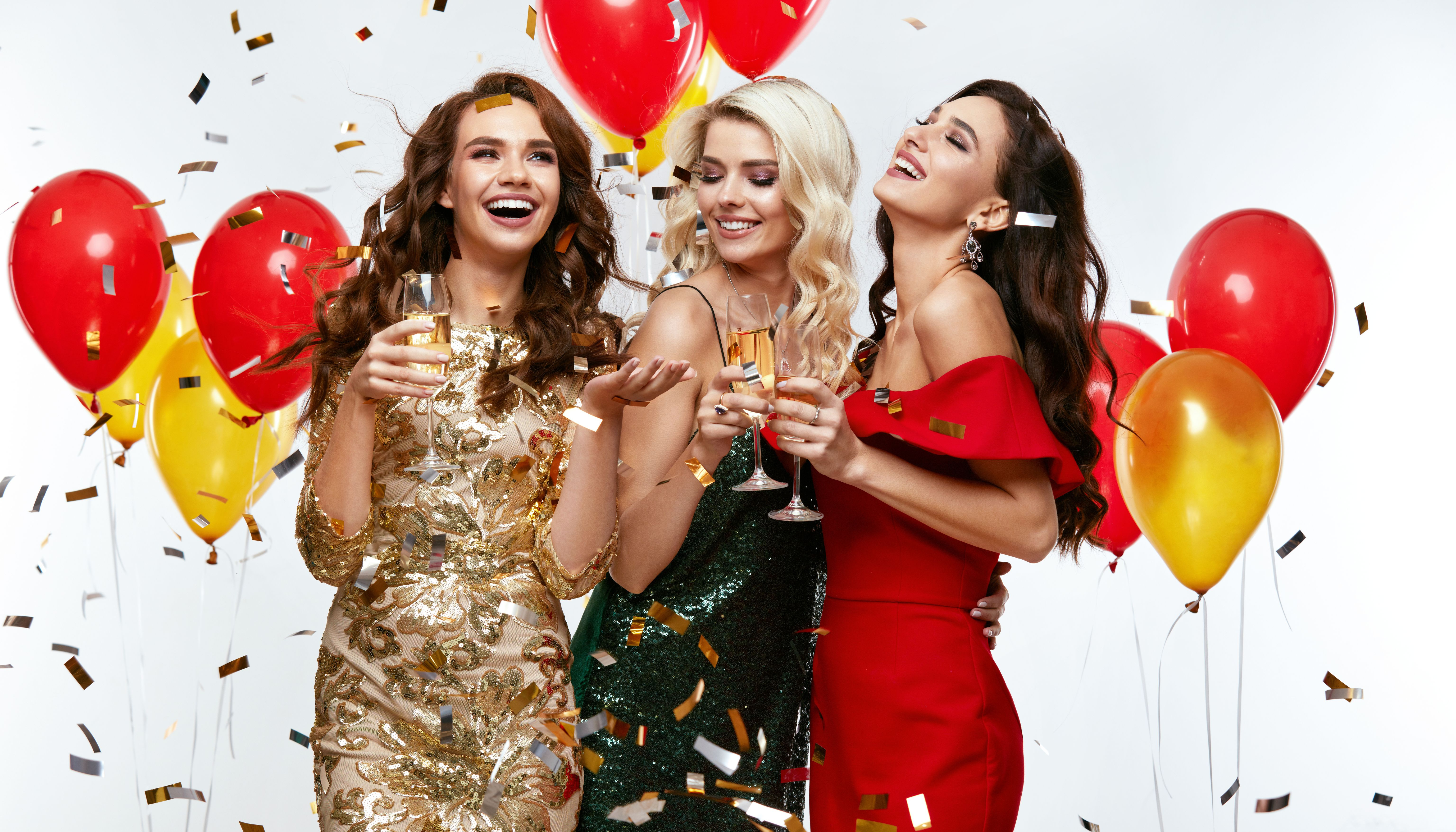 If you've got a party to go to or attending a festivity and want some outfit inspo, go with something red and something new - remember, Chinese New Year is about starting fresh. You can go all out with the glitz and glam by adding gold finishes and hair accessories like chopsticks.
If you want to keep it traditional, Chinese styles that are still very popular include:
Tang Suit
Qipao
Cheongsam
Hanfu
Red Envelopes (Hong Bao)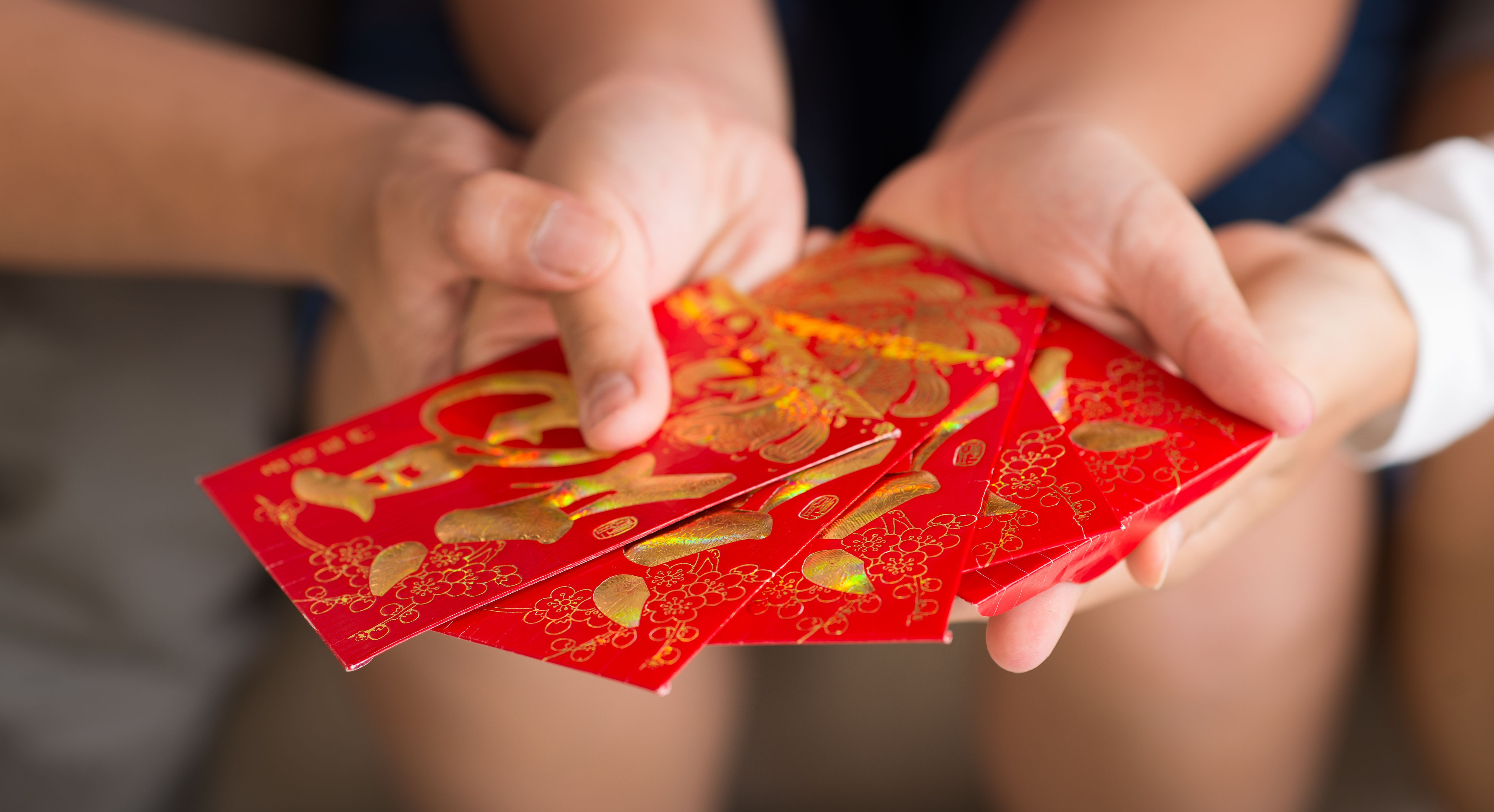 If you're having a party or want to give your children or nieces/nephews a gift, add some "good luck" money to your red envelopes. You can also make your own money tree and hang the envelopes from the branches.
Food and Menu Items for the New Year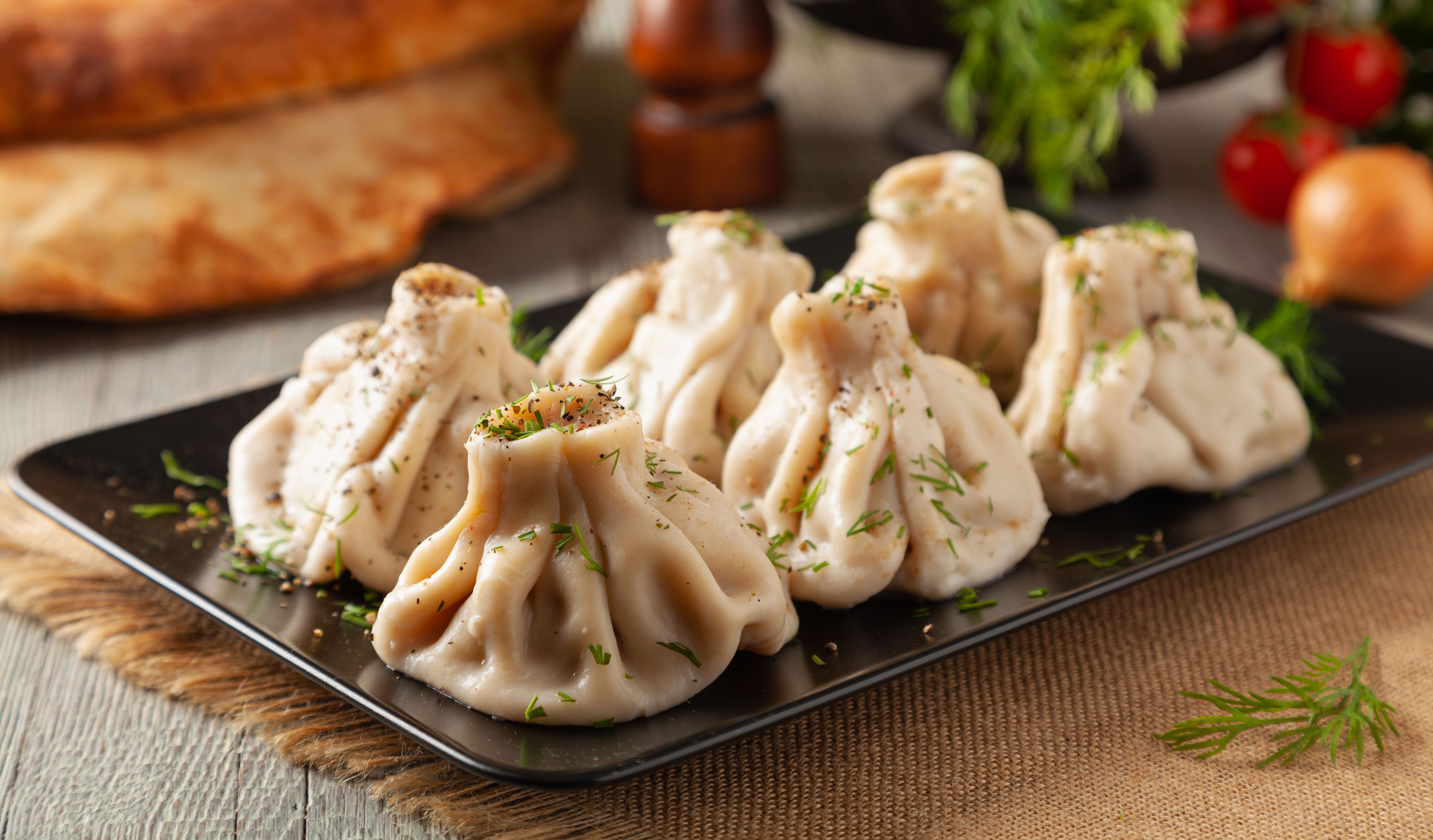 Having a dinner party? Your guests will LOVE the delicious flavors of the Chinese New Year. Traditional foods include:
Steamed Fish
Dumplings
Spring Rolls
Sticky Rice
Longevity Noodles
Sweet Rice Balls
Spirituality and The Lunar New Year
If you're on a spiritual journey and are curious about how you can release and open yourself up to luck and prosperity for the Lunar New Year 2023, get connected with a Psychic here at PathForward. You can also learn more about your Chinese zodiac sign and how it differs from western astrology.
Share
Your

Thoughts

Drop a line, share your insight, and keep the convo going! Sign in or create an account to leave a comment on this content and more.
Comments