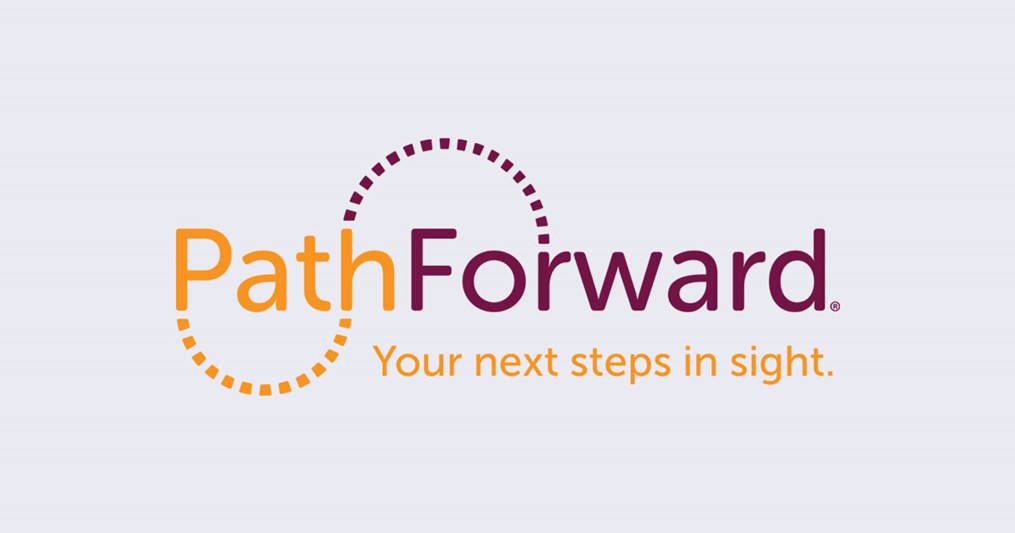 Demi Moore shines on the big screen as a strong Scorpio
Scorpios - people born between October 22 and November 21 - are generally known to be emotional and defensive. However, underneath their insecurity, Scorpio babies are passionate about what they do, according to the Huffington Post.
One notable Scorpio born on November 11 is Demi Moore. This actress, who has starred in many top box office films, is known for playing passionate roles in movies such as Ghost and A Few Good Men. Although Moore undoubtedly has raw talent, her Scorpio side often shows through while she's on film.
Like other Scorpios, Moore is independent and emotionally high-strung, but excellent at using her natural skills to advance her career. Although she isn't the first Scorpio to find success on the silver screen, Moore is certainly one of the most notable.
If you're a Scorpio or you just want to learn more about how astrology may be playing a role in your life, speak to a
live psychic
or receive a
tarot reading
. With her talents,
a psychic
can let you know how your sign will affect you in the future.
Share
Your

Thoughts

Drop a line, share your insight, and keep the convo going! Sign in or create an account to leave a comment on this content and more.
Comments