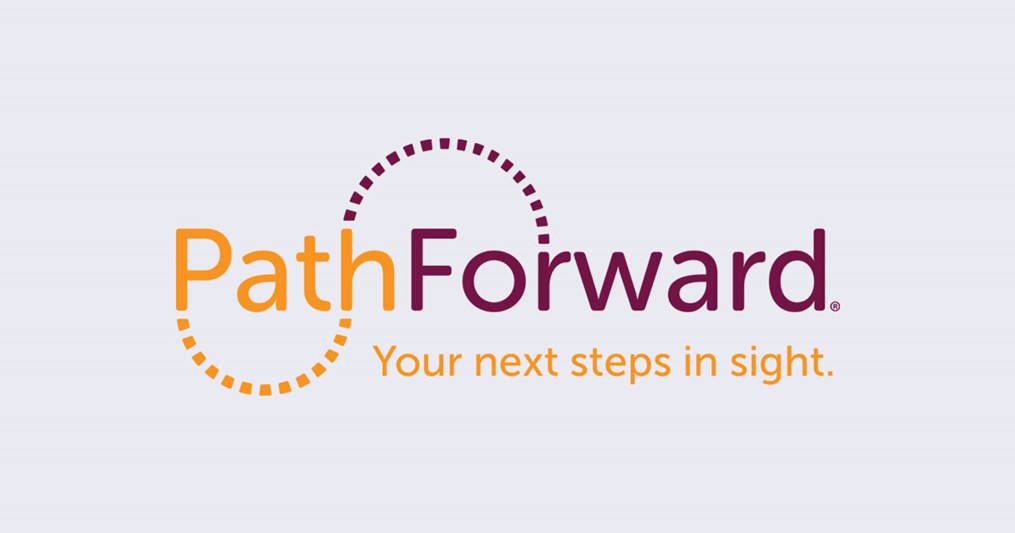 Drew Barrymore is an example of a grounded, spiritual Pisces
Those who are born between February 19 and March 20 are categorized as Pisces on the zodiac chart. This means that they are naturally spiritual and always looking to lend a helping hand to others.
It's not a surprise that Pisces is represented by a fish - an animal that does well on its own, but swims in schools with others as part of a single unit. Pisces are constantly looking to use their skills to benefit the world around them.
One Pisces who has graced the world with her talents is Drew Barrymore. Born on February 22, Barrymore has made it big in Hollywood, starring in a number of films that have made viewers laugh and cry throughout the years. This actress is an example of a feisty Pisces who is looking to use her talents for good.
Although Pisces are spiritually-grounded individuals, they can often find themselves in a jam due to being too imaginative. If you're a Pisces or you just want to learn more about your own astrological sign, you might want to speak to
a psychic
. Routine
psychic readings
can help you learn more about how the zodiac affects your everyday life.
Share
Your

Thoughts

Drop a line, share your insight, and keep the convo going! Sign in or create an account to leave a comment on this content and more.
Comments