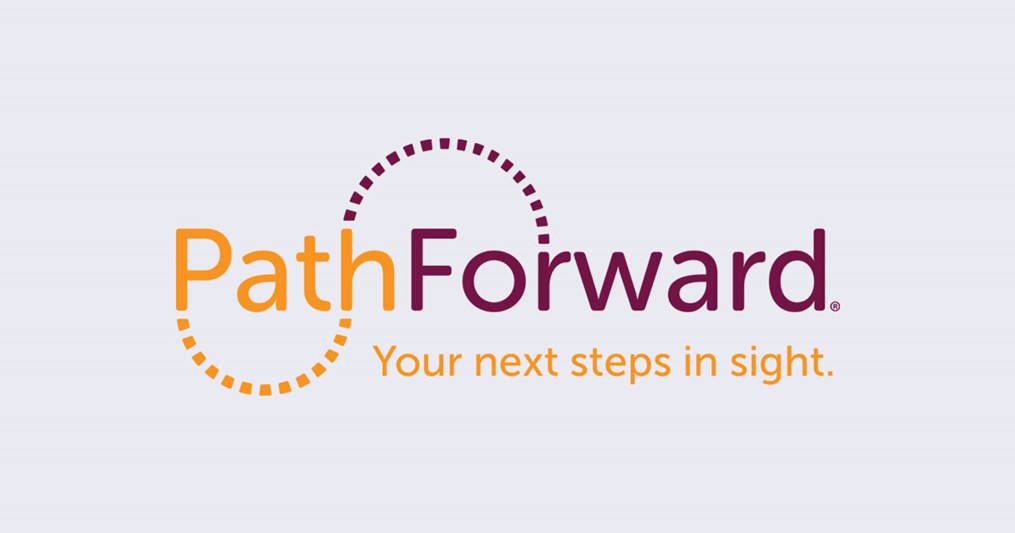 Eva Longoria is the perfect example of a talented Pisces
Pisces is a sign of the zodiac that represents what it truly means to be a free-flowing spirit. Often symbolized as a fish, Pisces are known for being imaginative and naturally creative. Similarly, they have a thirst for knowledge and openly express their emotions when necessary.
One woman who is a feisty Pisces is Eva Longoria. This actress has an extensive acting career, but is best known for her role on the television show, "Desperate Housewives." Longoria has many of the characteristics commonly found in Pisces. In addition to being emotional and skilled on screen, the actress is open-minded and naturally caring.
While being a Pisces comes with many pros, there are cons associated with this sign as well. People who are Pisces often have a unique perspective of reality. Often, they allow their imaginations to get the best of them which can take a turn for the worst.
If you're interested in learning more about your sign and how it influences you daily, speak to
a psychic
.
Psychic readings
over the phone are convenient and informative, whether you want to discuss astrology or your love life.
Share
Your

Thoughts

Drop a line, share your insight, and keep the convo going! Sign in or create an account to leave a comment on this content and more.
Comments