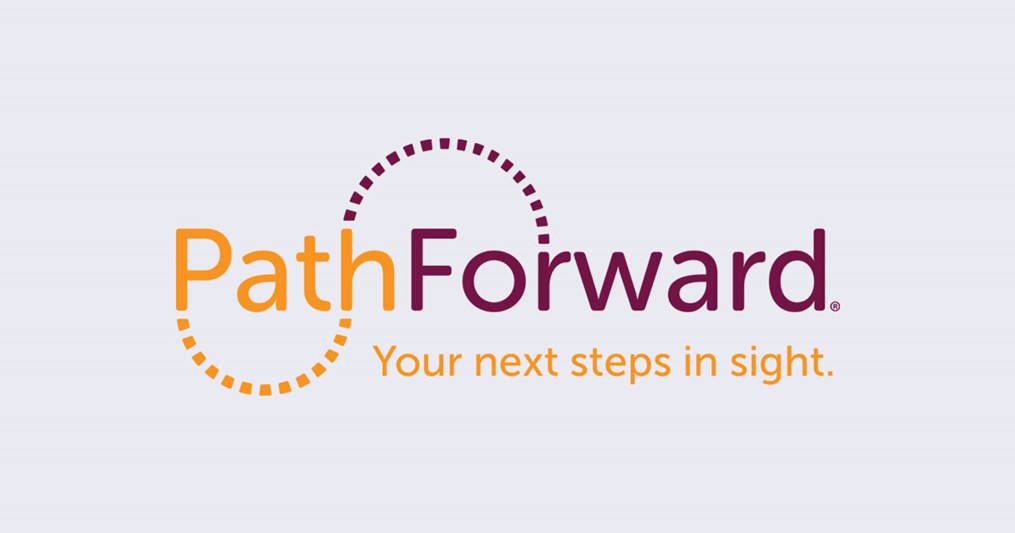 Virgos are creative natural-born leaders.
Those who were born between August 23 and September 22 are known as Virgo babies, according to the astrology of the sun. Individuals with this zodiac sign are not only natural leaders, they're also determined to make sure everyone hears them out and listens to their opinions on a regular basis.
One famous Virgo that has made her mark in Hollywood is Patsy Cline. The country music star, who is renowned for hits such as "Walkin' After Midnight" and "I Fall to Pieces," can be considered the epitome of a Virgo. Cline was nobel, talented and a big bundle of energy.
Virgos are ruled by Mercury, which might explain why they can't seem to sit still for long. They are also determined perfectionists, but this makes them useful to have around when you're in a jam. Virgos are great critics of literature and the arts, which is why you'll find many celebrities to be born under this sign of the sun.
Those who are looking to learn more about their astrological sign might want to visit
a gifted psychic
. With their talents,
psychics
can provide insight into future events that may occur as a result of your ruling sign.
Share
Your

Thoughts

Drop a line, share your insight, and keep the convo going! Sign in or create an account to leave a comment on this content and more.
Comments