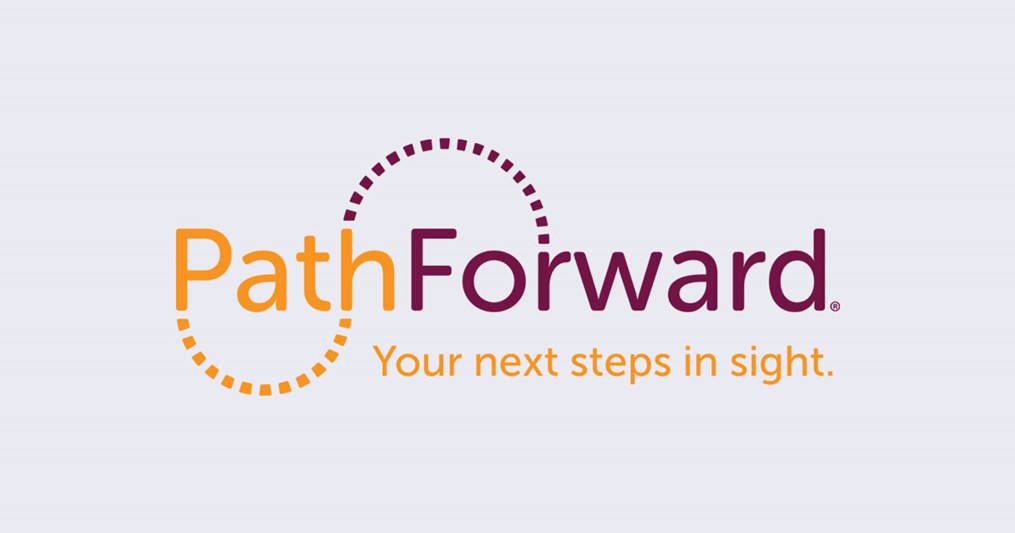 Sarah Silverman shows key characteristics of Sagittariuses
Sagittarius babies, who are born between November 22 and December 21, are known for being welcoming and having warm personalities. However, these feisty individuals are also extremely honest when it comes to sharing their opinions.
This profile fits comedian Sarah Silverman to a tee. Born on December 1, Silverman is an example of a Sagittarius through and through. Individuals who enter the world under this sign are known for being outspoken optimists. Represented by a bow and arrow, Sagittarius babies are always concerned with being right on the mark when it comes to gaining more awareness about the world around them.
One of the most common flaws of Sagittariuses is their tendency to gloss over problems with their optimistic outlook on life. However, these people are often strong and efficient at rebounding through positive thinking. Sagittariuses are also known for being inspirational to others through their attitude.
If you're interested in learning more about your sign, consider speaking to a live psychic and receiving
a tarot reading
. With her talents,
a psychic
can let you know how your zodiac sign will influence you in the future.
Share
Your

Thoughts

Drop a line, share your insight, and keep the convo going! Sign in or create an account to leave a comment on this content and more.
Comments