Hello, summertime! Ready to have some fun and make lasting memories? Or maybe you're looking for a love that won't fizzle out like the summer sunset. Here's everything you need to know about the summer solstice, including rituals for celebrating summer solstice and affirmations you can use to cultivate adventure and lasting love.
Celebrating Summer Solstice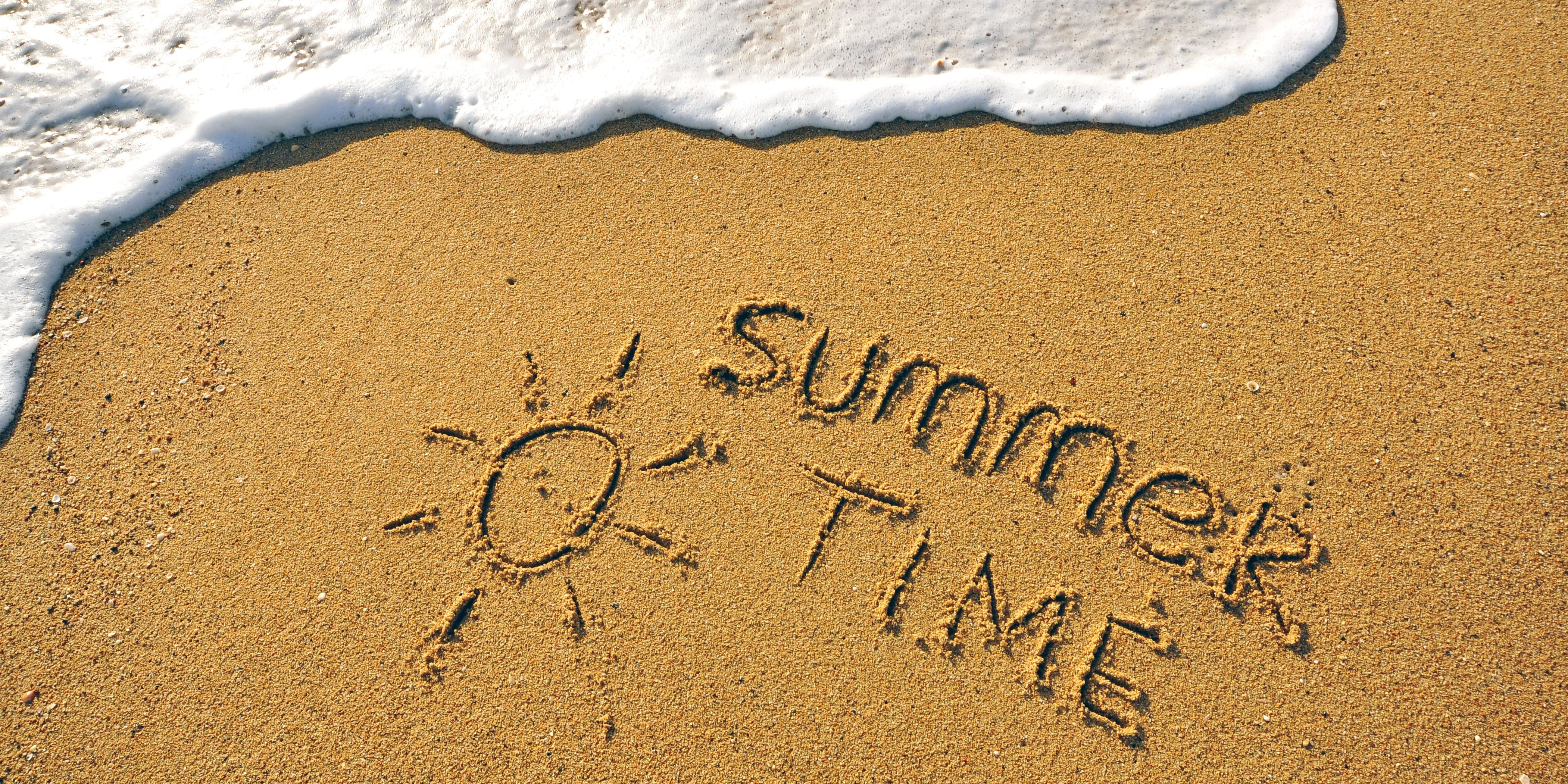 Curious what is summer solstice and why is it important? It's pretty simple. The solstice occurs at the exact moment when the earth's north pole is tilted closest to the sun. It makes for the longest day of the year and the official kickoff to the summer season – yay! For Pagan and other nature-based religions, the summer solstice, also known as Litha or Midsummer, is one of the most sacred holidays and sabbats of the year.
So what happens in summer solstice that makes it so special? Aside from its astrological significance, the solstice is a celebration of life, fertility, and nature. And summer is just a feel-good time of year. Think longer days, warm sun, and high vibe energy for love, laughter, and exploration.
Summer Solstice Rituals and Traditions
Rituals and celebrations take place worldwide for the summer solstice. It's our chance to welcome a new season with renewed energy and celebrate the powerful life force within us all. Plus, who doesn't love the glorious sun? Here are some rituals for the summer solstice to bring more positivity and sunshine into your life:
Outdoor yoga and sun salutations
Watch the sunrise and sunset with loved ones
Create a spiritual altar and set intentions
Nature hike and outdoor meditation
Sing and dance around a bonfire with others
Garden and harvest flowers and herbs
Affirmations for Fun and Adventure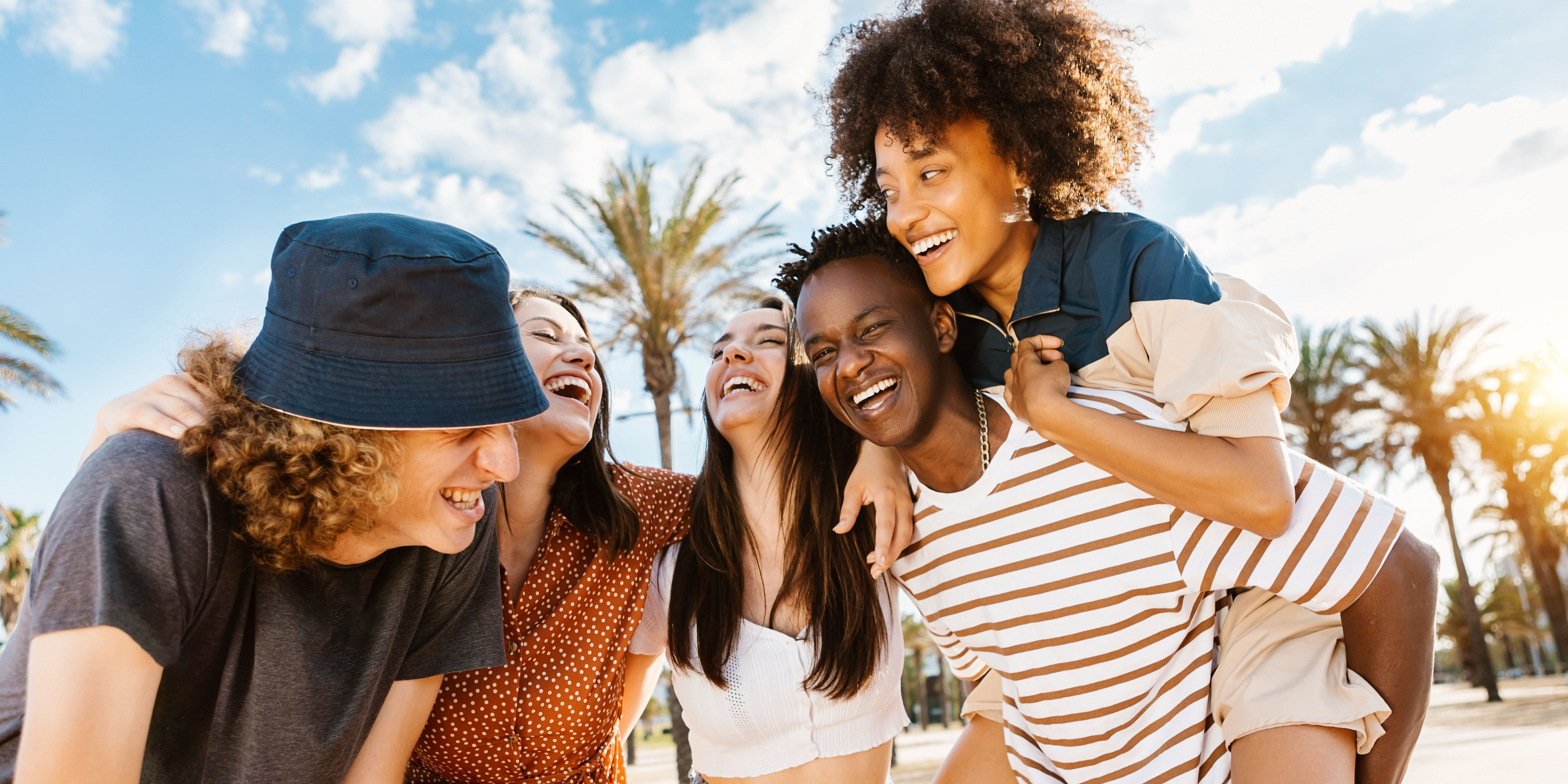 If you get a serious case of FOMO scrolling through social media and seeing friends having a blast in the summer sun, then use these affirmations to cultivate more adventure in your life.
Today could be the best day of my life.
Today's possibilities are endless.
I am open to adventure and travel.
I'll happily accept new invitations.
People enjoy spending time with me.
Affirmations for Manifesting Love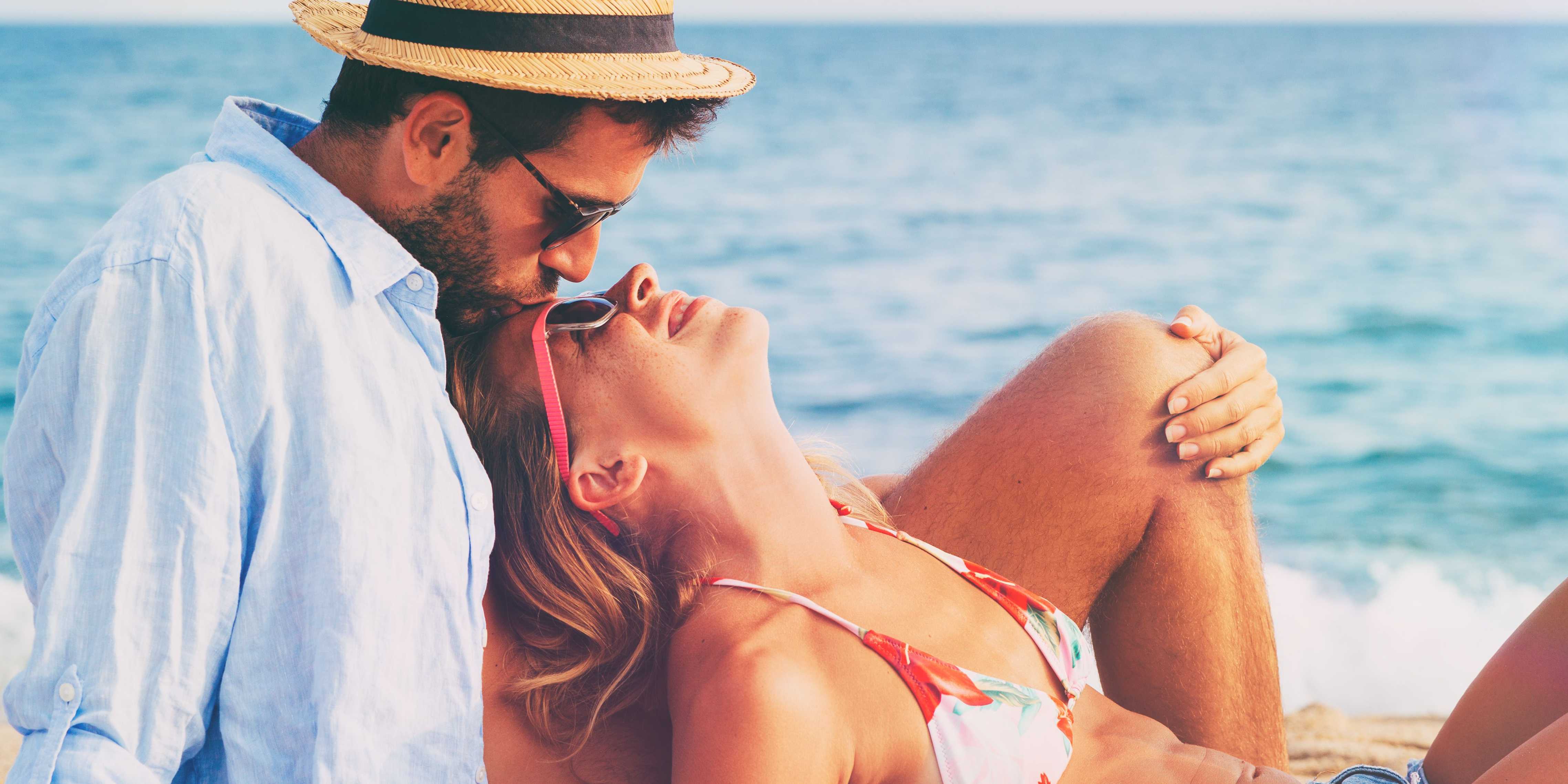 There's nothing like sweet summer love! For singles, it's a great time to put yourself out there and meet new people. However, unfortunately, summer love often fizzles out after Labor Day when the realities of life and responsibilities, such as work and school, set in. If you're looking for a long-term relationship that will survive well into the colder months and beyond, here are some powerful affirmations for manifesting a lasting romance.
I am ready to meet my forever person.
My heart is open for love.
I am confident in what I want and deserve in a partner.
I trust that the Universe will send me the love of my life.
I will attract the right person for me.
Curious About How Your Summer Will Go? Ask a Psychic!
If you're looking for summer love or want to know what the warmer months will bring, contact a Psychic here at PathFoward. An expert Astrologer can provide you a detailed zodiac forecast for summertime. Just make sure you prep for your reading to make sure you ask the right questions! Check out this podcast for guidance on the best questions to ask a Psychic.
Read more articles by Your PathForward Blogger Samantha.

"If you're feeling inspired, I recommend chatting with a Psychic who specializes in this area of expertise. And remember, YOU are smart, strong, and capable of anything you set your mind to!" – Your PathForward Blogger Samantha
Share
Your

Thoughts

Drop a line, share your insight, and keep the convo going! Sign in or create an account to leave a comment on this content and more.
Comments