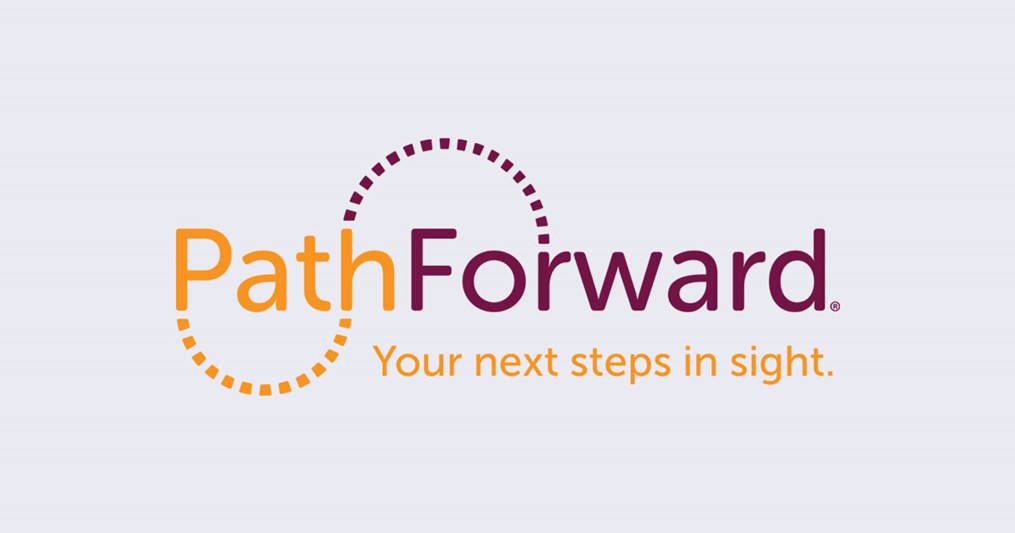 Taylor Swift represents strong, positive Sagittariuses
Taylor Swift, the country music star who has surged to the top of the pop charts as of late, is one person who exhibits traits of a true Sagittarius. Those who were born between November 22 and December 21 are categorized as Sagittariuses in the zodiac chart. This sign, which is often represented by a bow and arrow, has a number of characteristics that are especially prominent in people who are positive thinkers.

The singer, who was born on December 13, is seemingly an eternal optimist. Through her songs, she has inspired many young girls to have a positive outlook on the future, regardless of how much heartbreak they may endure during their lives. As Taylor says, "Shake it off!"

Sagittariuses are warm, caring people, in addition to being optimists. These individuals also love to travel and have a positive effect on those they meet throughout their lifelong journeys.


Taylor Swift Zodiac Sign and Astrology Chart
It's no wonder Taylor is such a shining star in so many ways. Her birth chart has some major celestial energies that influence her personality and career. Let's break them down: 
Moon in Cancer
Taylor Swift's Zodiac Sign of Cancer Moon is symbolizing warmth, compassion, and sensitivity. Taylor is extraordinarily generous and known for her donations and support for people in need. Another key attribute of Moon in Cancer is the connection to family. Taylor grew up in a close-knit family in a small Pennsylvania town that she mentions so often in her lyrics. She's quite vocal about her parents' closeness and praises their love and support in nearly all of her celebrated musical accomplishments. 
Venus in Aquarius
Whew! What a love life! The placement of Venus in Aquarius is all about Swift's love life and relationships. This celestial energy is attracted to finding a best friend and a lover in one. Taylor looks beyond her relationship's surface and seeks a deeper, more genuine connection with her partner. It's no wonder she's on to the next so often in Hollywood's shallow dating pool!
Mercury in Capricorn 
This planetary placement is all about communication and perception. Taylor is known for her eloquent communication style and practicality. This celestial energy is attracted to a straightforward and methodological perspective. Mercury in Capricorn despises liars and underhanded gestures and isn't afraid to call you out on it! For instance, her fiery studio album Reputation has numerous clap-back song lyrics addressing the Kim K. and Kayne drama. 
Mars in Scorpio 
Mars in Scorpio is about taking action and how you handle challenges. This celestial placement is attracted to goal setting and going above and beyond their achievements. For Taylor, this astrological energy has supported her enduring success as an artist - it's no wonder T. Swift was #1 on the 2019 Forbes World's Most Top-Earning Musician's. 
Jupiter in Cancer
Taylor's Jupiter in Cancer represents her optimistic outlook, growth, and romanticism philosophy. Aside from her popularity and success, she deeply cares for others. Taylor is loved for her philanthropic contributions in times of need. For instance, she donated a generous $500,000 to the 2010 Nashville Flood Relief to support relief efforts that took 20 people's lives after a devasting flood. 
Saturn in Capricorn 
Did you know that Taylor Swift has FOUR planets in the zodiac sign of Capricorn? So basically, she was born to be a queen! This astrological placement for Taylor represents her calm, cool, and collected mindset. The downside to this celestial energy is the critical sentiment of marriage and success in love. As we know, Taylor has been through many public relationships that seem to fizzle out as quickly as they flourish. We still miss the T. Swift and Calvin Harris love duo! 
Uranus in Capricorn
Uranus in Capricorn represents a little bit of chaos and disruption. For Taylor, Uranus in Capricorn symbolizes the drama and controversy she's faced throughout her career. Taylor has been involved in a few messy legal disputes and drama with other artists, but mad props to her because she is not one to back down and doesn't like being told what to do – girl power all the way! 
Neptune in Capricorn 
This planetary placement symbolizes Taylor's "frenemies." She's been involved with some juicy gossip feuds with other artists such as Kayne West and Katy Perry. Who can forget that awkward moment when Kayne interrupted Taylor's VMA award speech claiming that Beyonce "had one of the best videos of all time." Ouch! 
Pluto in Scorpio 
The celestial energy around Taylor Swift's Pluto in Scorpio is feelings of closeness and devotion. T. Swift's commitment to her career and goal achievement has made her one of the most significant celeb role models for children and adults of all ages. Taylor's success shows that if we work hard enough, anything is possible. Team Taylor all the way! 
Want to learn more about your zodiac sign? Consider speaking to a live psychic and receiving a tarot reading. With their talents, a psychic can let you know how your zodiac sign affects you life on a daily basis, whether you're an optimistic Sagittarius or feisty Gemini. 
Share
Your

Thoughts

Drop a line, share your insight, and keep the convo going! Sign in or create an account to leave a comment on this content and more.
Comments