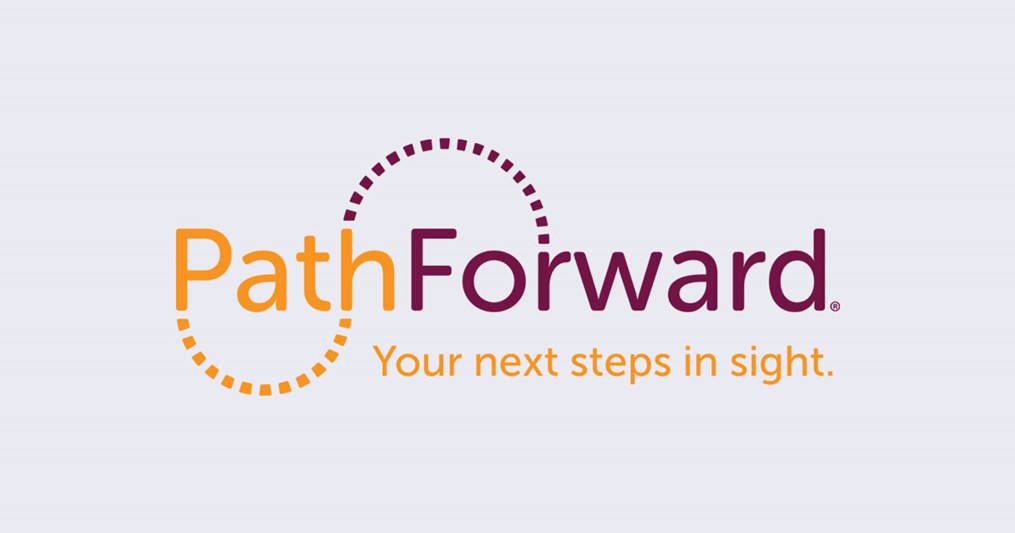 Repairing your relationship with your brother
If you haven't always had a good relationship with your brother or sister, you know how difficult it can be to mend fences once you have gone through a series of rough patches. As you grow older, it can become tougher to reconnect once your lives take you in different directions.
When you're ready to move forward with your relationship with your brother or sister, the first thing to do is to apologize for any misunderstandings you might have had in the past. Chances are, there are still hard feelings between you if you are barely talking to each other.
Whether or not your apology is received, it's important to give your sibling space to process your apology and learn how to move on as well. Compromise is an important part of any healthy relationship, and it may take time before you both reach a level of understanding.
Speak to
psychic
if you're interested in learning more about how to approach the situation with your brother.
Real psychic readings
can be beneficial if you are looking for new ways to improve your relationship with loved ones in your life.
Share
Your

Thoughts

Drop a line, share your insight, and keep the convo going! Sign in or create an account to leave a comment on this content and more.
Comments