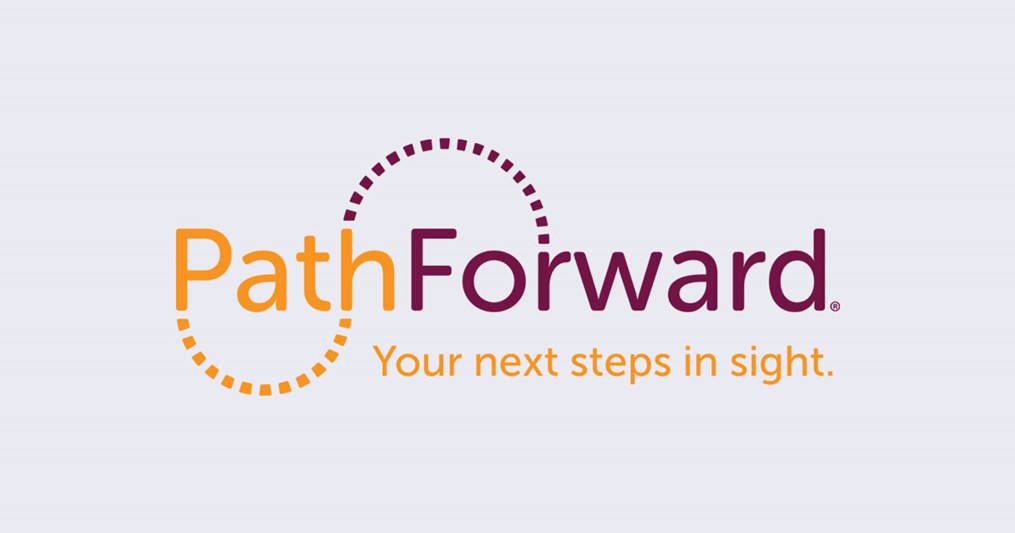 Addressing a suspicious phone call or text message to your significant other
There's nothing worse than finding a suspicious phone call or text message on your significant other's phone, but it's very possible that you may be overreacting to a small situation. Jumping to conclusions can compromise your relationship and break the foundation of trust between you and your loved one.
If you happen to find an unusual text message or phone number on your boyfriend or girlfriend's phone, the first step is to remove yourself from the situation. Take a deep breath and think through what you've read before making assumptions.
Next, talk to your loved one as soon as possible about your suspicions. Keep in mind that you'll need to have a good reason why you were going through his or her phone, which will be seen as an invasion of privacy.
Depending on the reasons you receive from your loved one, you may want to consider speaking to
a psychic
. If you feel like he or she may be lying to you, seek
a tarot reading
sooner rather than later. This can help you better perceive the future of your relationship and move on if necessary.
Share
Your

Thoughts

Drop a line, share your insight, and keep the convo going! Sign in or create an account to leave a comment on this content and more.
Comments