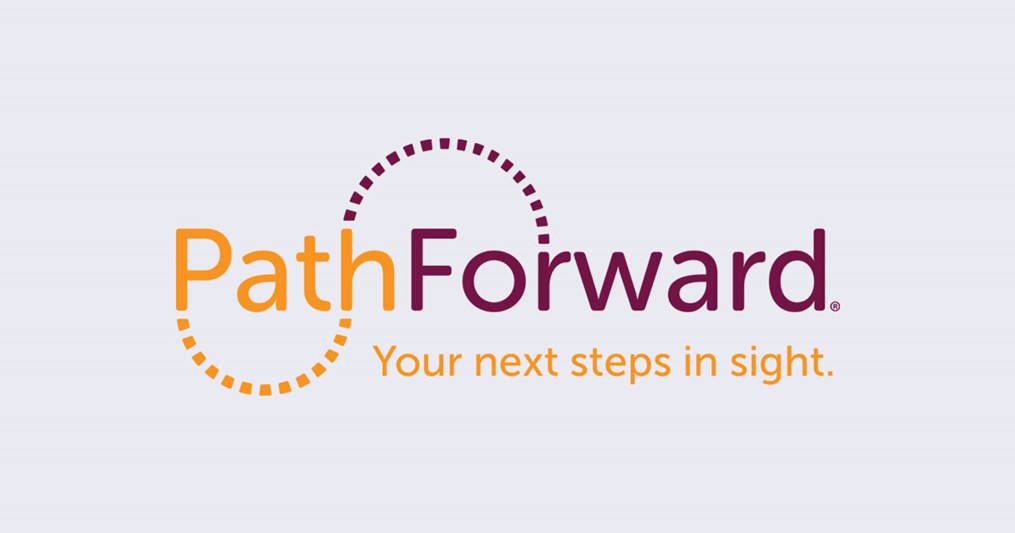 Can you have good chemistry but bad sex?
Meeting someone that makes you red in the cheeks and weak in the knees isn't exactly easy. So when that special someone comes along, it's safe to say you'll be looking forward to consummating your relationship.
But, what if when you finally spend a night together, things go bust? If there's anything that can get in the way of a new relationship blossoming, it's unforgettable, bad sex.
If you've recently jumped into the sack with a new sweetheart and things didn't go as planned, don't make yourself sick with worry. While chemistry between two people can be powerful, things can get tricky once the clothes come off.
First, talk to your new love interest and try to get everything out on the table. While this may be a tough discussion, working out the kinks of what the two of you like when the lights are turned down low is important.
Also, don't get discouraged. Sometimes it takes a few attempts for two new lovers to get into the swing of things. Have sex at least a dozen times before deciding that the chemistry just isn't there.
If you're still unsure of what to do after an intense connection fizzles in the bedroom, try speaking with
a psychic
.
Psychic love advice
can help you experience fireworks with your newfound flame.
Share
Your

Thoughts

Drop a line, share your insight, and keep the convo going! Sign in or create an account to leave a comment on this content and more.
Comments