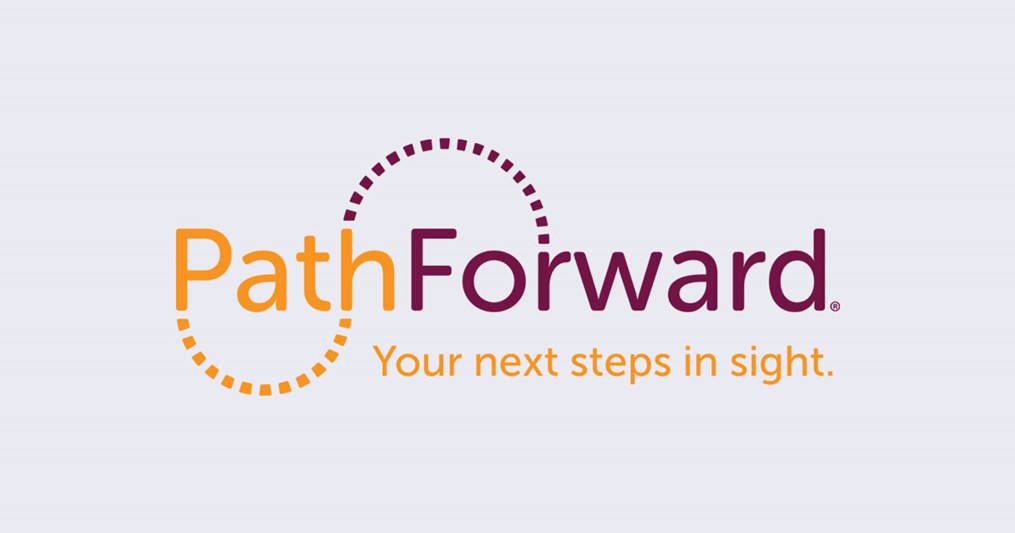 Do Soulmates Exist?
Everyone out there searches for a person with whom they can spend the rest of their lives - a soulmate. Still, is this desire always healthy?
If you're someone who is waiting to come face-to-face with such an individual, you could be compromising your ability to find a life partner. Often, singletons looking for their "one and only" mistake a person's quirks and unique personality traits for telltale signs that they're not their future spouse.
Having said that, knowing exactly what you want in a mate is important when entering the dating pool. For example, if you're certain the person you were destined to be with needs to have a sense of humor and adore dogs, this will allow you to wean out potential suitors who may not be right for you in the end.
If you're still having trouble finding the person who will be by your side when you're old and grey but can't seem to shake your crystal-clear image of "the one," consult
a psychic
.
Our psychics
can tell you if you're letting the right dates down easy or are being too picky in the game of love.
Share
Your

Thoughts

Drop a line, share your insight, and keep the convo going! Sign in or create an account to leave a comment on this content and more.
Comments