Are you looking for fun date ideas or meet-cutes? Cancel the dinner reservations, pass on the movie (it'll be streaming soon anyway), and plan an experience instead! And if you want to make it really special, you can even choose an outing that's compatible with your boo's zodiac sign. So, let's date differently! Here are some experiential outings and unique date ideas for each sign:
Experience Date Ideas for Aries (March 21 – April 19)
Virtual Reality Game
Competitive Aries wouldn't pass up the chance to kick your butt in a virtual reality game. Your local city likely has a few hot spots you can check out. If not, an escape room would be cool too. If it involves a challenge, Aries is game!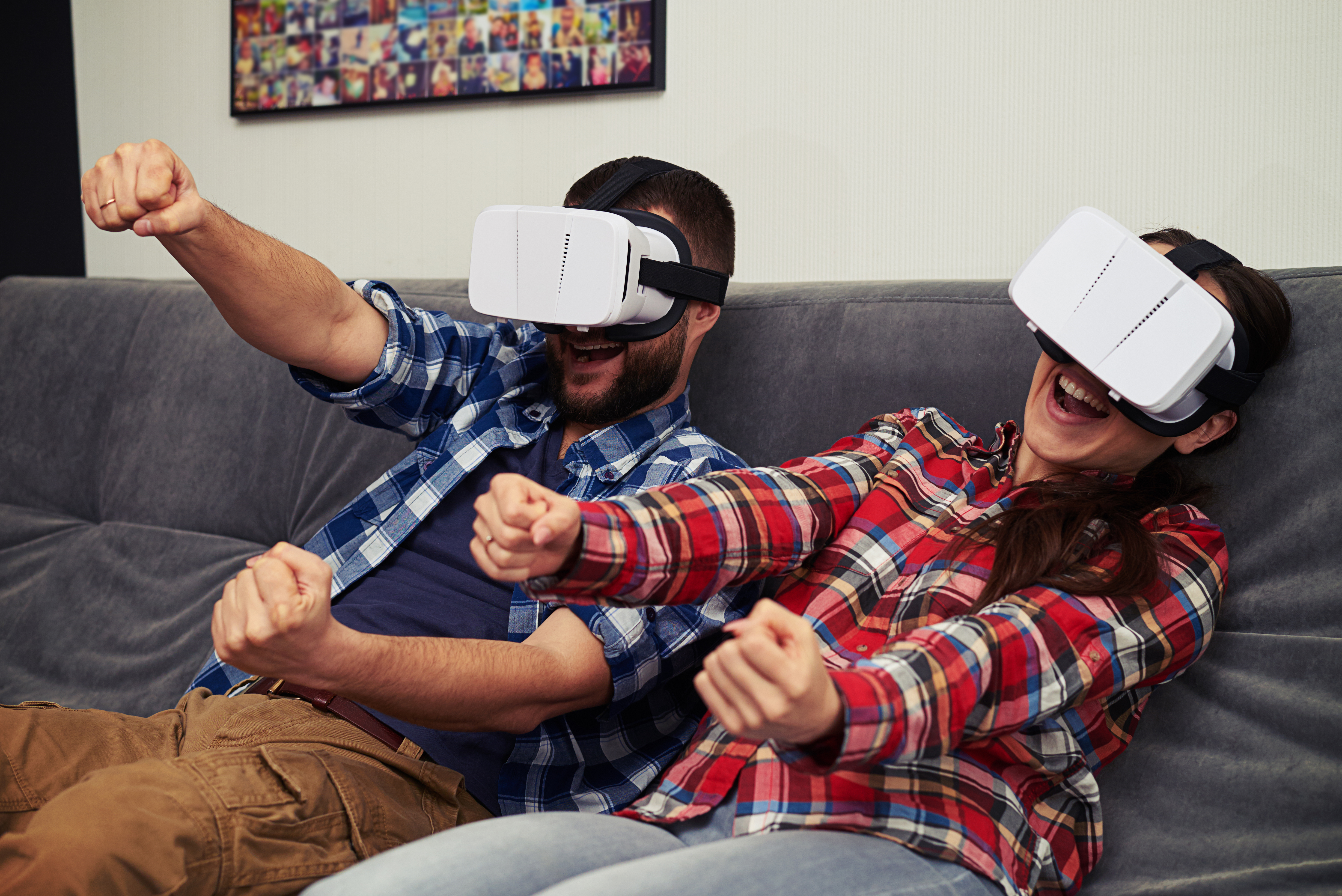 Experience Date Ideas for Taurus (April 20 – May 20)
Couples Massage
Cue the zen music. Pamper your luxury-loving Taurus with a couple's massage date. And if you feel like splurging, there are other services you can experience together, like a Himalayan salt room or a bathhouse excursion.

Experience Date Ideas for Gemini (May 21 – June 20)
Bookstore Date
If you're dating a true Gemini, chances are, they love to read. A bookstore date is a super cute experience that'll help you get to know your Gemini's interests a bit better. Keep the connection going by picking out a book for one another to read.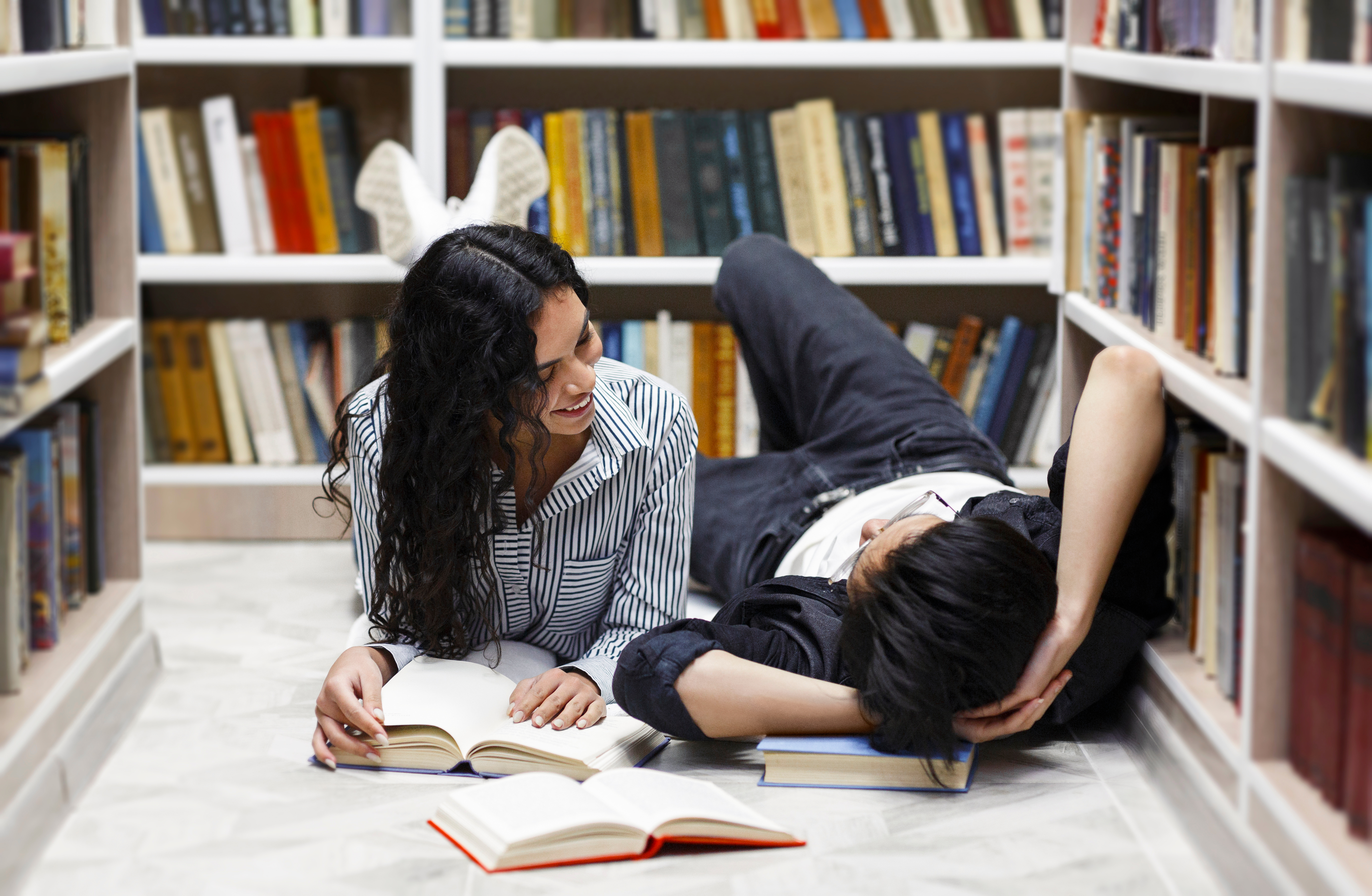 Experience Date Ideas for Cancer (June 21 – July 22)
Picnic at the Park
Steak dinners are great, but less is way more with a Cancer sign. Take your nature-loving Cancer on a picnic in the park. If available, you could rent bikes and cruise along a scenic pathway to your destination. How fun!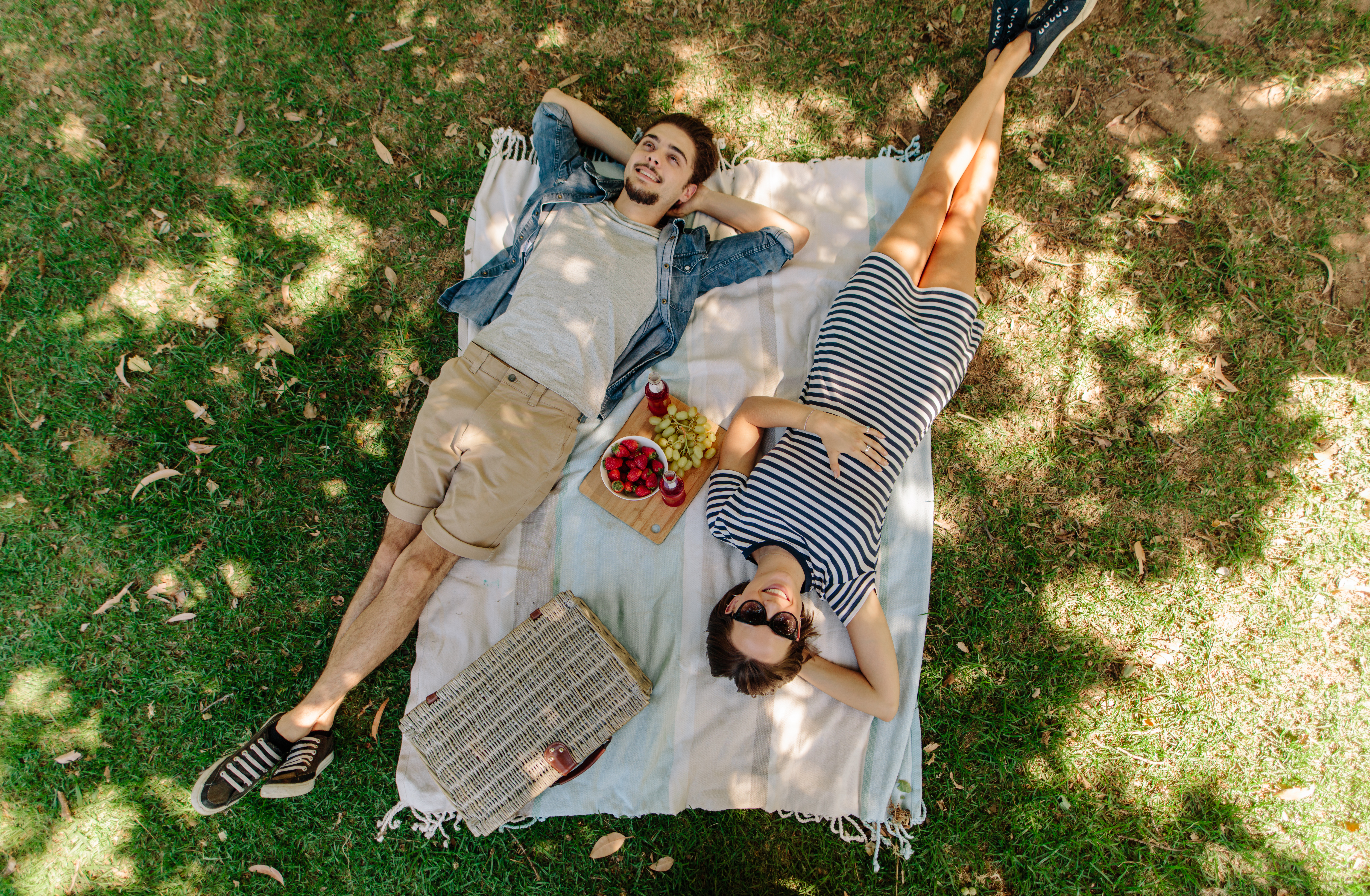 Experience Date Ideas for Leo (July 23 – August 22)
Pottery Class
Want to have a Ghost moment? Unleash your inner Demi and Patrick with a pottery class for two! Your Leo will love expressing their natural artistic abilities. A pottery class is a sexy and fun date experience that sensual Leo will adore. Woah, my love, my darling!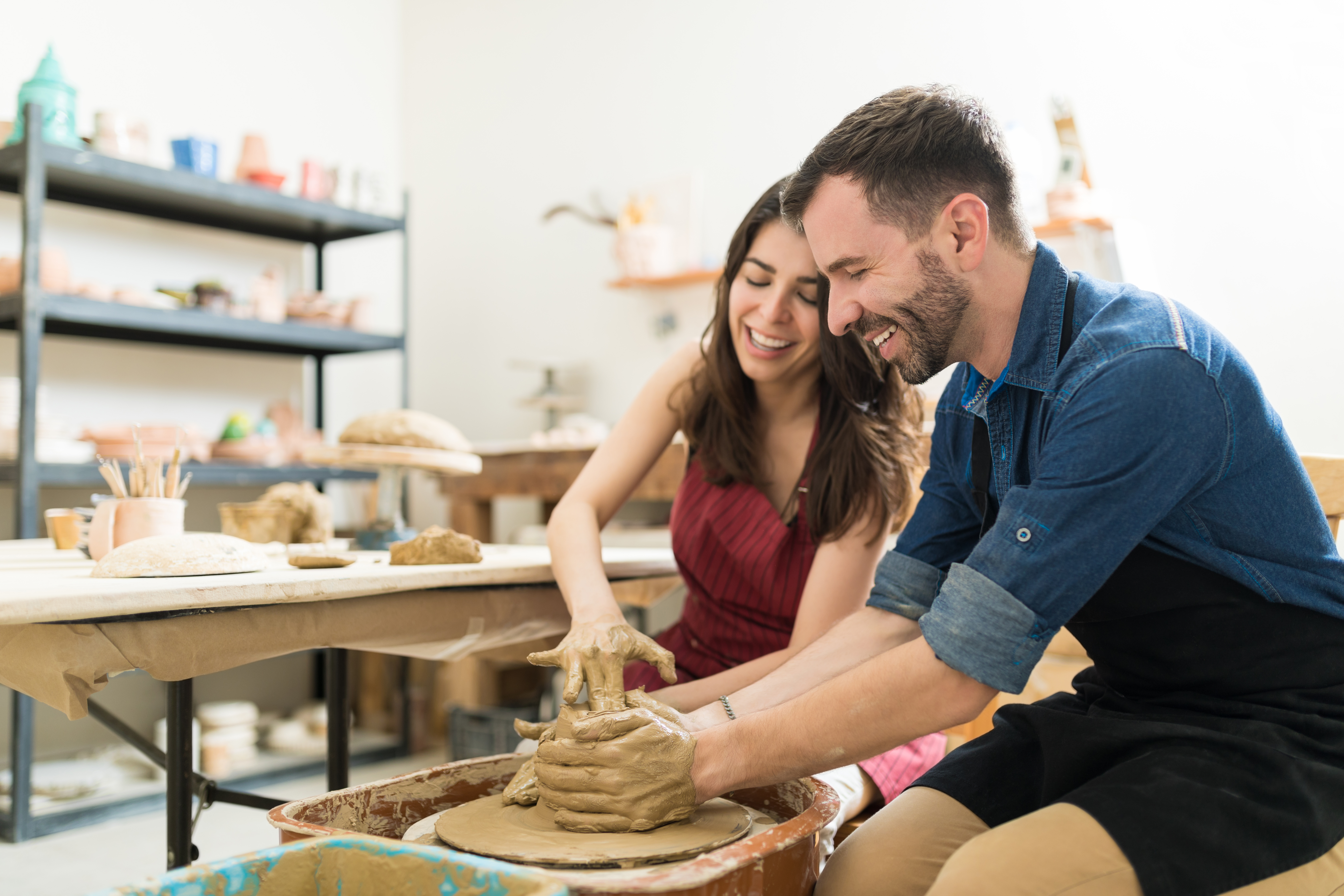 Experience Date Ideas for Virgo (August 23 – September 22)
Museum Date
Intellectual Virgo will genuinely enjoy a museum day date. Check out your city's thematic exhibitions and choose a museum that aligns with your Virgo's interests. Note: Arts and crafts are right up their alley. You could even go to an art gallery for a more intimate experience.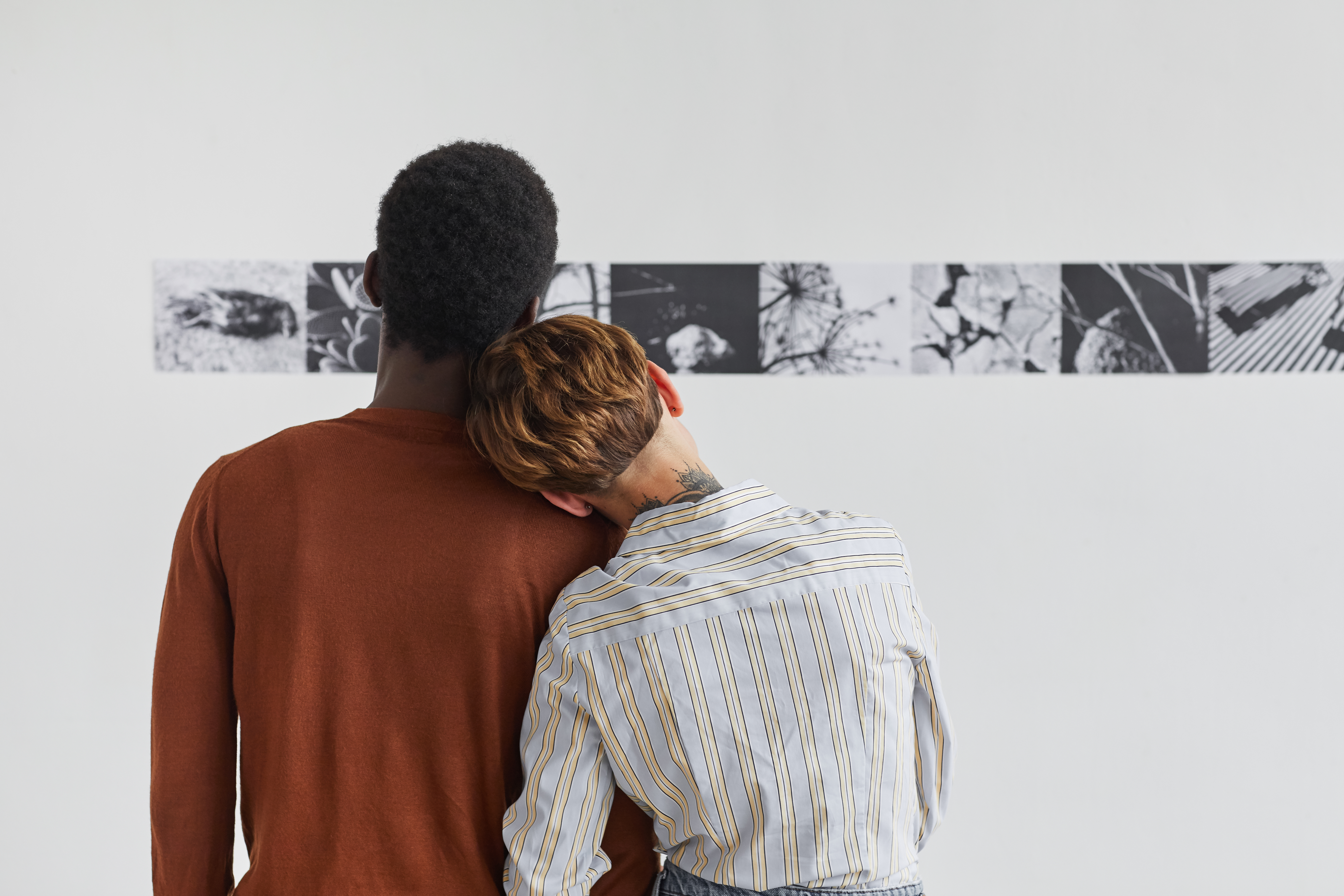 Experience Date Ideas for Libra (August 23 – October 22)
Glamping
Sure, your Libra lover can't resist a glitzy party or high-end dinner, but they do appreciate romantic gestures just as much. If you've got the space for it, take your lovely Libra on a backyard excursion for a night of glamping. Set up a tent filled with cozy blankets, twinkle lights, and spark up the fire pit. You can order their favorite pizza, make a charcuterie board, and pop a bottle wine of wine.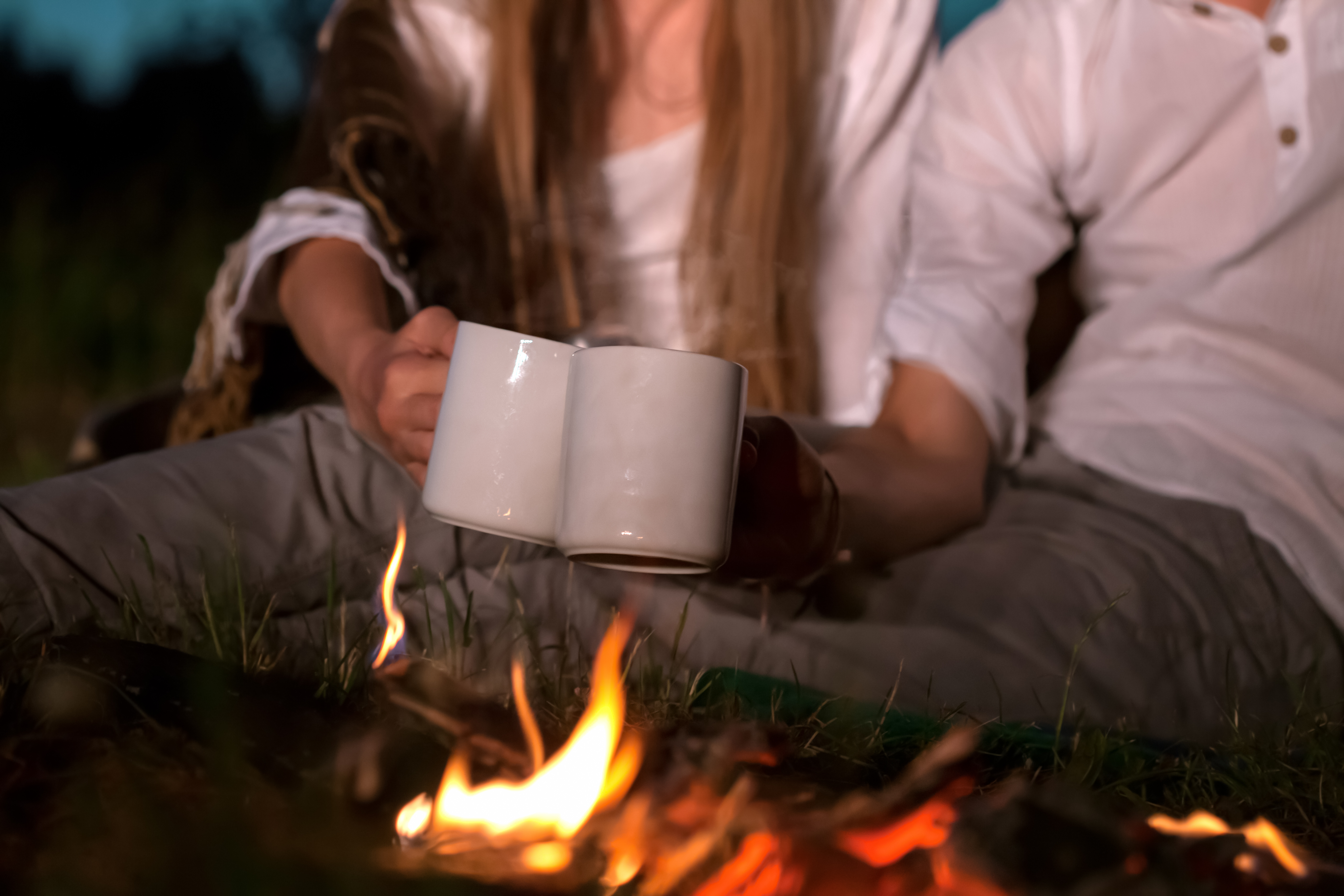 Experience Date Ideas for Scorpio (October 23 – November 21)
Aquarium Date
Manatee and chill? Take your Scorpio to the Aquarium. There is so much to sea (pun intended) and talk about that you're guaranteed easy conversation, especially if it's your first date.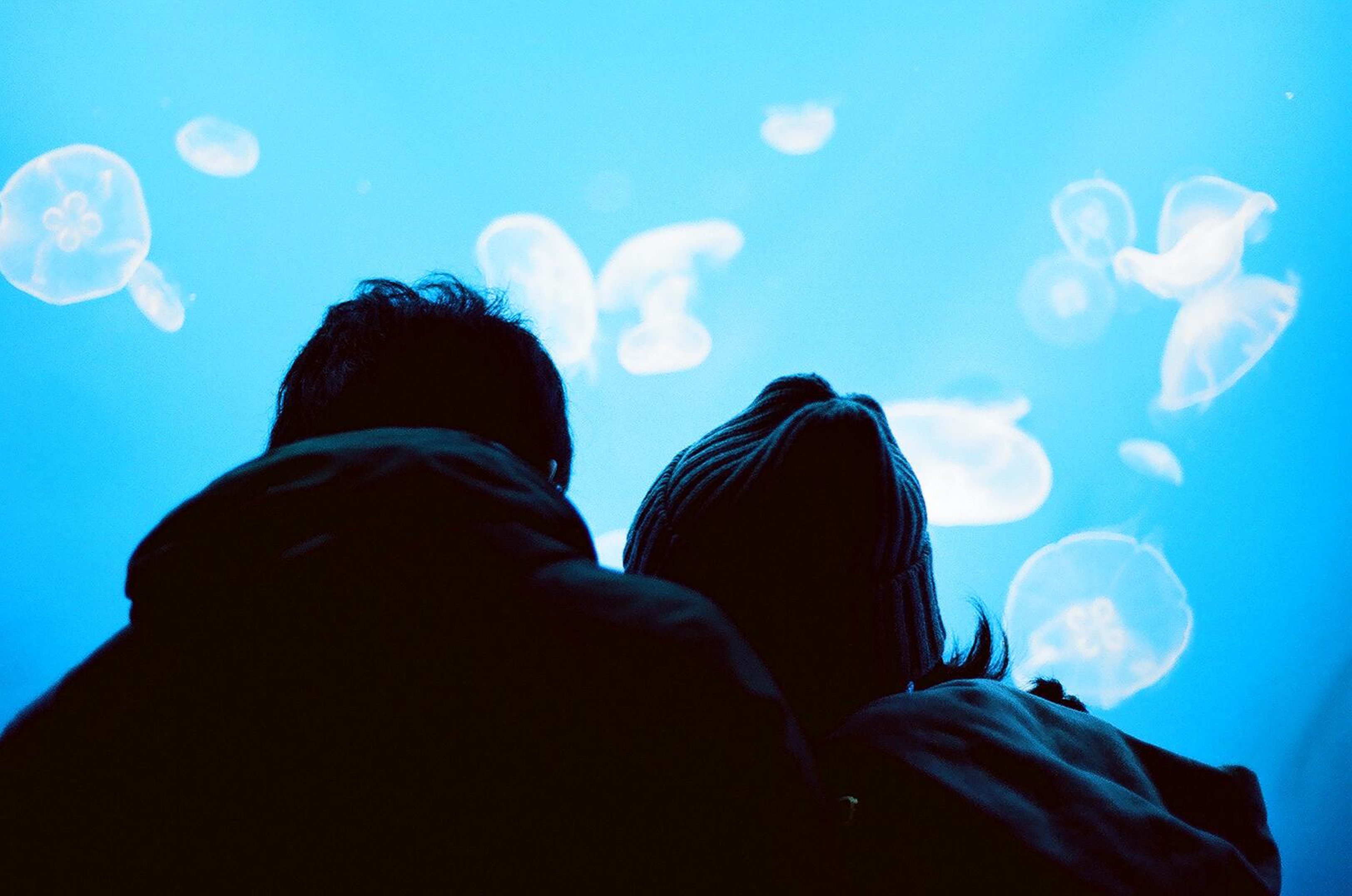 Experience Date Ideas for Sagittarius (November 22 – December 21)
Couples Birth Chart Reading
Sagittarius is known for being one of the most spiritual signs in the zodiac. Treat your spiritually inclined Sag to a couple's birth chart reading. An Astrologer can read your charts and zodiac compatibility. Is love written in the stars? Ask a Psychic at PathForward.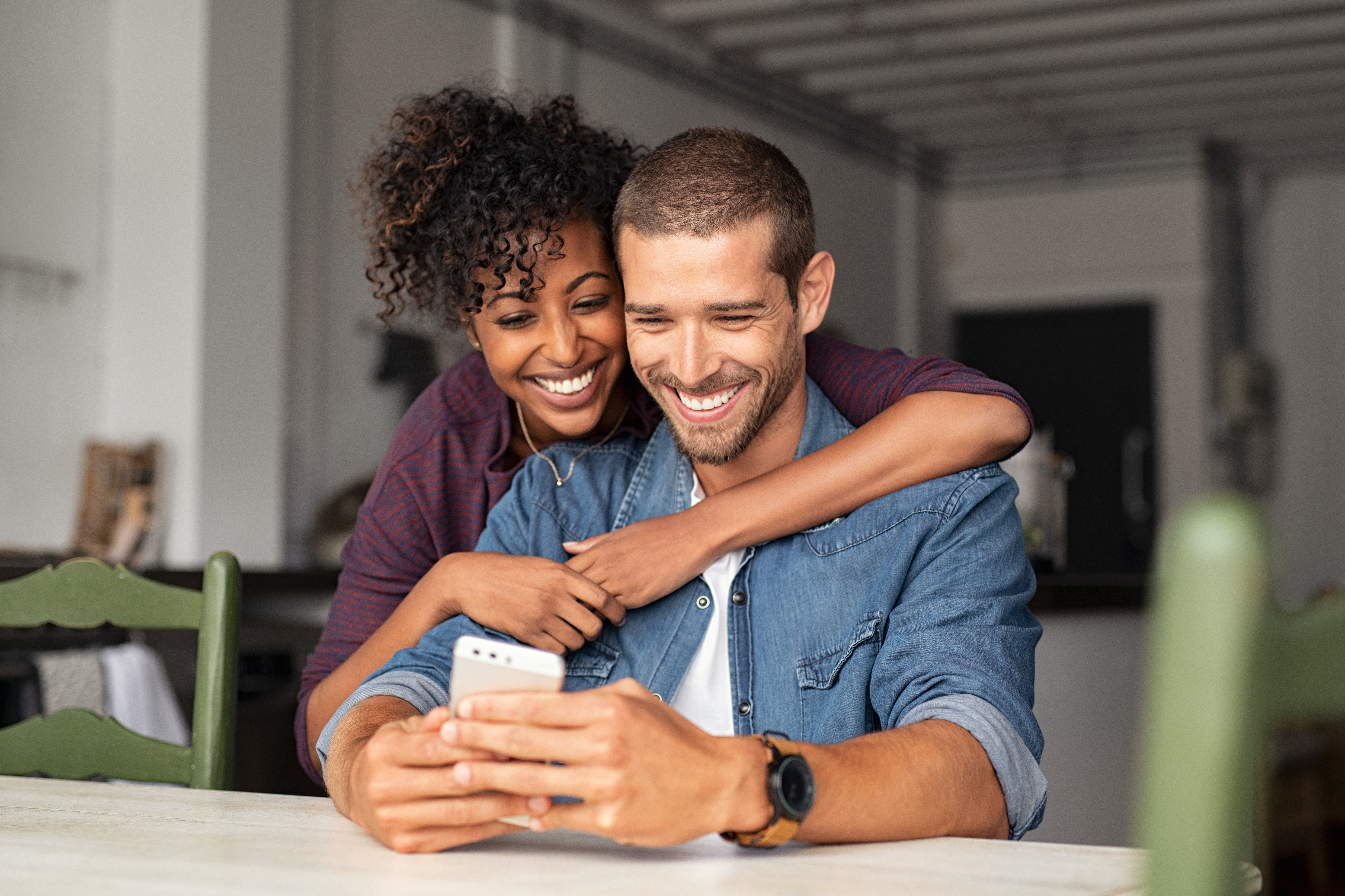 Experience Date Ideas for Capricorn (December 22 – January 19)
Ax Throwing
Treat competitive Capricorn to an axe throwing experience! This sign loves to win but is always down for a fair competition. Throw some axes, grab drinks, and place a bet. Winner gets a kiss and a second date!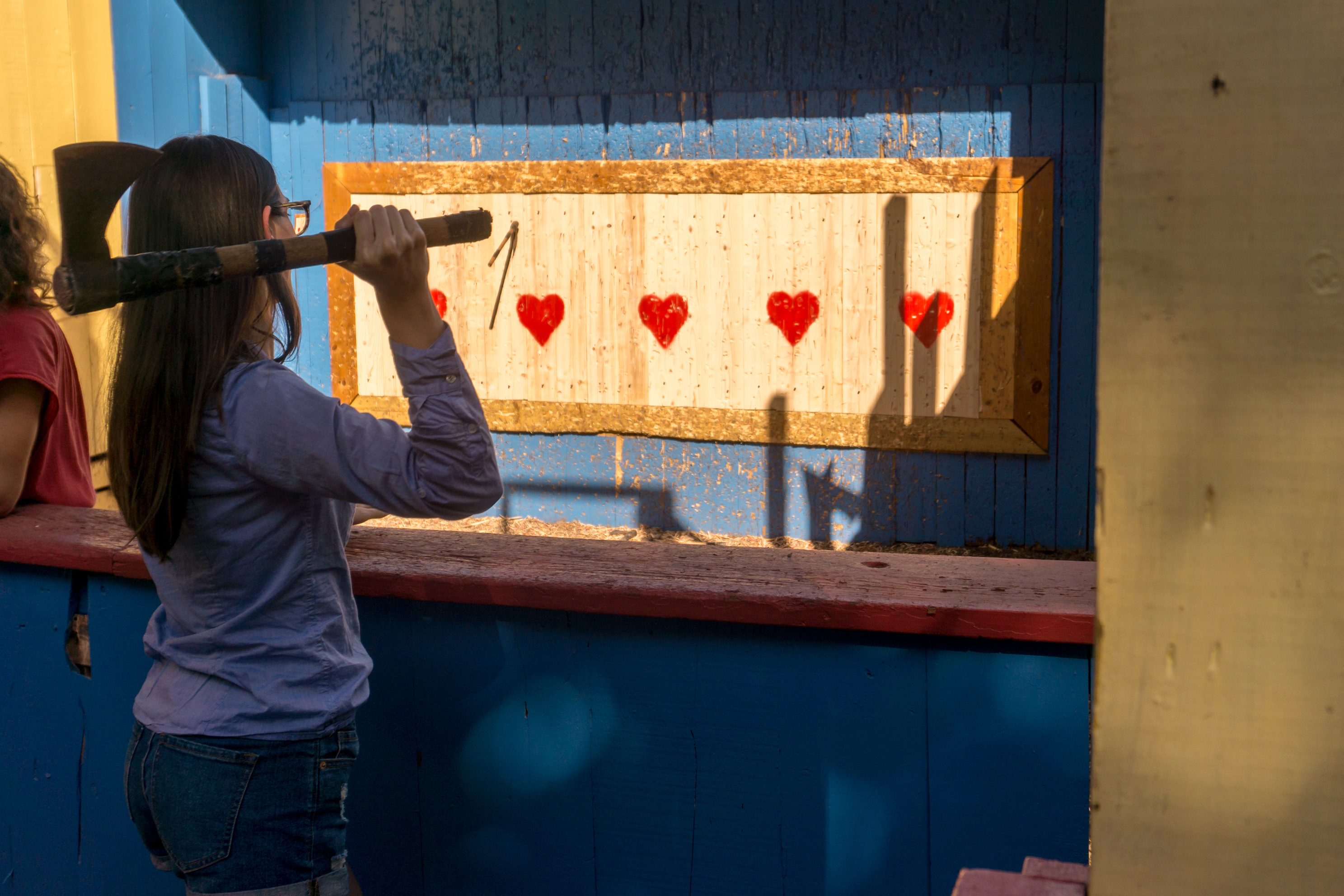 Experience Date Ideas for Aquarius (January 20 – February 18)
Cooking Class for Two
Learn how to make your own pasta or pizza with a cooking class for two. An Aquarius is sure to put their own spin on a classic dish, given their creative and artistic side. Plus, it's a great way to see how well you work together. *Chefs Kiss*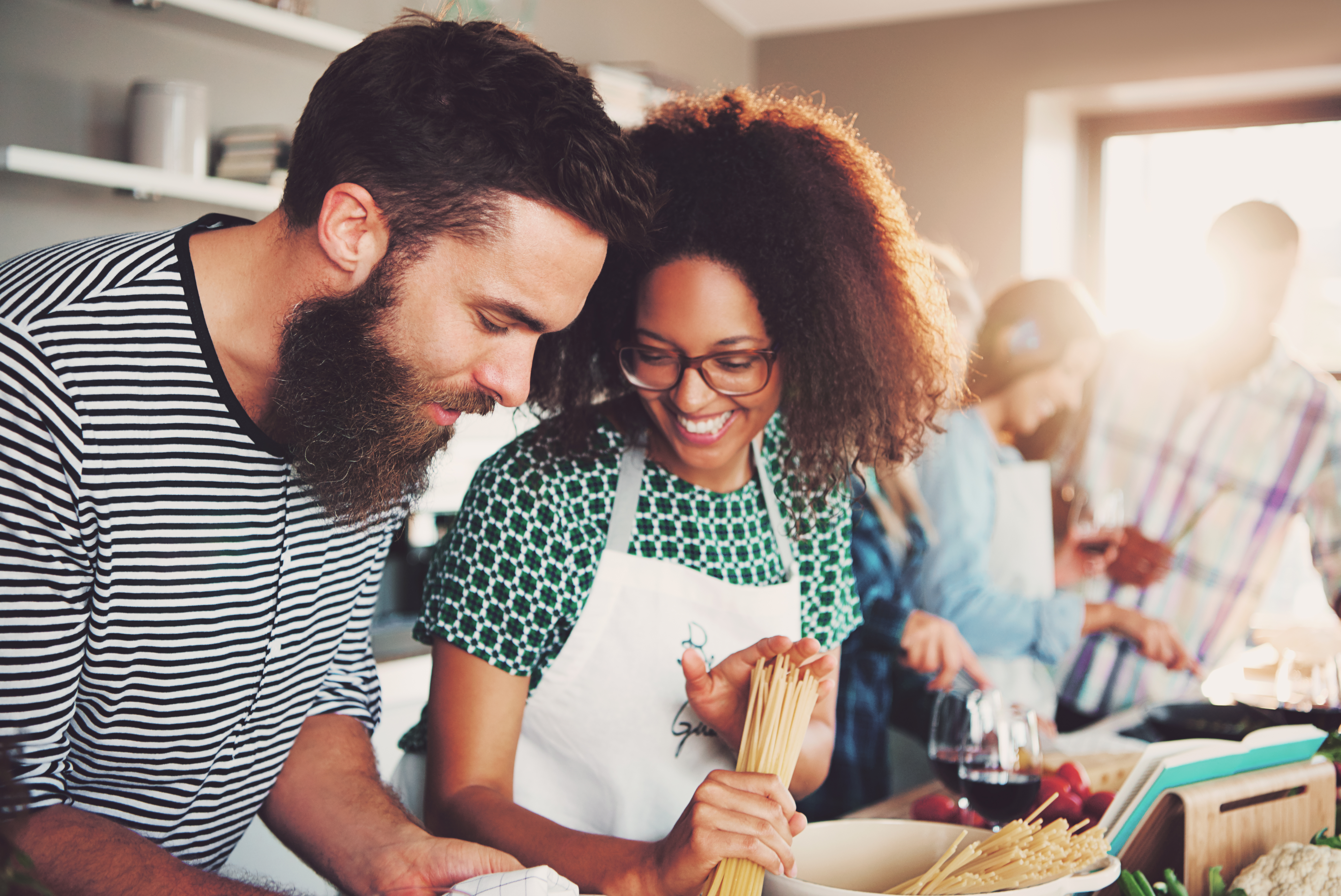 Experience Date Ideas for Pisces (February 19 – March 20)
Planetarium Date
Gaze into the starry sky with your dreamy Pisces! A planetarium date is so much fun and guaranteed to pique the imaginative and magical traits of your date. You could also watch the sunset and set up a spot for a romantic and low-key adventurous night of stargazing.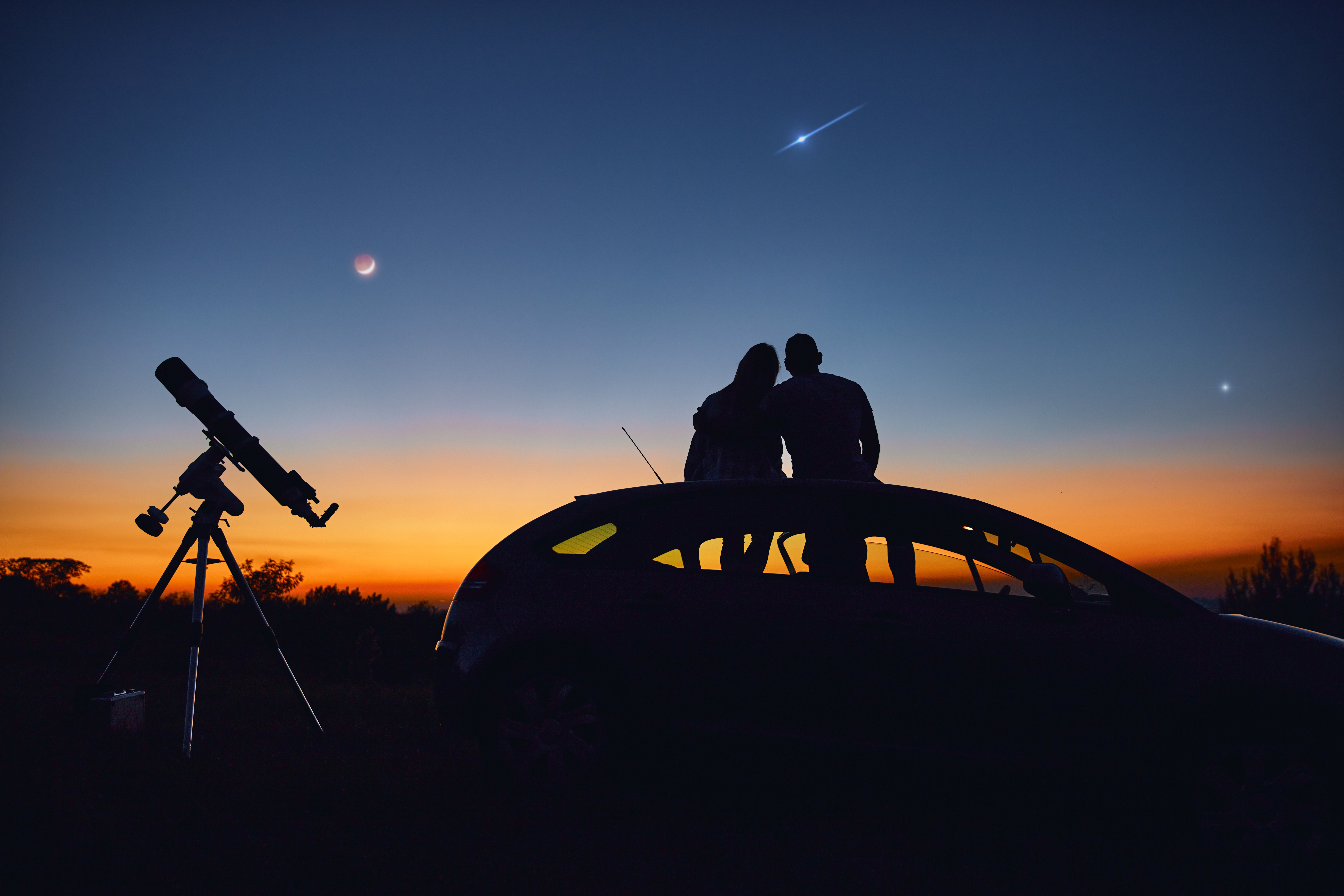 Get More Ideas
Want to know more about your love interest and what makes them tick? Or do you need a confidence boost before your date? Contact a Love and Relationship Psychic for insight, or connect with an Astrologer to find out your zodiac sign compatibility.  
Share
Your

Thoughts

Drop a line, share your insight, and keep the convo going! Sign in or create an account to leave a comment on this content and more.
Comments