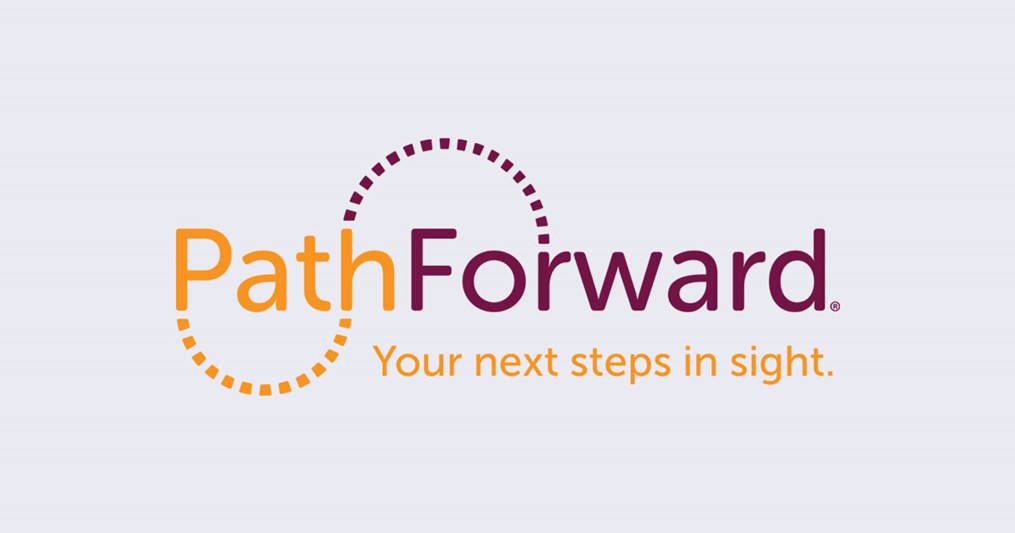 Focusing on other aspects of your life while you're single
When it comes to finding true love, it seems that it's becoming more difficult to hone in on Prince Charming in a sea full of frogs. As all of your friends start to settle down with that special someone, you might feel left out if you're still living the single life.
However, there are many advantages that come with being single. Not only do you have the opportunity to live an independent lifestyle, but you can test the waters before you say "I do." Although this might involve scoping out a dozen different people before you find your soul mate, the process can be fun.
Being single also gives you more time to focus on other aspects of your life such as your career. Whether you want to head back to graduate school or you simply think that you should be working two jobs to live comfortably, being single gives you the time to do this.
Speaking to
a wise psychic
can let you know which areas of your life you should focus on as you live the single life.
A tarot reading
may be able to give you insight into when your soul mate will walk into the picture.
Share
Your

Thoughts

Drop a line, share your insight, and keep the convo going! Sign in or create an account to leave a comment on this content and more.
Comments