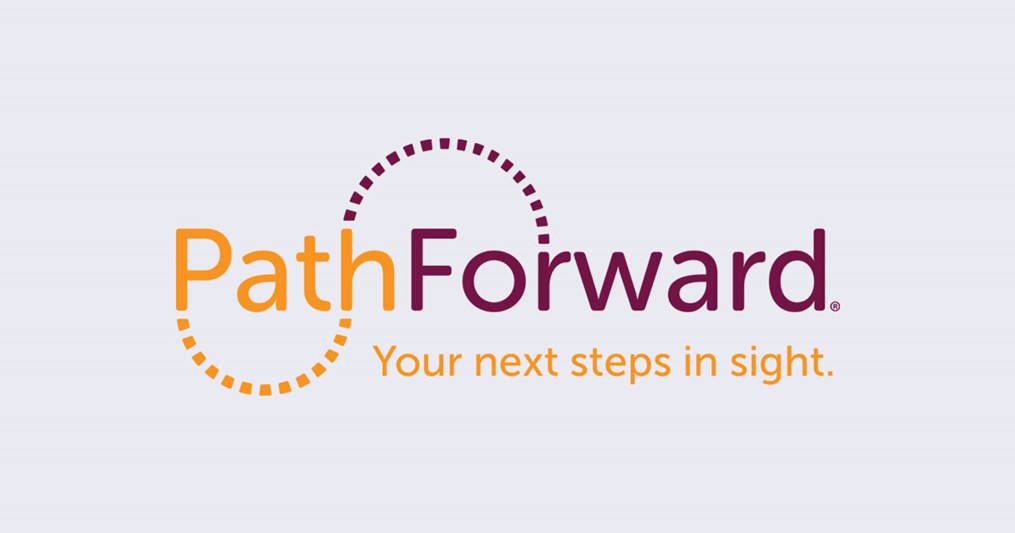 Gauging how serious your boy toy is about your relationship
You may think you have met the perfect guy, but how to do you know if it's really meant to be? There are a few signs you can look for to tell if he's in it for the long haul, or he just wants a girl to see once and awhile when he's not partying with his bros.
First, take into consideration how much time he's willing to spend with you. Is he willing to put away his video games to hang out with you? Would he rather go to the bar than on a date with you on Friday night? Examining how he spends his time is an effective way to tell how serious he is about your relationship.
Next, look for signs that he may want to do more than just go on a few dates with you. If he calls and texts you as often as possible, he might be serious about keeping you around.
Finally, don't hesitate to speak to
a love psychic
if you're still unsure about how serious your beau is about your relationship.
A psychic
can use her talents to let you know if your relationship is meant to last, or if you should move on to find your real Prince Charming.
Share
Your

Thoughts

Drop a line, share your insight, and keep the convo going! Sign in or create an account to leave a comment on this content and more.
Comments