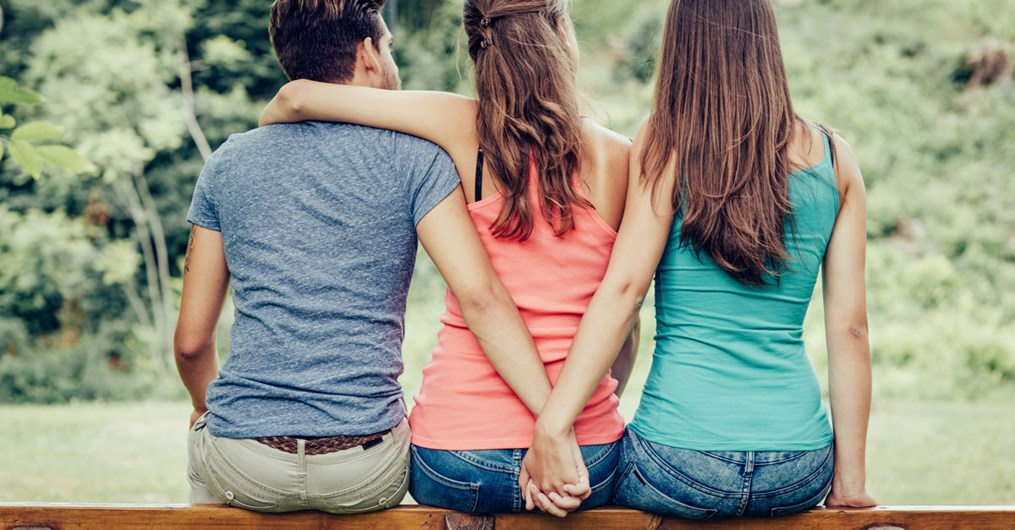 Who should you choose?
Love is fickle. Although almost everyone has experienced at least one dry spell, it's totally true that when it rains, it pours. No matter how long you've been flying solo, often overnight you can find yourself with one, two or even more ladies and gents vying for your attention. If you phone is blowing up with a few different names these days, how can you decide which one to pursue and which ones to throw back?
As anyone who's ever dated - and that'd be just about everyone - can tell you, Cupid doesn't always have the best aim. You can go years without meeting anyone interesting, then, in a single night on the town, meet two young ladies or guys that you think mom would just love to meet. But you can't go on stringing them both along forever. Eventually, you're going to have to make a choice.
Spend some thing thinking about what each beau or belle has to offer you. Which traits are the most important to you, and which ones you can do without? Many dating gurus suggest that young singles write down the two or three characteristics they can't live without - whether it's intelligence, sense of humor, kindness or even physical attractiveness. Once you've decided what really matters, you'll have an easier time separating the wheat from the chaff.
If you still feel like you can't decide, call
a psychic
. Our trained
psychics
can look deep within your soul and peer into your future to help you see which mate is right for you.
Share
Your

Thoughts

Drop a line, share your insight, and keep the convo going! Sign in or create an account to leave a comment on this content and more.
Comments