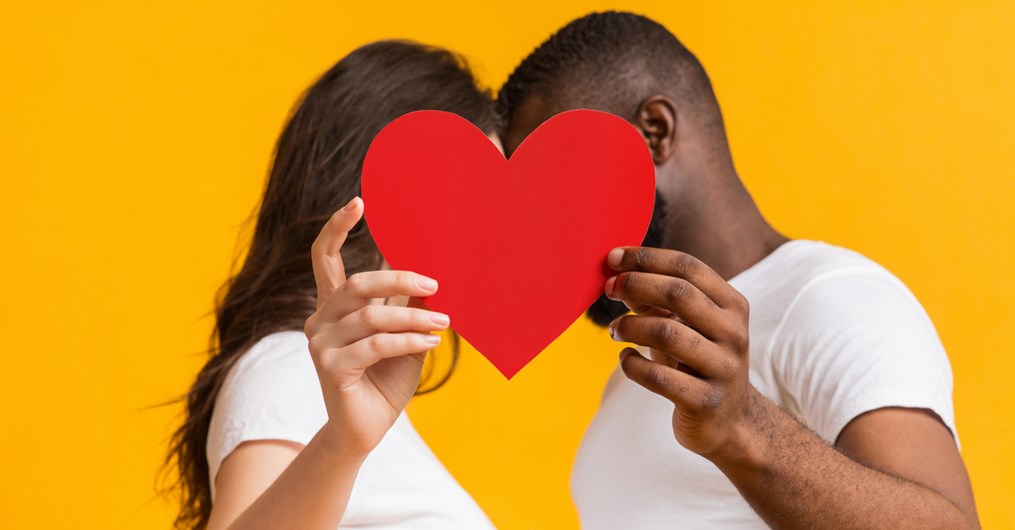 Psychic Advice to help your "spark" burn bright!
Let's be real, sometimes keeping the spark alive in a relationship is tough. We get into routines, get a little too comfortable with our partners, and start valuing a night in with Netflix and wine over a romantic night out. The first thing you need to know is that this is natural. Any long-term relationship is going to go through ups and downs, and sometimes bringing the spark back can seem impossible. The world's in a crazy place, and right now, everyone could benefit from these tips to keep their romantic spark alive.
Tip 1: Let Your Freak Out
If you're comfortable enough to wear those sweatpants for the fourth day in a row in front of your partner, it's about time you get comfortable with letting your inner freak out. It's so easy to forget that people are more like us than we recognize, so quit hiding what you want to try! Everybody's got a kinky little bedroom curiosity, so your partner is likely going to understand your desire to try it out. Like Queen Rhianna says, "sticks and stones may break my bones, but chains and whips excite me." Girl, get your freak on! 
Tip 2: Change up your Language
This undervalued tip is sure to raise an eyebrow (and maybe something else, hey boy heyyyy). Many of my clients forget how powerful words are, so try tossing in a few new ones and see what sticks. Exchange the ever-present "babe" for a "sexy" or a "my pet." You'll be surprised just how quickly somebody can get in the mood when the right combination of words come out. Even tamer replacements to common speech patterns can really stimulate active listening in an aging relationship. Don't be afraid to get colorful but stay away from anything that comes remotely close to negative. Words have power, so let that power shine!
Tip 3: Pay More Attention
Real tea, if you're trying to spice up the relationship, chances are you've gotten a little sidetracked in the love department. But it's all good! Don't go beating yourself up about it. It happens in all relationships, but if you set your mind to it you'll find how easy it is to make your partner feel loved. Give compliments, pay more attention to the little things, and don't be afraid to experiment with some spice in-between the sheets. People love to feel wanted, so give your partner some "extra attention" and watch the sparks fly.
Tip 4: Roleplay
Alright, I know what you're thinking, but roleplaying is for more than just nerds now. You don't have to get all Dungeons and Dragons with it, but immersing ourselves in a role can bring your imagination in the bedroom to a whole different level. Maybe it doesn't have to be high fantasy (I'm looking at you, Game of Thrones fans), but you can still mess around with some role play and reversal. Have your big hunk of a man be the little spoon for a bit, or maybe leash-play is more your thing. Hey! It's 2020 honey, the sky's the limit and roleplay is an imaginative way to bring that sexy spark back.
Tried all that and still need help? We got you covered. Reach out to one of our amazing, beautiful, and powerful Psychics, and we'll give you some personalized tips on how-to reignite the spark in your relationship. 

"Does this info resonate with you? If you need accurate, honest, and direct answers, then I'm your girl!"
- Psychic Aelin x4179
Share
Your

Thoughts

Drop a line, share your insight, and keep the convo going! Sign in or create an account to leave a comment on this content and more.
Comments