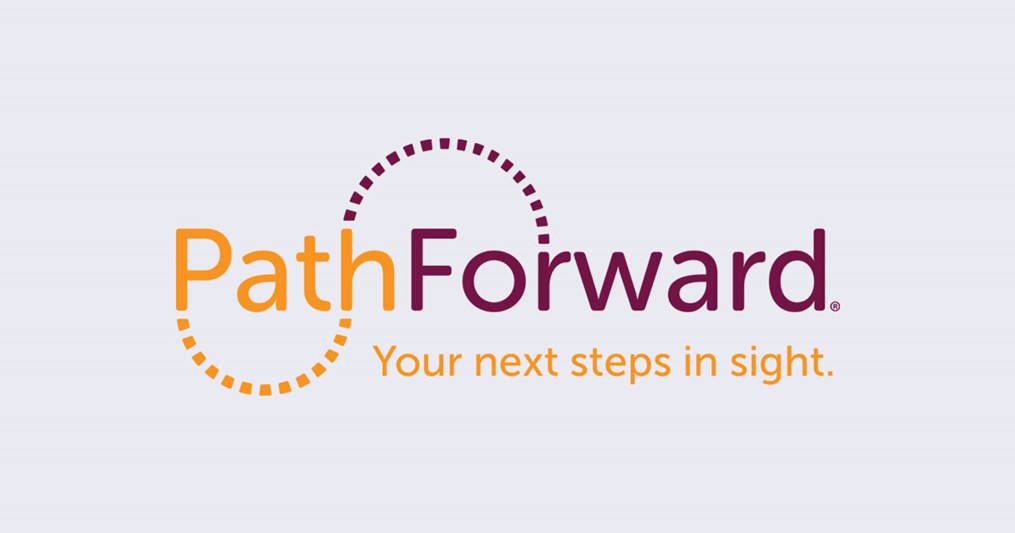 Keeping the flame burning after the honeymoon
Although the first few months of any marriage are bound to be blissful, there is the common phrase that haunts many couples after the excitement begins to wear off: "The honeymoon is over." It can be difficult to keep that flame burning, but there are a few ways that you and your sweetheart can keep your romance alive for years to come.
First, don't stray away from keeping the lines of communication open. This means making time to ask each other how the day was and if anything exciting happened. It might seem like a tedious task, but showing that type of appreciation can help you and your sweetheart stay connected, even when you're apart.
Remember to dedicate a portion of your week to quality time as well. Try to establish a date night to keep that flame burning and maintain the romance in your relationship. Even if you just decide to have dinner at home, think quality over quantity.
It also doesn't hurt to speak to
a gifted psychic
for further insight into your relationship. With her talents,
a psychic
can predict any bumps in the road that you may run into after the honeymoon.
Share
Your

Thoughts

Drop a line, share your insight, and keep the convo going! Sign in or create an account to leave a comment on this content and more.
Comments