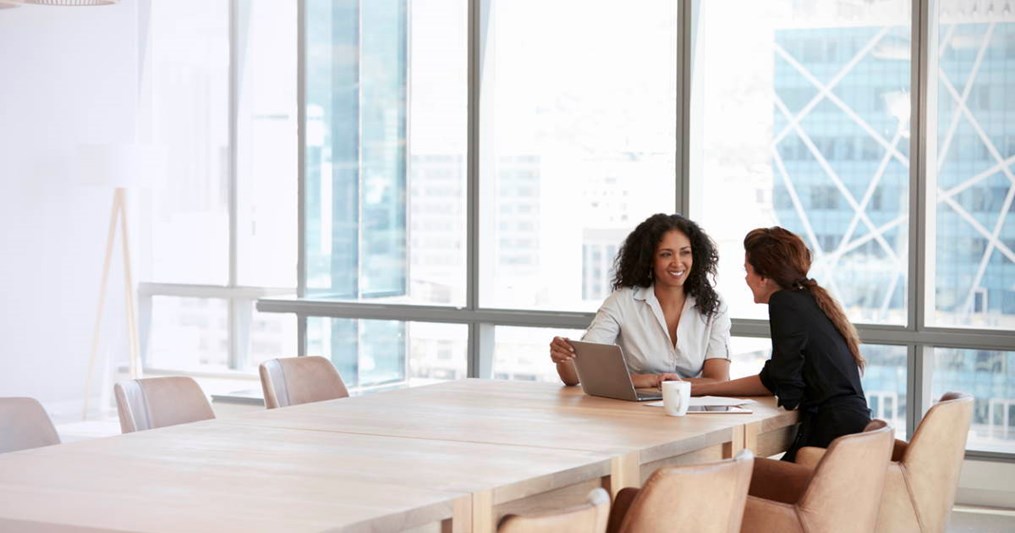 Don't let life pass you by. Find a new job that you love.
Do you hit the snooze button five times each morning? Or, maybe you find yourself cursing on your morning commute? Life's too short to be working for jerks. Get to know six signs that you're ready to say "sayonara" to your soul-crushing job.
Your Work Is Majorly Devalued
Don't waste your precious time on an employer who doesn't treat you like the hard-working queen you are. Signs that your work is devalued are low pay, no promotions or raises, and a lack of feedback. Not that your employer has to be your bestie, but they should be giving you positive affirmations when you're killin' it at work. It's important that you feel valued at work so you can maintain your motivation and work toward your goals.
You Aren't Getting the Respect You Deserve
If you find yourself rolling your eyes at coworker's inappropriate comments or fight back tears on the regular, it's clear that you're in a toxic work environment. You should feel confident and comfortable every day at work. If coworkers, supervisors, or clients are making this impossible, it may be time to peace out.
The Passion Is Gone
Similar to your first whirlwind romance (or that Nicholas Sparks novel you read in middle school), eventually the passion fades. What started out as an exciting opportunity can grow tiresome as your interest in your job wanes. Maybe it's time to find a company that has a purpose or cause that speaks to your inner change-maker. Privately talking to a trusted psychic can help you learn more about your passions.
The Clock Can't Seem to Move Fast Enough
One reason you may be saying "I hate my job" or "I have to quit my job" is because you're bored or not being challenged enough. When you find yourself majorly zoning out (thinking about the flame dinner you're gonna make tonight), you aren't living life to its fullest. Find a job where time flies and you feel fulfilled when the workday is over.
You Find Ways to Avoid Your Boss
If you find yourself ducking around corners when your boss shows up, then you know it's time to start browsing job boards. Any self-respecting adult shouldn't let themselves be micromanaged by some power-hungry manager day after day. Your boss should be someone who uplifts and inspires you. If they are the exact opposite, then it's time to say "goodbye."
There Are No Growth Opportunities
Being your best self is only possible when you have a supportive job. When you discover that your current gig is looking more like a dead-end, start looking for other opportunities. As your skills develop and your interests change, it only makes sense that your career preferences will evolve.
Still not sure if it's time to move on? Connect with PathForward to find a trusted psychic advisor who can provide you the insight and career advice you need to make your next steps with confidence.
Share
Your

Thoughts

Drop a line, share your insight, and keep the convo going! Sign in or create an account to leave a comment on this content and more.
Comments