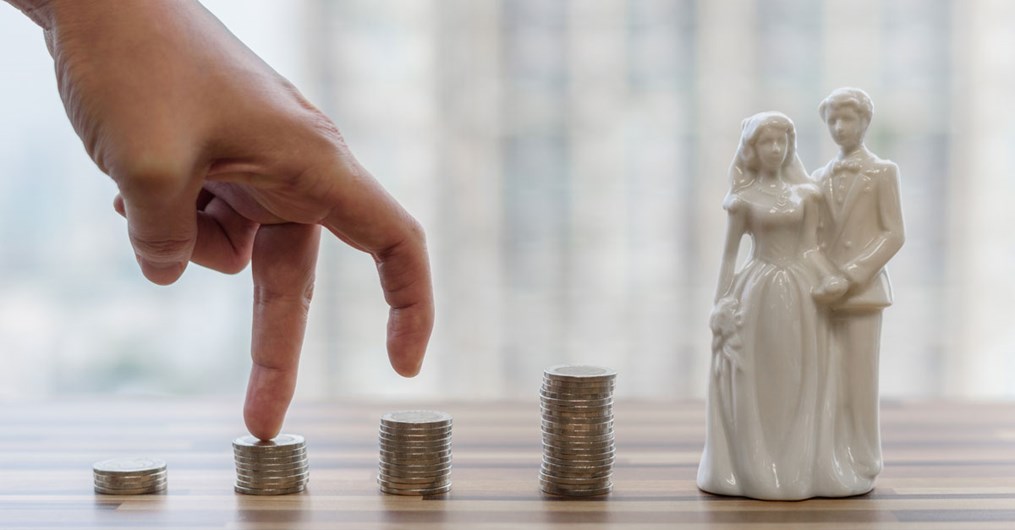 Should you marry for love or money?
Most girls think about walking down the aisle and smooching the man of their dreams. Of course, some ladies envision their future hubby as someone they adore while others imagine a beau with money.
If you currently are dating someone who is rich but doesn't send your heart aflutter, or on the flipside, are in a relationship with an incredible gentleman with a not-so-padded bank account, it's likely you're obsessing about what to do. Sure, most gals aim to score a kind, successful, handsome dude, but life doesn't always pan out as planned.
The truth is that this is a decision that every girl must make on their own. While some ladies may be just fine with living with Mr. Not-So-Right as long as they have a roof over their heads, other girls prefer to spend eternity in a cardboard box with the guy of the dreams. The choice is truly up to you.
If you're still having issues, speak with
a psychic
.
Our psychics
can use their gifts to tell you if this beau will make you happy in the many years that lie head.
Share
Your

Thoughts

Drop a line, share your insight, and keep the convo going! Sign in or create an account to leave a comment on this content and more.
Comments