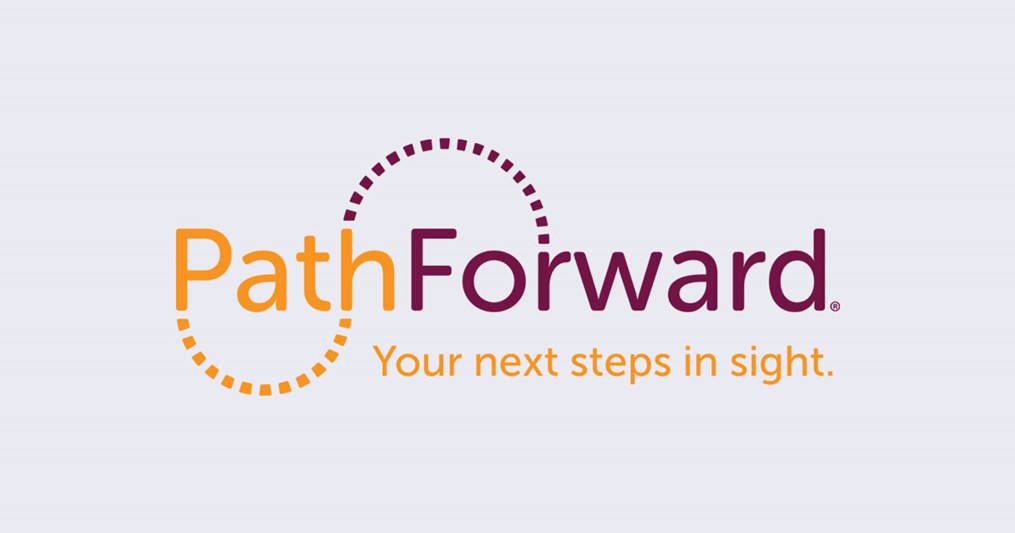 A psychic can help predict the future and benefit your life.
Kerry Katona, a former star on the UK's version of Big Brother, has faced a series of challenging situations throughout her lifetime. At one point, the celeb was robbed at knife point, causing her lasting emotional trauma. Katona is also known for running into trouble with drugs, but it appears as though she has overcome her struggles with help from
a gifted psychic
.
Recently, the reality star revealed that she has met with famous medium Chris Lee on a number of occasions for guidance. Although Lee commonly sees celebrities, he does not reveal many details about his encounters. However, he commented on his meeting with Kerry after she went public with her experiences.
"Many of my clients are looking for guidance and enlightenment and I help to connect them to the Spirit World," Lee said. "Obviously Mediums no longer have to scuttle around in the shadows but with so many tasteless TV shows I do accept that mediums and
psychics
do sometimes get a bad press."
You don't have to be a celebrity to see the future with guidance from
a psychic
. So why not speak with a gifted psychic to gain further insight into happenings in your life? You never know how the experience will change you.
Share
Your

Thoughts

Drop a line, share your insight, and keep the convo going! Sign in or create an account to leave a comment on this content and more.
Comments