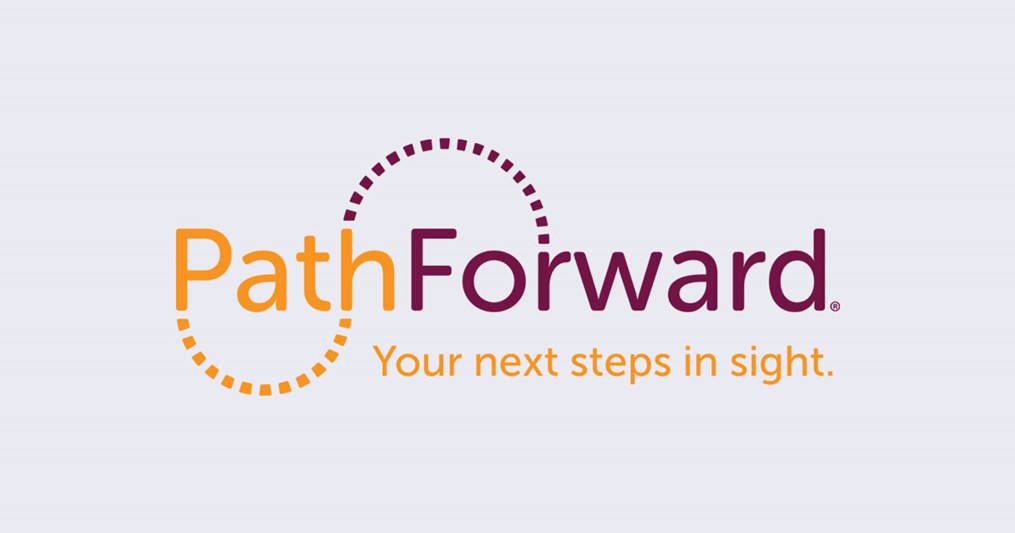 January Jones is keeping quiet about the father of her baby.
January Jones has some good news - she's expecting!
The 33-year-old actress was rumored to be itching for a child, so we have no doubt she was thrilled to learn that she'd soon be a mother. January's desire for a kid, however, might have been the wedge that drove her and ex-boyfriend Jason Sudeikis apart, if tabloid rumors are to be believed (we always take them with a grain of salt, of course). And one major question remains: Who's the baby's father?
January has chosen to keep mum for now, which has led some to speculate that the dad might be a married man (Bobby Flay, if the tabloids are right). Of course, Sudeikis is a logical candidate for paternity, but he has yet to speak out on the subject.
We're sure that this must be at once a very exciting and confusing time for January. When is the right time to go public with the paternity of her child? Is it any of Hollywood's business who the father is?
For advice, perhaps January should consider contacting
a psychic
. Our talented
psychics
can help guide people through difficult decisions like this one.
Share
Your

Thoughts

Drop a line, share your insight, and keep the convo going! Sign in or create an account to leave a comment on this content and more.
Comments