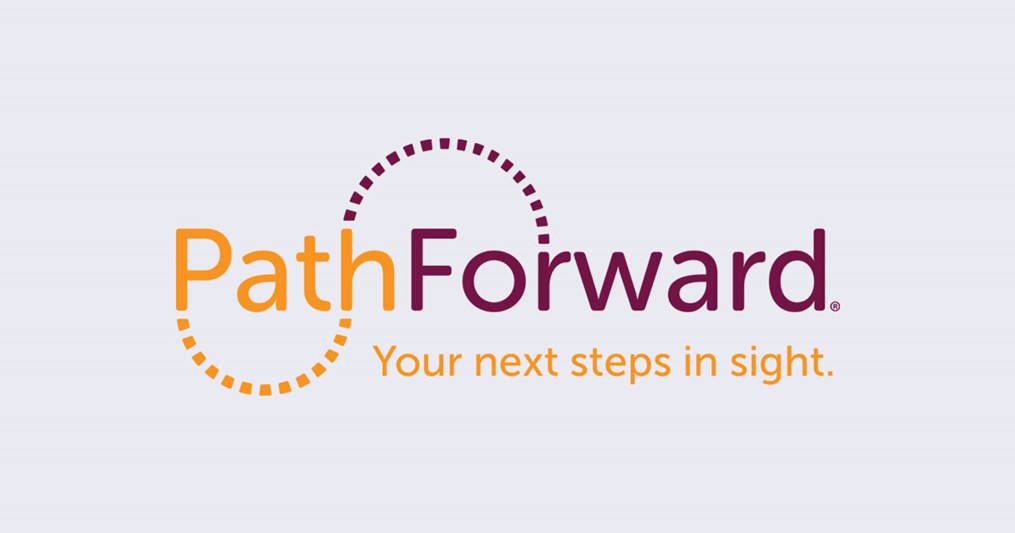 Will Taylor Swift and Jake Gyllenhaal last?
One of Hollywood's hottest couples is certainly an unlikely one - Taylor Swift and Jake Gyllenhaal! The 20-year-old cutie-patootie pop singer and the 29-year-old heartthrob actor have been making googly eyes at one another for about a month now.
And, it appears as though their affair is already getting steamy.
"She loves his family and he loves hers," a source told US Weekly. Another friend added, "It's definitely serious."
While these two adorable A-listers certainly look absolutely fabulous by one other's side, they should probably slow down. Considering all the baggage the duo is bringing to the table - Jake was in an intense relationship with Reese Witherspoon for years while Taylor cried to the media about being dumped by Joe Jonas - easing into their love can only help them in the long-run.
Also, a nine-year age gap between the celebs may cause some problems in the future. Perhaps they each should speak with
a compassionate psychic
?
Clairvoyant readings
can help everyone, from celebrities to everyday people, handle the trickier aspects of their love lives.
Share
Your

Thoughts

Drop a line, share your insight, and keep the convo going! Sign in or create an account to leave a comment on this content and more.
Comments