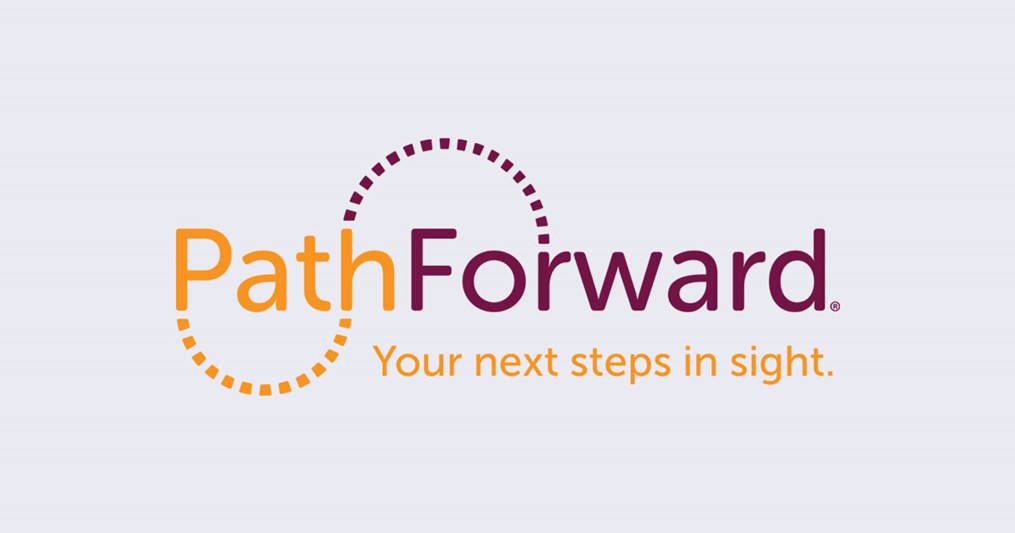 Losing weight without going crazy is possible!
We've all been there. You're getting ready for a night on the town. You try on your best pair of skinny jeans, but surprisingly, they don't fit! A dreadful few moments with your bathroom scale confirms your worst nightmare: you've put on weight.
Ok, don't go sick with worry. Losing a few pounds is possible, and you don't need to chew on bits of lettuce all day long to make it happen. According to Shape.com, the best thing one can do is to be aware of high-risk food situations.
"Eating so you're full and satisfied, rather than giving in to emotional overeating to fill a void or simply because the food is there, takes some planning - and a few good strategies," the news source reports.
First, those trying to get slim once again should try to avoid places that foster binge-eating. Ask your friends if they would like to go bowling or head to the mall instead of catching up over a huge, carb-heavy meal.
Also, people should always make sure to have low-cal food on hand. Throw an apple in your purse or bring a bag of unbuttered popcorn to the movies and you'll be able to cut hundreds of calories a day.
If you're still having trouble shedding pounds, try consulting
our psychics
.
A psychic
chat can help you discover why you need food control your emotions.
Share
Your

Thoughts

Drop a line, share your insight, and keep the convo going! Sign in or create an account to leave a comment on this content and more.
Comments