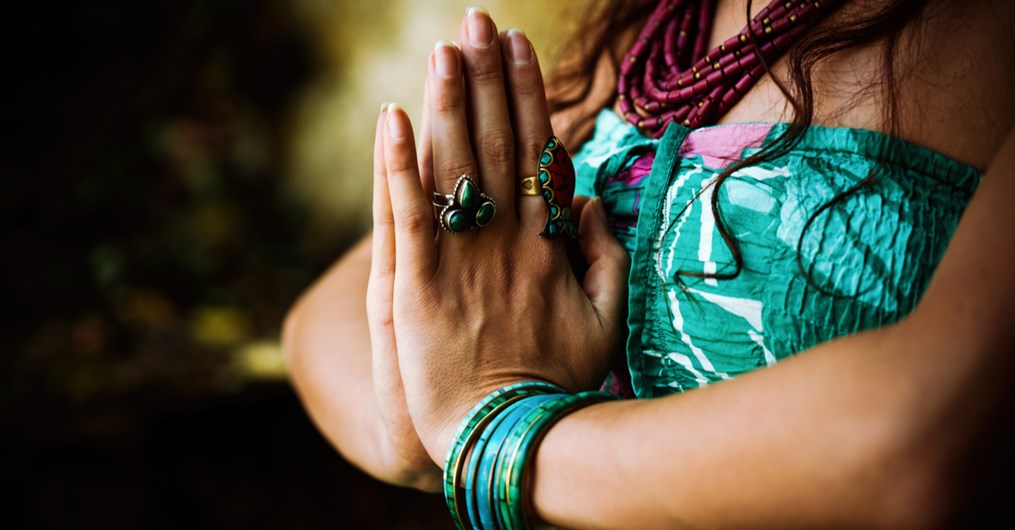 The Heart Chakra - or the Anahata - gives rise to compassion, empathy and, yes, love.
Love is in the air during February — and we want this year to be better than ever!
You can choose to deepen your current love or find the new love you really want — even during Mercury Retrograde. The key is in how you approach it. We are all unique and different and yet, the energy of love speaks harmony and togetherness. Let's tune into that.
Your heart chakra is part of your energy body, which exists in parallel to your physical body. The energy body is here to support you on many levels. To tune in, first you need to love and accept your entire body - right now, as it is. Yes, this can be a process but it is an essential step to accepting and allowing the love with another human being. The more you love yourself, the easier it will be to be in a successful and lasting relationship.
We now live in a time of triggering and reactive energy as we are experiencing a planetary reset. It's all about how you will you move through this; the choice is yours. With raised awareness, you can choose a more graceful path. Start with calming your energy and environment. One must be mindful prior to being pro-active. I want you to tune into the energy of your Heart Chakra. When you slow down and truly listen to the quiet messages of your heart you have direct access to inner loving wisdom, and the deepest answers to your heart-felt questions. These are the questions you feel deep into your soul, more so than the ones you choose to say out loud. Do not overlook the power of this technique. We have been living in an upside-down world for quite a while now. Let me break down the process of accessing your soul messages into a few easy steps.
Find a place of calm, and ground your energy (eyes closed)
Take deep, mindful belly breaths - in thru your nose, out thru your mouth
Visualize positive energy running thru your chakras, from head to toe, in a repeating loop
Rub your hands together quickly to create warmth
Place your hands over your heart, take deep breaths, and relax….
Now, start tuning into that 'inner wise one' and begin a dialog. What do you really want to ask? Do not overthink this. Trust your intuition. Have faith, trust and love in this process. Simply ask your angels, guides, God or the Universe itself for help. Think of the specific person or persons you are concerned about. If there is more than one person, ask these as separate and individual questions so the answers are not overlapping - which will provide the most clarity and less confusion. Depending on your situation, ask questions like:
Is this current dating situation the best for me?
Will my partner take the action steps required to move forward with me?
Is this connection a total waste of my time?
Will this relationship, in time, reach my goals and dreams?
How can I do better with love?
Did you notice any gentle answers resonating within? If not, never fear. Keep practicing and trusting and you will (if you got a fear-based answer, that is not at all what I mean. Dial down the anxiety and try this at another time when you are more at peace).
These mindful steps will help you, over time, to gain more trust in knowing yourself and growing in meaningful ways in your relationships and more. Always take these steps as you feel led. Baby steps are ok. You need to move at your own pace. But know that nothing is altered for the better by doing the same steps over and over. We all need to step out of our comfort zones - and often it needs to be a leap of faith and vulnerability. Remember, surround yourself with high vibrational energy and a belief in unlimited possibilities. I've got your back! All you need to do is…
a) Trust your inner wisdom
b) Expect success and happiness
c) Leap!
Enjoy.

"Need additional clarity? I'll show you the bigger picture. Need healing? You'll love my Reiki and energy healing sessions."
- Psychic Christine x4063
Share
Your

Thoughts

Drop a line, share your insight, and keep the convo going! Sign in or create an account to leave a comment on this content and more.
Comments