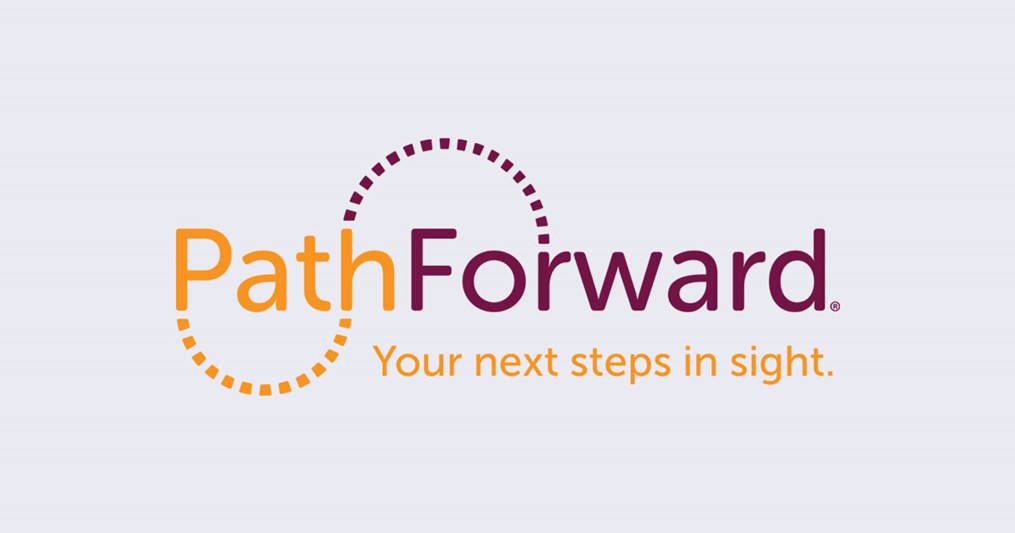 Pick up an old habit again!
Did you paint as a child? Did you love to dance or sing? Maybe it's been years since you last picked up that old passion, but the time is right to give it another shot.
Now that the days are getting longer, it feels like you have more time than ever before to cram in all your favorite activities. Instead of coming home after work and vegging out in front of the couch for hours, why not resume an old hobby that you gave up on long ago?
Whether it was a sport, a performance art or a talent, every child had a favorite hobby. Rediscover yours this summer - or pick up something new! Try yoga, cooking classes or even self-defense.
We bet you'll find that getting back into a hobby, old or new, feels great.
For more advice, contact
a psychic
.
Our psychics
can use their gifts to see which of your childhood hobbies could become a lifelong passion.
Share
Your

Thoughts

Drop a line, share your insight, and keep the convo going! Sign in or create an account to leave a comment on this content and more.
Comments