Happy spring! Are you throwing a spring equinox party and need some inspo? From equinox rituals to food, games, and décor ideas, this guide has everything you need to host a spiritual-themed party to welcome the new season with your loved ones.
But first…what is the spring equinox or Ostara? The spring equinox is the astronomical start of the spring season in the northern hemisphere and the beginning of autumn in the southern hemisphere. When the sun crosses the celestial equator going south to north, the northern hemisphere will tilt more towards the glorious sun bringing longer hours of daylight, earlier sunrises, and later sunsets. And from a spiritual perspective, the start of a new season is an opportunity to let go of what no longer serves you and let in positive energy and manifestation.
Party Ambiance: Décor, Food, and Games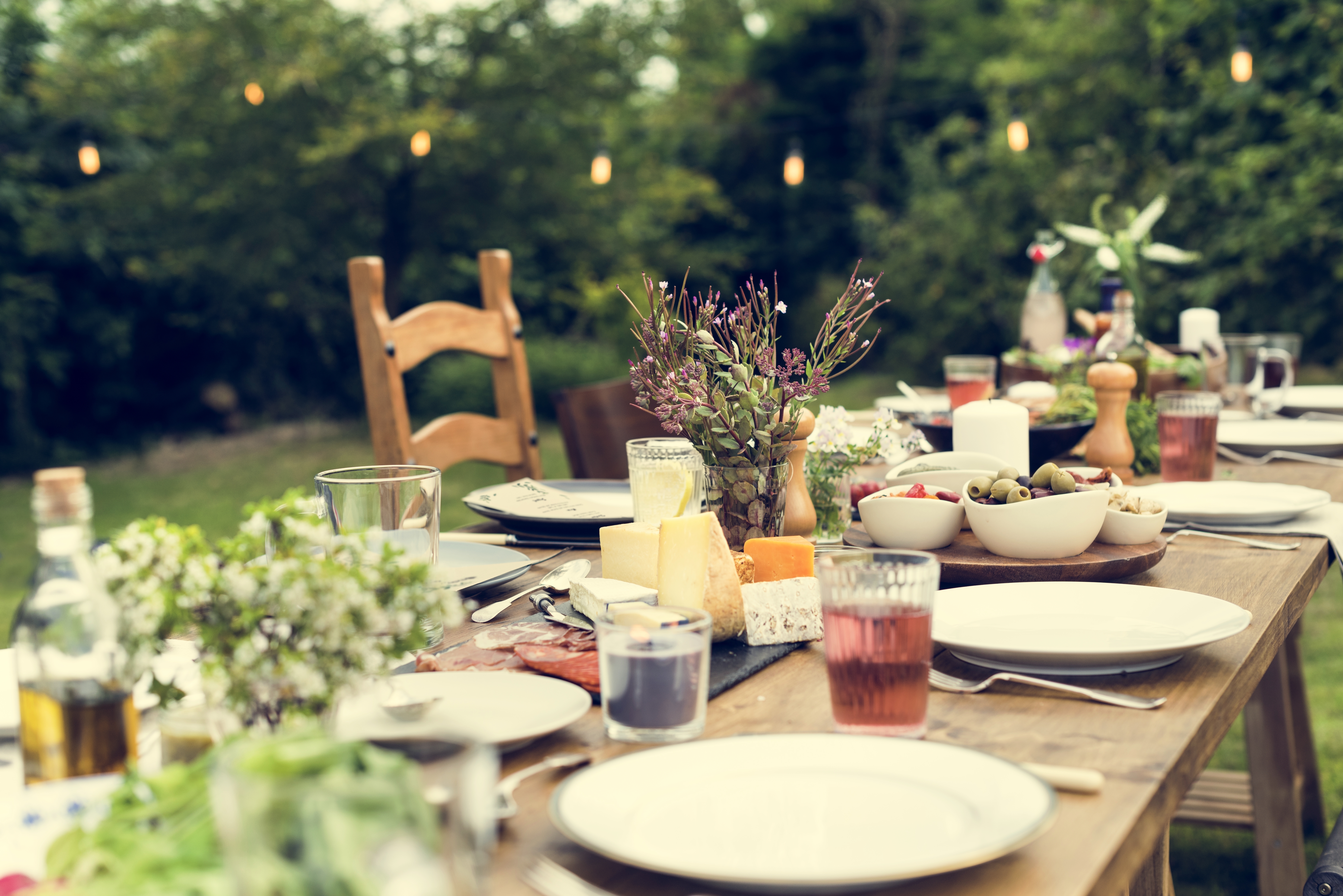 If you're going to throw a spring themed party, here's your invitation to go all out! It's ideal for hosting this event outdoors, as nature is your greatest backdrop for pictures and the overall vibe. Plus, most spring equinox ceremonies and rituals take place outdoors.
Set the Table or Picnic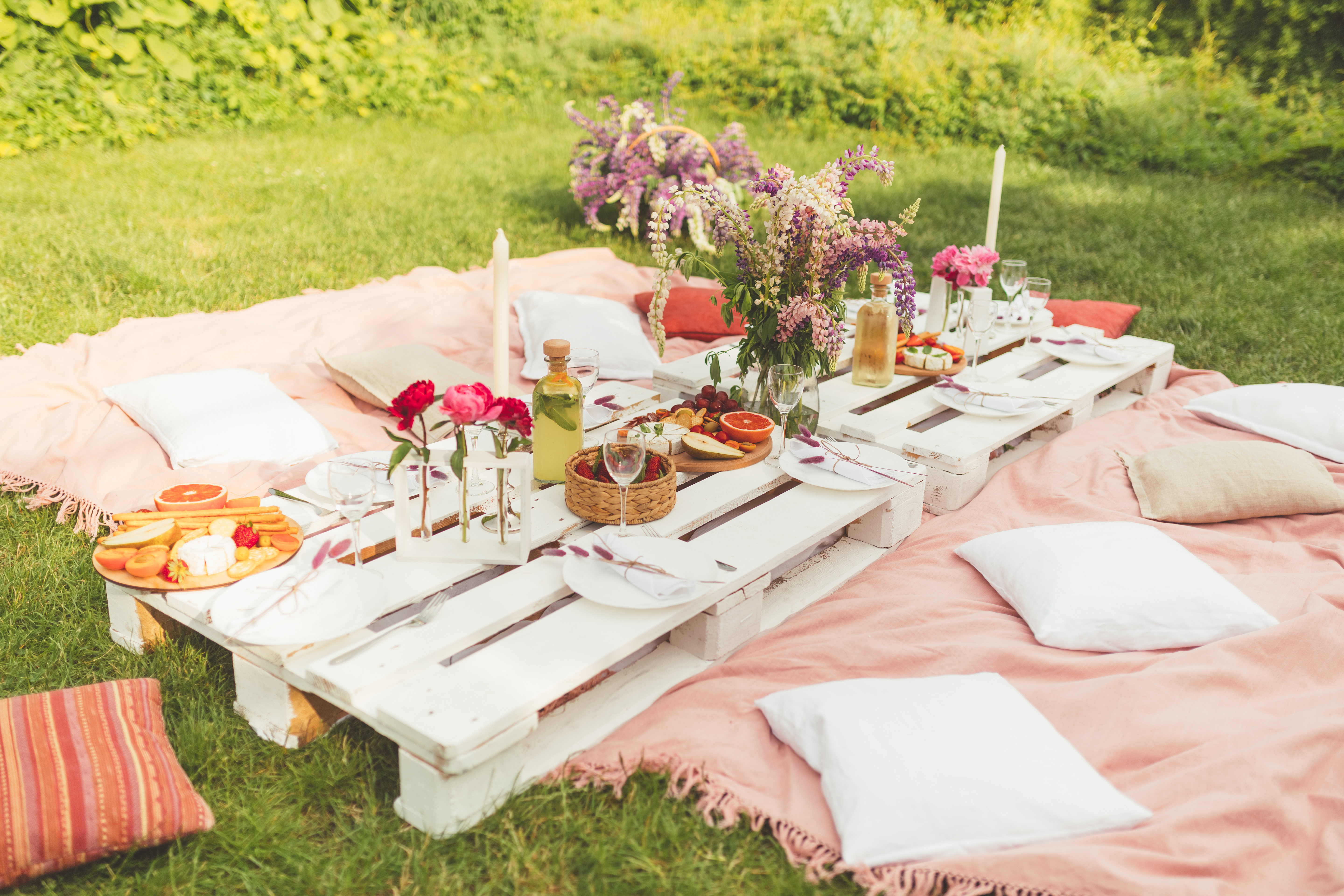 Whether serving a meal or just hors d'oeuvres, placing a table outdoors with floral centerpieces, crystals, and white candles will add a beautiful touch to your party. If setting a formal table isn't ideal, you could create a boho picnic setting with blankets, cushy bright-colored pillows, and pallets for décor and food.
Spring Flowers: Tulips, daffodils, Hyacinth.
Bistro Lighting and Lanterns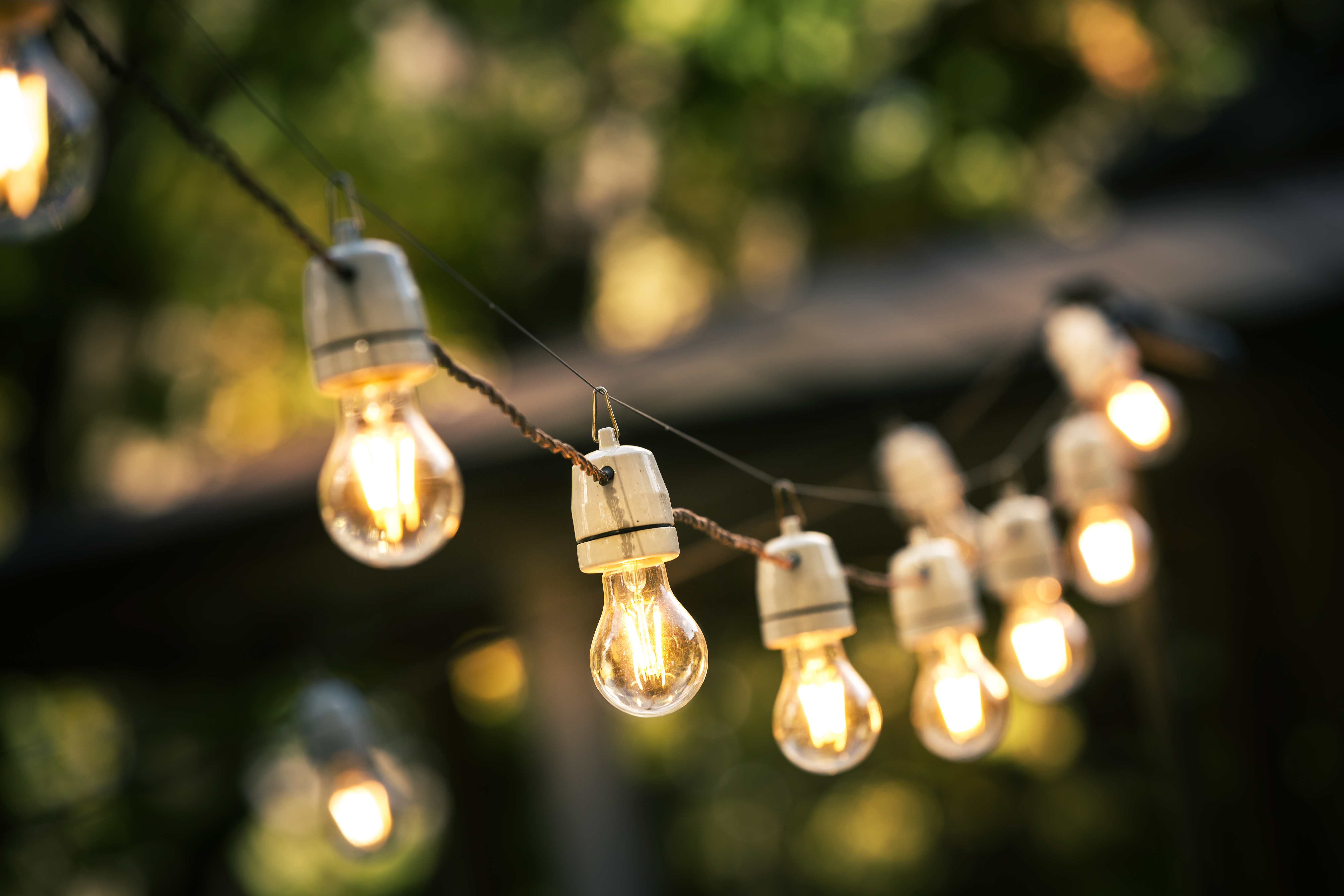 Add a delicate touch to your ambiance with lanterns and bistro lights strung around a tree or hanging above your table or the main focal point of your party. If budget is in mind, you can't go wrong with pastel colored paper lanterns.
Mason Jars
Fill mason jars with fairy lights and tea candles and place them throughout your space. Adding a touch of twinkle will add to the ambiance and theme. Plus, it's an inexpensive touch of décor.
Food
You can't host a party without some good food! Fresh veggies, cheeses, dips, and light bites are perfect for a spring party. Here are some menu ideas: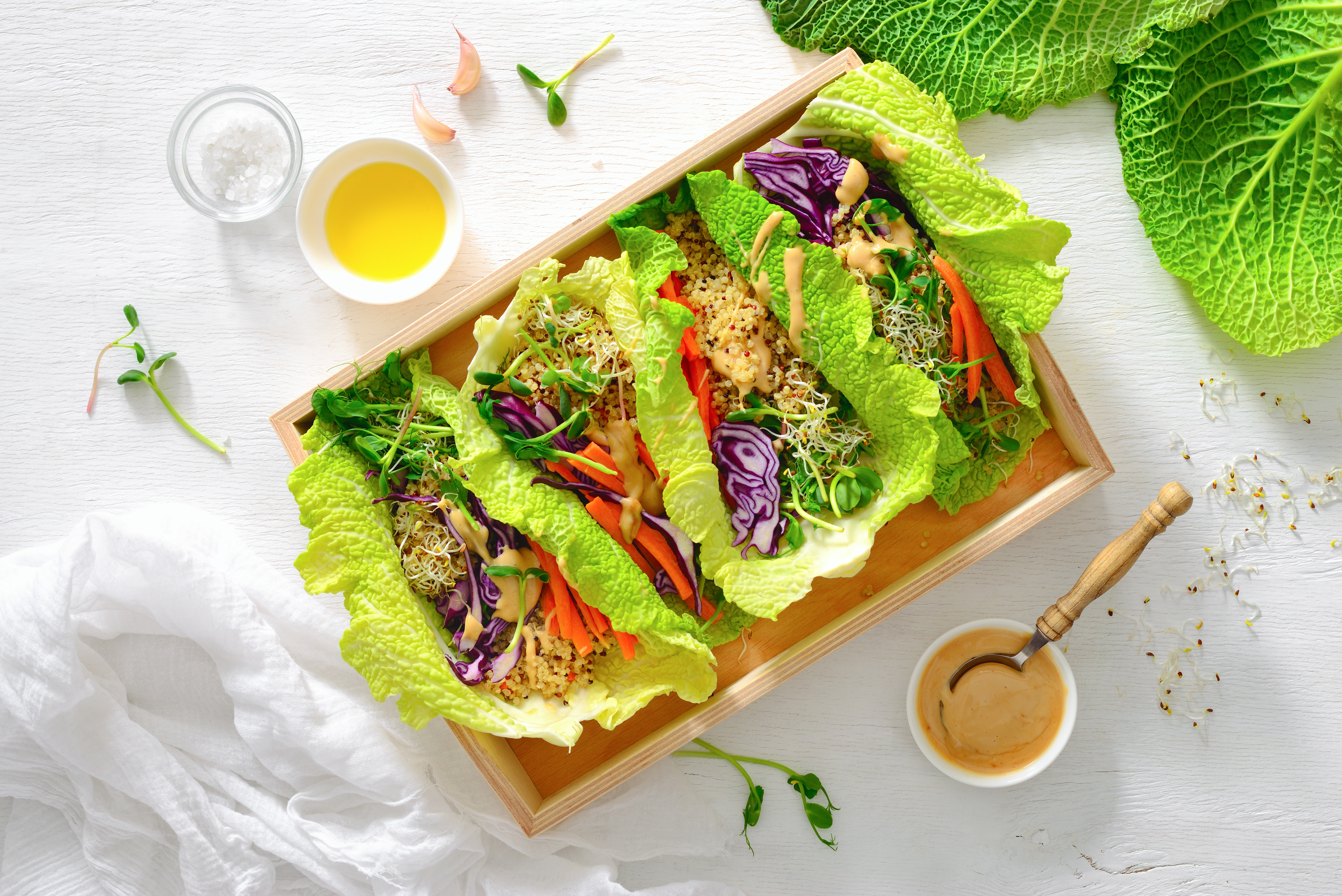 Cauliflower pizza topped with fresh veggies
Avocado toast
Fresh spring mix salad tossed with nuts and dried fruit
Veggie spring rolls
Pasta Primavera
Hummus and artichoke dip
Shrimp cocktail
Lettuce wraps
Chicken and vegetable skewers 
Lawn Games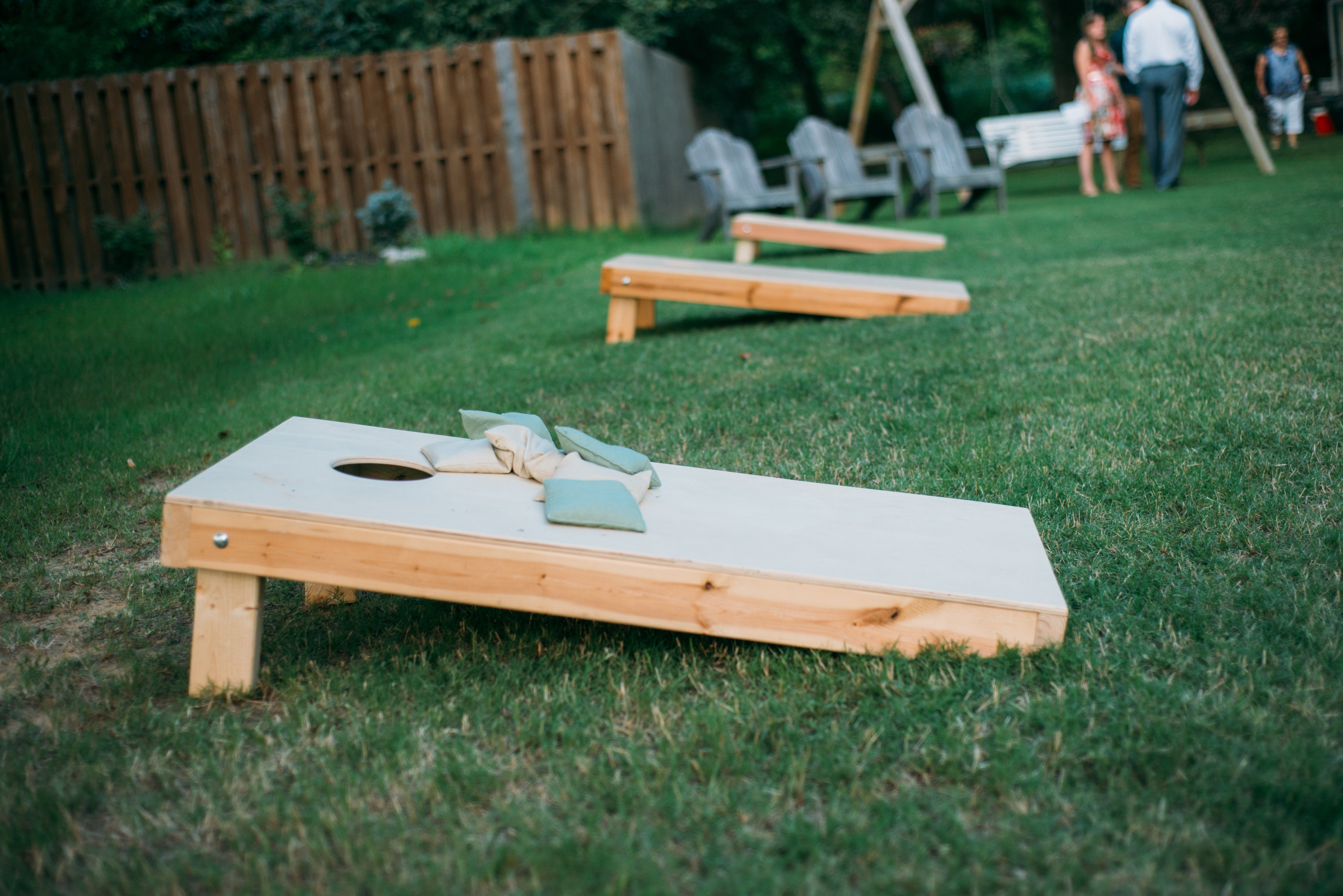 Keep your guests entertained with lawn games scattered throughout your outdoor space, such as:
Corn Hole
Giant Jenga
Bocce
Outdoor Twister
Beer Pong
Ostara Rituals and Spring Equinox Ceremony Ideas
So now that you have your vision let's talk about equinox rituals. To really celebrate the turn of the season and add a spiritual element to your party, you definitely will want to incorporate a spring equinox ceremony and some traditional Ostara rituals.
Bonfire and Paper Burning Ritual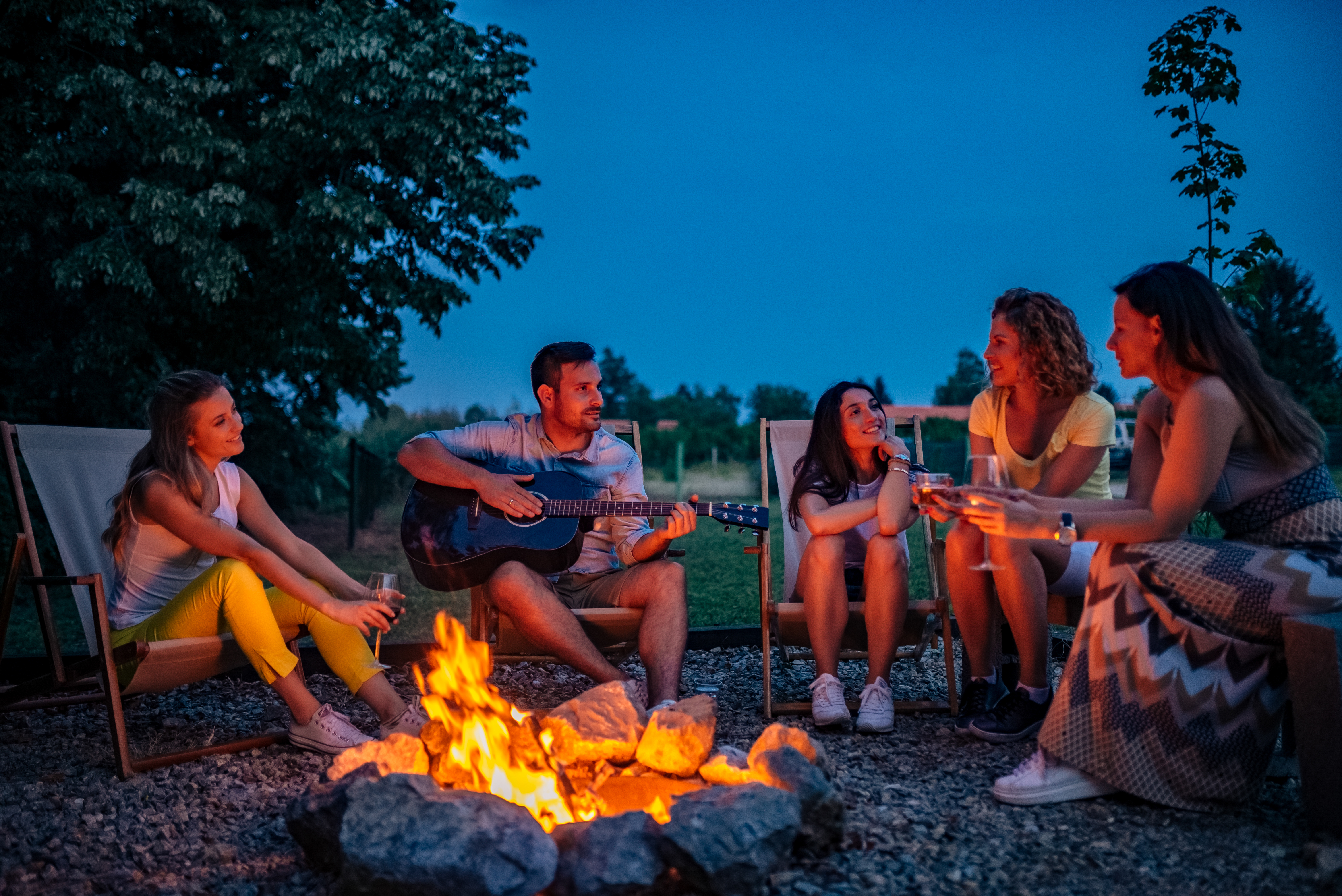 If space allows, set up a bonfire just before your guests arrive. Include white paper and pens and encourage your guests to write down things they would like to leave behind in the winter season, such as a bad breakup, negative patterns, and toxic thoughts – you get the idea. Have your guests fold their paper and release it into the flames.
Make Flower Wreaths
If you're feeling crafty, create a flower wreath station where your guests can make a beautiful headpiece filled with flowers and greenery. If kids are invited, this will definitely be a hit!
Create a Spiritual Altar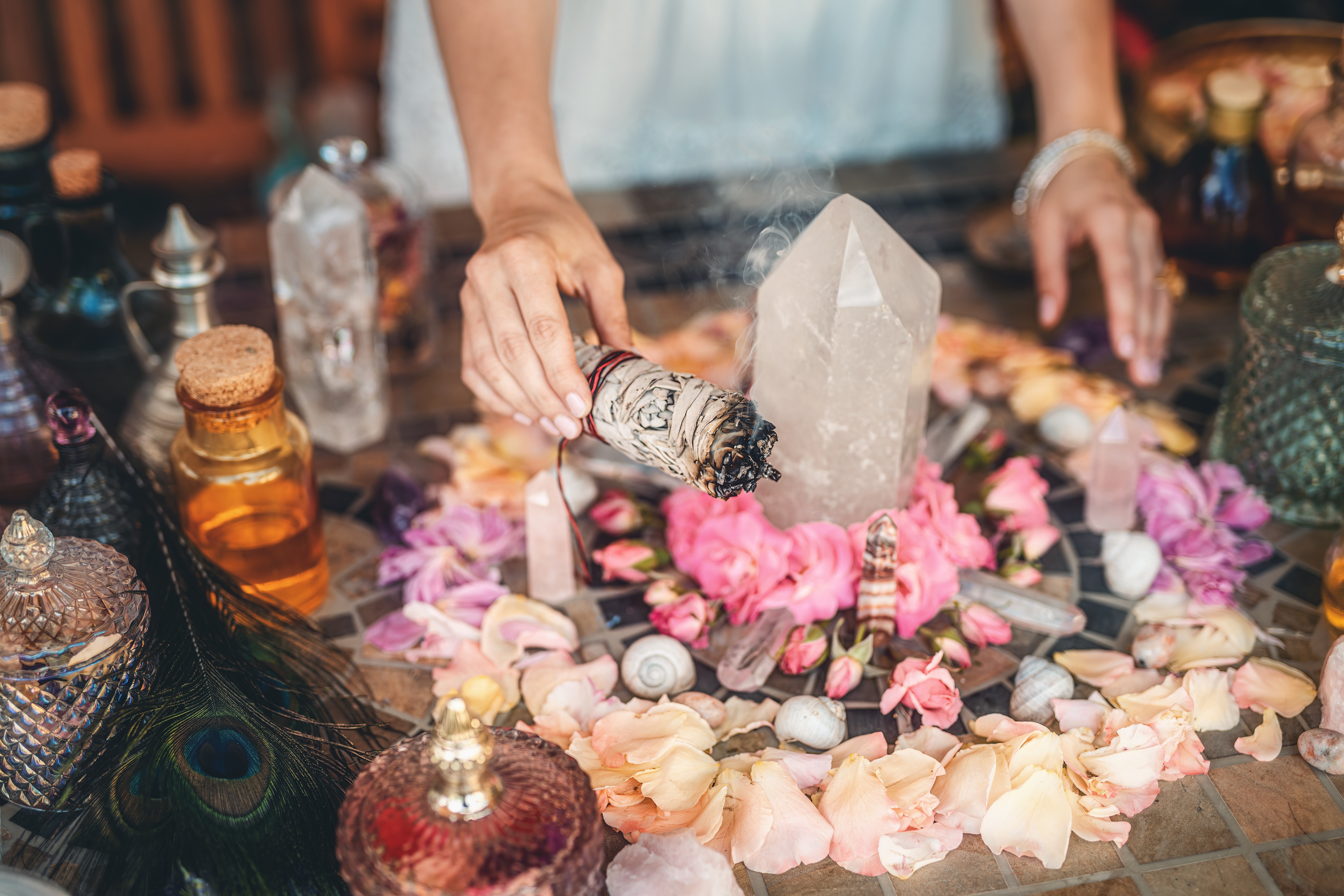 Welcoming in a new season is the perfect time to set intentions and prayers. Creating a spiritual altar just for your event will allow your guests to really get into the spirit.  You can include candles, prayer beads, flowers, journals, crystals, incense, and an instant print camera where your guests can take pictures and place them on the altar. There is no right or wrong way to set up an altar for your spring equinox party. Your guests will love it! And it'll look pretty too!
Need More Ideas?
Hopefully, this guide gave you everything you need to plan a fun and spiritual spring equinox party! Leave comments below if you have other ideas or thoughts.
If you want to learn more about the spring equinox and how to use the energy to manifest bigger and better things for yourself in the new season, contact an expert Psychic here at PathForward.
Xo. Samantha
Read more articles by Your PathForward Blogger Samantha.

"If you're feeling inspired, I recommend chatting with a Psychic who specializes in this area of expertise. And remember, YOU are smart, strong, and capable of anything you set your mind to!" – Your PathForward Blogger Samantha
Share
Your

Thoughts

Drop a line, share your insight, and keep the convo going! Sign in or create an account to leave a comment on this content and more.
Comments