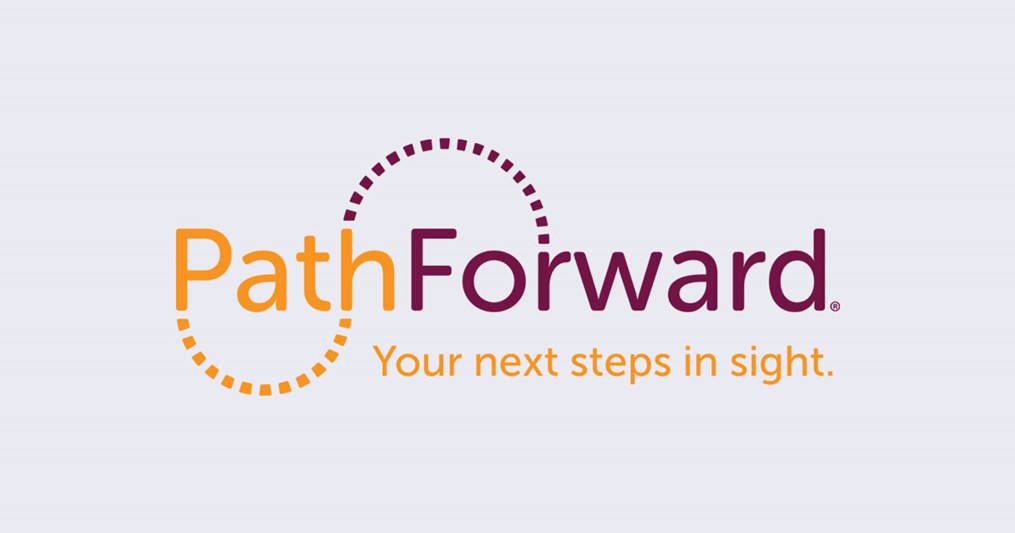 Trying Pilates to improve overall well-being
Although yoga is a relaxing exercise that can help you unwind, there are other activities out there for those who want something more fast-paced and exciting. Individuals who want to work on their physique by putting in a little more effort might want to try Pilates. In fact, the Mayo Clinic reports that Pilates can help people strengthen their muscles, which makes it an especially viable exercise for athletes.
So what is Pilates, exactly? Developed by German-born Joseph Pilates, the fitness regimen involves careful movement on mats and machines in order to allow participants to tone and sculpt their body. Some gyms offer Pilates classes for those who are interested, but a personal trainer can also be hired for those who want to exercise in the comfort of their own home.
When looking for a Pilates trainer, individuals need to make sure they are certified. They might also want to ask candidates how long they have been teaching Pilates and if they can cater to any special health concerns.
Individuals who want to make sure they're on the right track toward improving their overall well-being may also want to speak to
a psychic
. Through
psychic readings
, people can gain insight into their daily lives and hone in on areas that could use improvement.
Share
Your

Thoughts

Drop a line, share your insight, and keep the convo going! Sign in or create an account to leave a comment on this content and more.
Comments