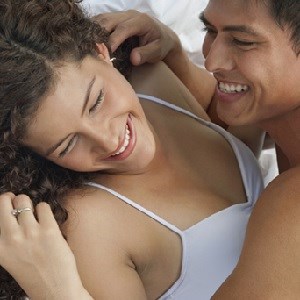 A sexy summer fling is easier to find than you think! Are you looking in the right places?
I often encourage my clients to follow their hearts when it comes to their interests. How romantic it is to be with a man who has some of the same interests as you! So many of my clients are dedicated, hardworking individuals who rarely make time for themselves on a regular basis. What does this have to do with romance and summer? Everything!

So many of us think we need to meet that 'someone special' at a wedding, bar/club, or through online dating services. We don't even consider meeting men who share our local hobbies and interests. Summer is the perfect time to get out there and enjoy doing what you love, and you just may meet someone who is kind of like yourself! People from all walks of life gather regularly doing what they like best all summer long (or even year round!).

The first thing to consider is what you find interesting or fascinating. What have you always wanted to learn or try? Let's say you've always loved antiques for example. This could lead into joining your local historical society or a local reenacting group. Maybe you played tennis in high school. This could lead you to a local health club and tennis lessons. Even interest in New Age or spiritual matters can take us to workshops, classes, or trips to sacred places. The list is endless.

The fun part of this is that you're doing this for YOU. Make yourself happy by pursuing what delights you. You'll meet new people, make new friends and quite possibly a new love who has some of the same interests as you. As the saying goes, "birds of a feather flock together." Why not meet someone who is 'on the same vibe' as you are this summer?
Share
Your

Thoughts

Drop a line, share your insight, and keep the convo going! Sign in or create an account to leave a comment on this content and more.
Comments