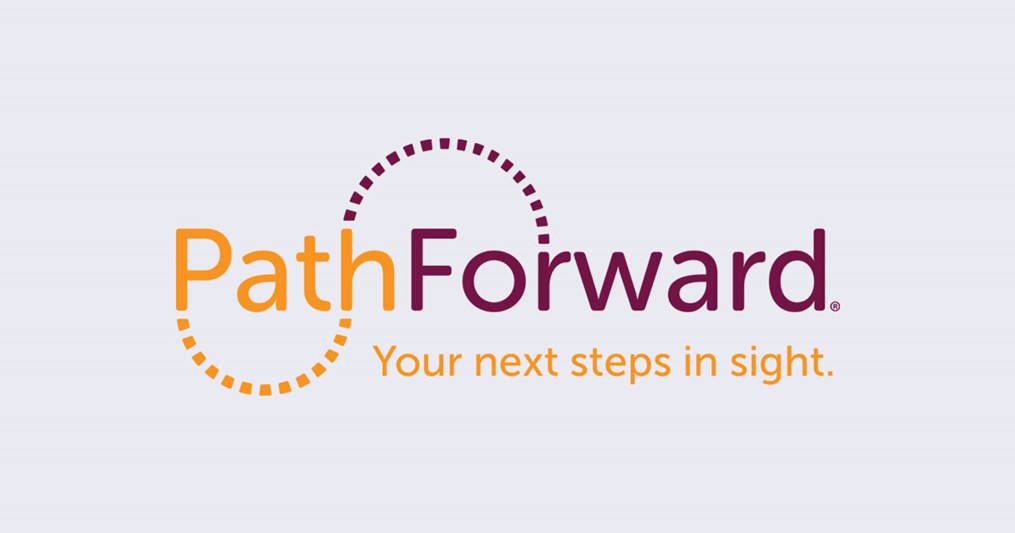 Going on plenty of dates is fine - just make sure you're clear with your suitors!
Being a hot, single young gal can be a great time, but it can also be quite a rollercoaster. The phone might not ring for weeks, and then suddenly you've got three dates in a row and you're struggling to keep all these guys straight! How can you keep exploring your options without getting too exhausted? And when the time comes, will you be able to pick one of your suitors to settle down with?
There's nothing wrong with dating multiple guys at once, as long as everybody understands that things aren't exclusive. To avoid hurting anyone's feelings, make it clear that you're not settling down just yet and that you're only dating, in the truest sense of the word - going on dates. Try to space out your evenings on the town, so you won't be too exhausted for one guy while having plenty of energy for the other. And don't be dishonest about your dating life - if confronted, admit that you're seeing other people, too.
Of course, you can't keep juggling these boys forever. Sooner or later, you'll have to make a decision. And there's only one way to do that: Follow your heart.
For advice, try contacting
a psychic
. Our talented
psychics
can peer into your future to see which one of your many beaux is the best option for you.
Share
Your

Thoughts

Drop a line, share your insight, and keep the convo going! Sign in or create an account to leave a comment on this content and more.
Comments